Usman Umar of 90 Day Fiance has filed for divorce from wife Baby Girl Lisa!
The reality TV star on the show 90 Day Fiance: Before the 90 Days, Usman Umar has decided to end his marriage to Lisa Hamme who is popularly called Baby Girl Lisa. Though he has dispatched the legal documents to her, she has yet to receive them.
Usman Umar files for divorce
90 Day Fiance star Usman Umar from Nigeria has a hard time with his wife Baby Girl Lisa. But ultimately, he has decided to end his relationship with her. Usman has filed for divorce and sent the legal papers to her. She has not yet received them. But Baby Girl Lisa spoke about her divorce on the Domenick Nati Show.
Baby wanted her fans and viewers to have the complete idea of where her relationship with her Nigerian beau was. When the show host asked Baby about her relationship status, the TLC personality said:
"I can only tell them what I heard through the grapevine." 
Baby revealed that Usman has been telling everyone that he has filed for divorce from her. She has received no papers as yet on it. But she added that she would wait for the legal documents.
Is Baby Girl Lisa going with the divorce?
Fans and viewers are concerned about this relationship but they are not surprised. Because the two had a lot of fights in between and it did not end on any great terms. Baby Girl Lisa also clarified on her reaction to the divorce. She said:
"My heart and my mind have been fighting back and forth, but my mind is taking over and letting me know I'll be happy to receive my divorce papers."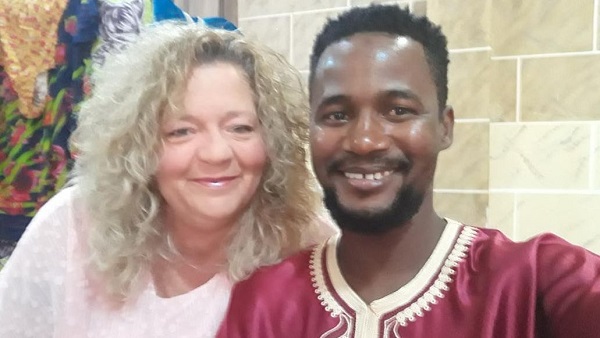 So even Baby is not completely devastated about this divorce. She has prepared herself for it. The reality TV star from the USA also disclosed that Usman who raps under the name of Sojaboy had blocked her on his social media since a very long time. Besides, it came to light that Usman has borrowed $15,000 from Baby. But she is sure that he will not return that money.
Also, read Usman Umar of 90 Day Fiance married Babygirl Lisa because she threatened to kill herself if he did not!
The relationship between the couple and its sourness
Though the couple got married, it was not a happy relationship from the start. Pennsylvania native Baby had been trying to dominate her husband Usman. She would not let him talk on the show and scold him often. She would lash back at fans who would write against her. Additionally, she had used the N word on the show against her husband.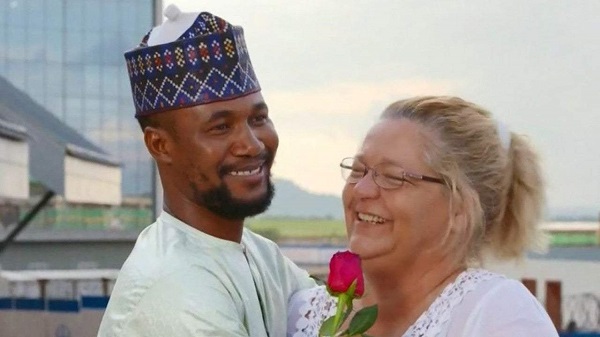 Later on, she had told that she would be making a legal case against Usman for allegedly cheating on her. The two had bitter arguments and have been accusing each other of talking negative in the press. But now, everything seems to have ended. Once the divorce papers come along, Baby would sign and process them and their relationship would finish.