Utah parents abuse and kill their three-year-old daughter! Know those celebrities who were accused of child abuse!
Death of a physically abused child
Parents of a three-year-old girl have been charged with the murder of their own daughter. The girl, Angelina Costello was found dead inside her house in Utah, USA.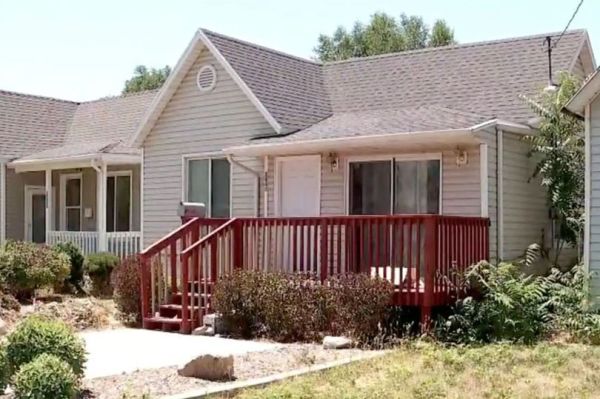 On 6th July 2017 afternoon, the local police received a 911 emergency call stating that a small girl has been found unconscious and not breathing.
When the personnel reached the scene, they found that the girl had been dead for quite some time. They also picked up signs of child abuse on the dead girl's body.
Chris Allred, the attorney of the Weber County said:
"I quickly observed that the child had not only been extremely malnourished but that she was covered all over her body with a variety of different kinds of bruises, burns and different injuries – some old, some new."
He continued:
"There was some make-up that was placed over some of the injuries and the mother indicated that she had done that intentionally to hide the severity of some of her injuries."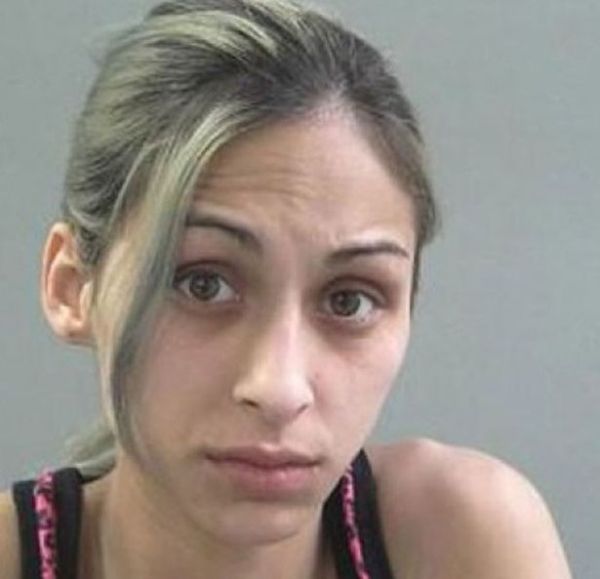 The injuries were of different types, sizes, and ages. They included open sores and abrasions over the child's face, hands, legs, head, and neck.
There was a large burn mark on the chest and multiple small burns marks on the back, legs, and feet, the court documents reveal. The child was also malnourished. Mobile recordings proved that the beatings were going on since January 2016.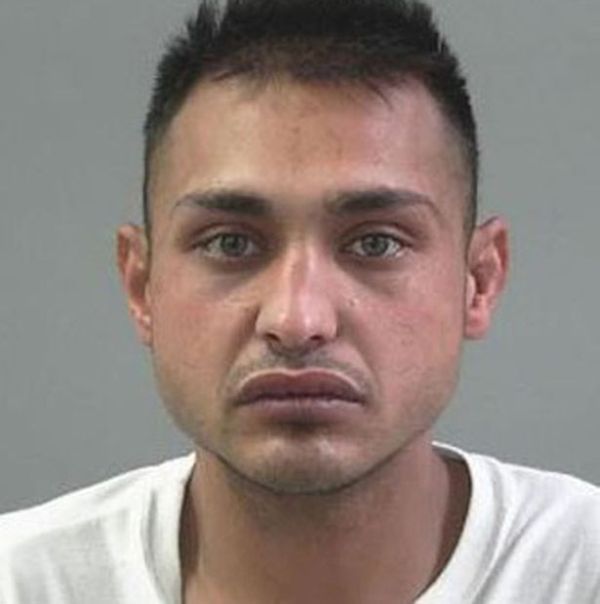 The child's mother Brenda Emile, 22 and her father Miller Costello, 25 have been taken into custody on charges of child abuse and homicide and for further interrogation. The parents may seek court permission to attend the funeral of their daughter, it is learned.
You may like to read The parents, Ron and Vilailuck, of supermodel Chrissy Teigen are divorcing! Chrissy and her daughter Luna take a stroll in Los Angeles!
Shock for the neighbors
It has come to the knowledge of the police that the couple had moved into this neighborhood recently. The neighbors are shocked on hearing about the girl's death.
One of the neighbors, Dream Johnson said:
"I have a three-year-old son and it devastated me. I thought about it all day long. It was just hurting,"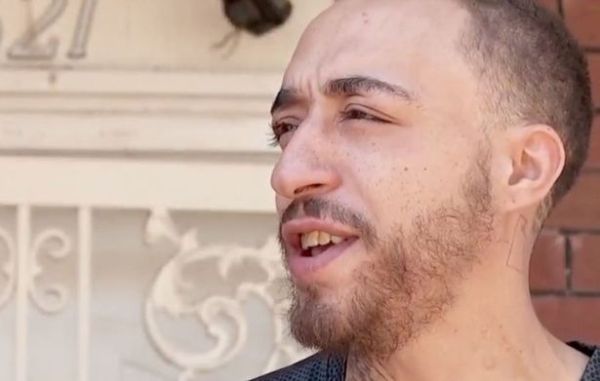 Crystal Contreras, another neighbor said:
"It's sad, it's sad I can't believe it. It makes me sick."
It is now known whether the neighbors had heard any child crying or screaming. The couple has two more children who presently are under the care of the child and family services. Information about their health is also not available.
Also read Meghan King Edmonds officially dating Christian Schauf! 4 Facts about Christian Schauf
Celebrities charged with child abuse charges
A number of celebrities have been accused of child abuse either of their own children or that of some other children.
Angelina Jolie's estranged husband Brad Pitt was recently accused of roughing up the couple's children on an aircraft in a drunken state. He is under police investigation on this matter.
In 2015, American actor-comedian Bill Cosby was prosecuted for having raped females, both adult and minors.
The football player, Adrian Peterson had severely abused his four-year-old son. The police photographs showed that the child had visible marks, swellings, and cuts on the ankles, limbs, back, buttocks, and genitals. It was alleged that Peterson beat his son with a switch and he was arrested.
American actor, writer, musician and producer Woody Allen had allegedly sexually abused his daughter Dylan. The daughter had spoken about her sufferings later to the media.
The renowned musician Michael Jackson was accused of pedophilia and stood trial for it. The jury did not find him guilty.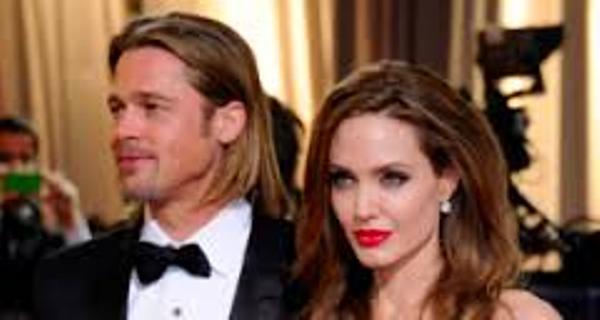 Various videos of American singer R Kelly having sexual acts with minor girls and urinating on them were released but the Jury did not find him guilty and he was acquitted.
Boxing champion Hector Camacho was put behind bars for having beaten up his teenage son in 2011. He also had a past history of violence angst the women he had an affair with.
Alan Thicke's singer son, Robin Thicke has also been accused of emotionally frightening and being rough with his son. His ex-wife Paula has asked for a restraining order against him.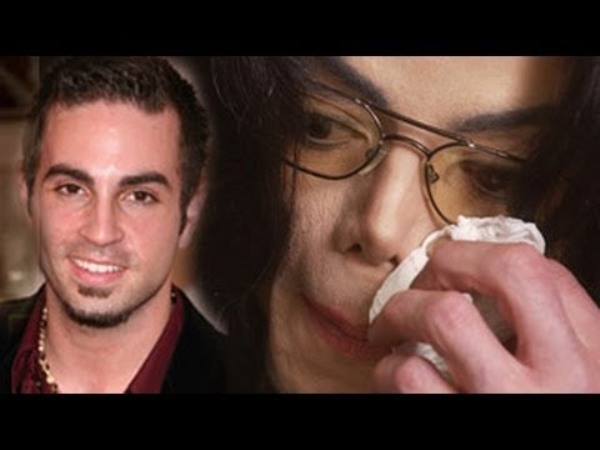 Former Congressman Anthony Weiner was accused of abuse against his son when he was seen in a photo on a bed with his son beside him. The child services started an investigation against him.