Val Kilmer talks about how Tom Cruise was extremely serious and focused on the sets of the 1986 film Top Gun!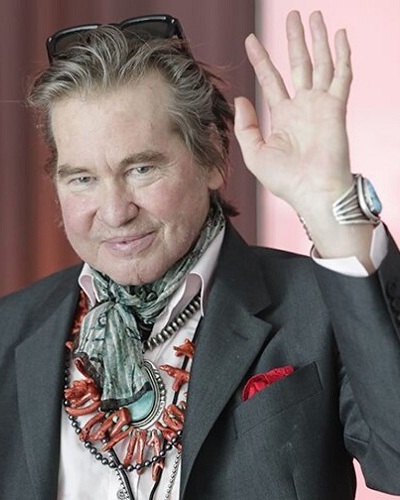 Val Kilmer has penned his memoir called I'm your huckleberry. He has given a great insight into his life, both professional as well as personal. In it, Val has also described about how during the filming of the epic movie Top Gun Tom Cruise would not mingle with the others who were mainly party-goers.
Val Kilmer talks Tom Cruise
Val Kilmer was one of the cast members in the blockbuster movie of 1986 Top Gun. He revealed that there were two factions of cast members on the sets of the movie. There was one section which was of party goers and Val headed them. The other was the one who were serious and did not attend most of the parties. Tom Cruise was in the latter group and his main focus was on his career. He was, on his way to become the greatest action hero in the history of American films.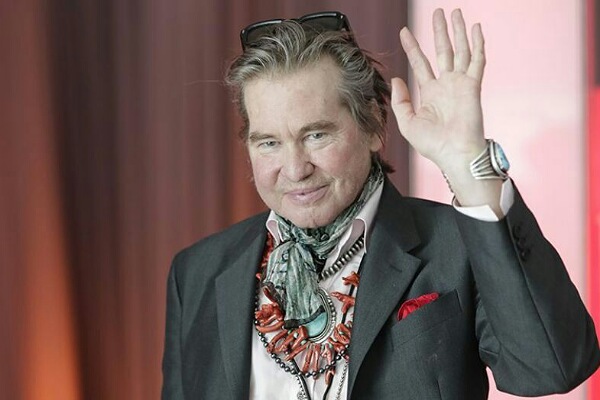 He wrote in his memoir:
"We were the party boys,"
In the film, the two Val and Tom were rivals. Val played the character of Iceman while Tom was Maverick. Additionally, Val writes that as soon as the director said Cut after a scene, the cast broke up into two camps. Val wrote further:
"Every night we'd hit the San Diego nightlife,"

"Once we were stuck at an intersection where all four lights were red. I peeled out, spinning and burning rubber in a perfect circle, showing off. Until we cozied right up to a cop car. He looked at me like, 'Really, dude?'"
More about the nightlife experience of Val
Val further continues in his memoir that the cops caught up with them. He writes:
"The officer didn't even bother turning on his lights,"
Furthermore, he explains:
"I just pulled over and begged my drunken passengers, in my firm Iceman voice, to sit up straight and to let me do all the talking. Since I hadn't been drinking, I was able to quickly rely on my actor's instinct."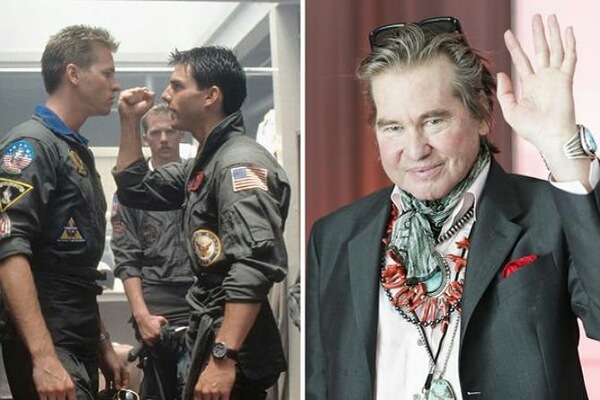 Fortunately, it worked and the cops let them go scot-free. It was their day.
While he and his group enjoyed, Tom took all work extremely seriously. He used the time available to perfect his performance.
More about Tom Cruise and his work at that time
Val explains further what Tom would do in the free time at hand. He writes:
"Tom refrained from our revelry, with good reason. From day one, he was laser-focused on a singular goal: to become the greatest action hero in the history of film. He was up nights learning lines; he spent every waking hour perfecting his stunts. His dedication was admirable. Of course, even more admirable is the fact that he achieved his goal."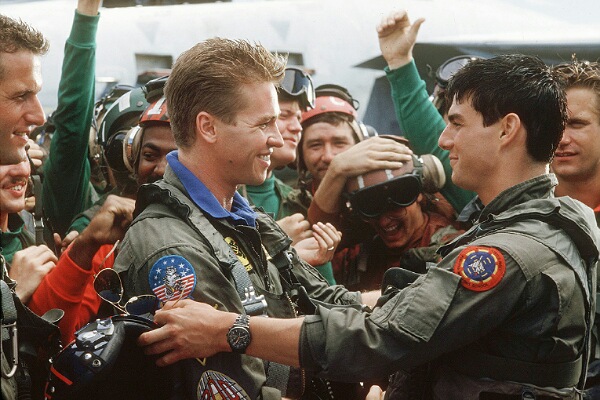 Val wanted to loosen him up a bit and asked Tom to hunt a very special bottle of champagne for him. He further narrates:
"My favorite moment between us was a small prank in which I gave him an extremely expensive bottle of champagne but placed it in the middle of a giant field and made him follow scavenger-hunt-style clues to find it. I hid behind a bleacher and watched him lug the giant crate to his motorcycle. He never did thank me for the Iceman-style bit. I thought it would break the ice, but I guess the ice was just right."
Short bio on Val Kilmer
Val Kilmer is an American actor most famous for his involvement in movies including 'Real Genius', 'Top Gun', 'Batman Forever' and 'Red Planet' among others. He has 93 credits as an actor for his appearances in numerous movies and television series. More info… 
Source: Fox News