Valerie Abou Chacra, Lebanon's former beauty queen defies wedding bans and gets married to businessman Ziyad Ammar!
The world is facing the worst pandemic of the century. Globally, the deadly coronavirus which has hit the world is affecting and killing people in huge numbers. Lockdown is everywhere and gatherings including weddings are banned. But despite all these, Lebanon's former beauty queen 2015, Valerie Abou Chacra held her wedding to businessman Ziyad Ammar on Saturday 1 August 2020. Did she defy orders or did she take a special permission for it?
Valerie Abou Chacra and her wedding
Lebanon Cabinet, like other nations of the world, has imposed a lockdown on its citizens. They have banned all sorts of gatherings and events including weddings. But the former beauty queen of Lebanon, Valerie Abou Chacra still went ahead with her wedding.
The wedding took place on Saturday 1 August 2020 in an open space in Bkerke or Bkerki which is located around 650 m above the bay of Jounieh, in the northeast of Beirut, in Lebanon.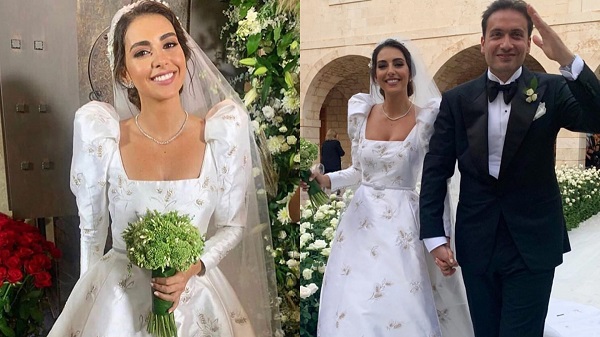 This place is the seat of the Maronite Catholic Patriarchate of Antioch of the Maronite Church. The Maronite Patriarch Cardinal Mar Bechara Boutros Al-Rai solemnized the ceremony. A grand wedding gala was held later for friends and family.
The relationship of the couple
The beautiful actress and model Valerie, 28 walked down the aisle together with her fiance Lebanese businessman Ziyad Ammar. There are no details on when the two started seeing each other. But it was last year in 2019 when Ziyad proposed to her and she accepted his wedding proposal.
There is a strict lockdown in place in Lebanon. Hence when wedding photos and videos of Valerie's wedding surfaced on social media, it surprised and shocked the people.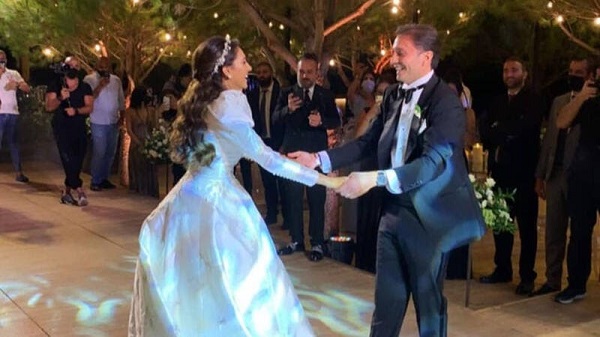 The fact that she had violated the ban upset the people. And they accused her of irresponsible behavior. She faced heavy online criticism for her act. But some big names praised her fancy, stylish, and extravagant wedding.
Some of the social media users also were angry with the authorities for allowing the wedding to take place.
Also, read Wedding rings: Their origin, changes over time, and diamonds in rings!
The authorities and their side of the story
The authorities of Lebanon had issued some statements over the last weekend in which they talked about allowing some wedding ceremonies to happen with strict social distancing and wearing of protective gears. In a TV interview, Health Minister Dr. Hamad Hassan said that his Cabinet has allowed seven weddings to take place. He said:
"We have to adapt and live the joys and sorrows, but with certain procedures,"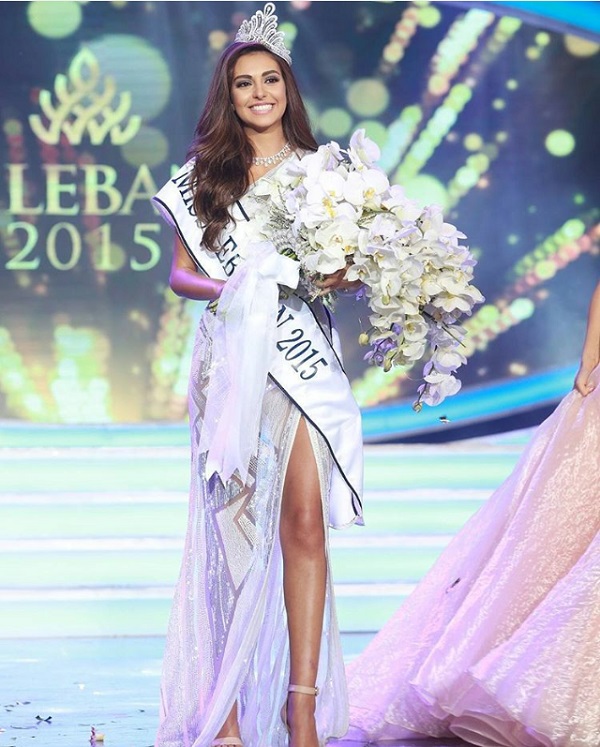 But the minister also said that those who breach the permission granted by not adhering to the rules, the Interior Ministry might have to reconsider the exceptions provided. When Arab News contacted the Health Ministry, they did not give any confirmation on whether Valarie's wedding was on the permitted list. The official only said:
"Part of the regulations were that the party be held outdoors, social distancing be respected and the number of invitees must be limited in accordance to the venue's seating and accommodation,"