Valery Giscard d'Estaing, former French President dies at age 94 due to COVID-19 complications
Valery Giscard d'Estaing was the President of France from 1974 to 1981. He is a respected name in the history of France and had encouraged European integration. Valery is no more. He died due to the complications after contracting the deadly COVID-19 infection. He was 94 years of age.
Valery Giscard d'Estaing and his death
The former French President, Valery Giscard d'Estaing died after he contracted COVID-19 infection. He developed complications of the infection and succumbed to it. The French leader was 94 years old when he died.
Valery was in a hospital in Tours for respiratory difficulty. The medical team released him but he got readmitted in mid-November. He improved and the doctors again discharged him home. But he died at his family home on 2 December 2020 from complications linked to the virus.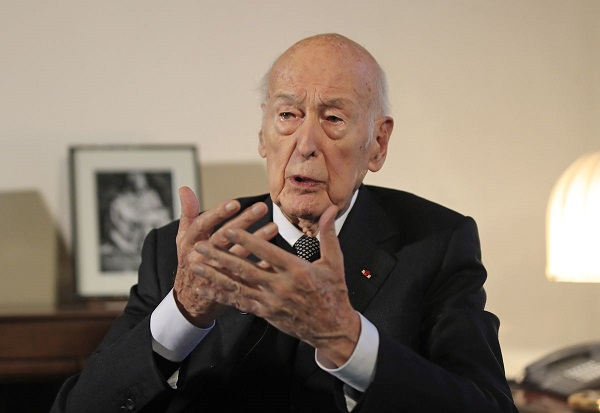 His family released a statement that read:
"His state of health had worsened and he died as a consequence of Covid-19,"
He had set up and chaired the Foundation Valéry Giscard d'Estaing. The Foundation tweeted on Wednesday 2 December 2020:
"In accordance with his wishes, his funeral will take place in the strictest family intimacy."
Valery and his political life
Valery became the President of France at the age of 48 years in 1974. He served the country for seven years. Prior to this, there was a Gaullist rule in France. Valery immediately liberalized the economy and also social attitudes. He launched several major projects such as France's high-speed TGV network and the nation's investment in nuclear power. He was a major force in the transformation of France and had encouraged European integration.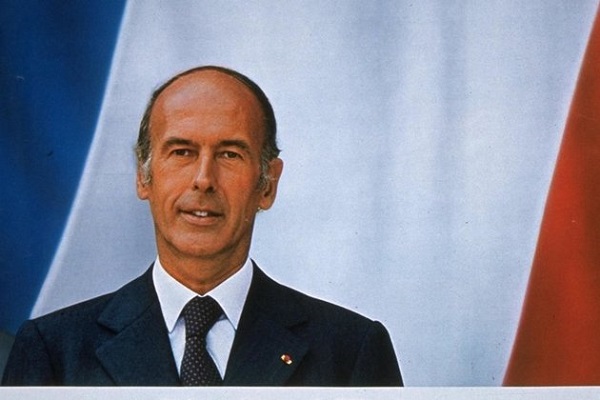 Additionally, Valery liberalized laws related to abortion, divorce, and contraception. He did radical reforms in the country and this helped greatly the modernization of France. He lowered the age for voting to 18 years. But he did not touch the death penalty. He eliminated the ceremonial uniform for Presidents for ceremonial functions and portraits.
Though he was social and mingled with people of all age groups and socio-economic strata, people labeled him also as arrogant and aloof. His last public appearance was on 30 September 2019 on the funeral of the former French president, Jacques Chirac.
Tributes for Valery
The present French President, Emmanuel Macron said:
"His death has plunged the French nation into mourning,"
Former President Nicolas Sarkozy said:
"He worked his whole life to reinforce relations between European nations"
Christophe Castaner, head of La République En Marche (LREM) said:
"His modern and resolutely progressive policies … will long mark his legacy."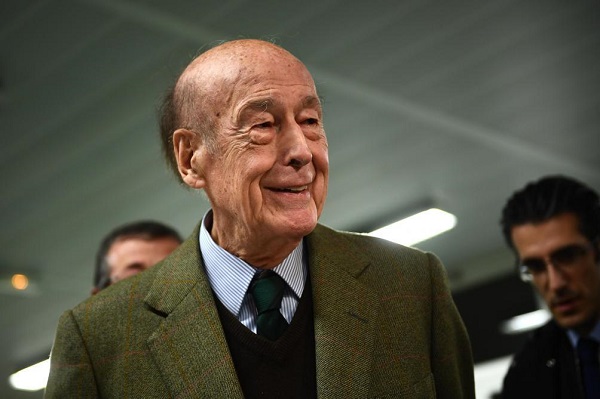 Also, read Ian Royce, warm-up comedian of BGT dead at 51!
His fellow centrist François Bayrou stated:
"Valery dominated almost naturally with his presence, his distinction, his language, his liveliness and intuitions"
Valery and his German counterpart Helmut Schmidt launched the European Monetary System (EMS) that was the precursor of the current European currency of Euro. Michel Barnier said:
"For Valéry Giscard d'Estaing, Europe needed to be a French ambition and France a modern nation. Respect."
Valery was from a well-to-do French family and had a lavish childhood and schooling. He took part in World War II and joined politics in the 1950s.