Some valuable facts pertaining to the Ireland's fashion brand Primark!
Primark is a fashion shop for clothes, apparels, and shoes in the UK. It has competitive prices and people throng the outlet due to its relatively cheap rates compared to the other brands. At the same time, the clothes there are trendy and up-to-the-fashion.
Primark and its inception
The first Primark store was started in Dublin, Ireland and this was way back in 1969. It was first called Penney's. But once it began to expand and sell outside of Ireland, it had to change its name. It then branded itself PRIMARK. This issue arose due to the fact that the American retail shop was named JC Penny and in the UK it had the registered name of Penney's which was similar to that of Primark's initial name in Dublin. But in Ireland, it still goes by the name of Penney's.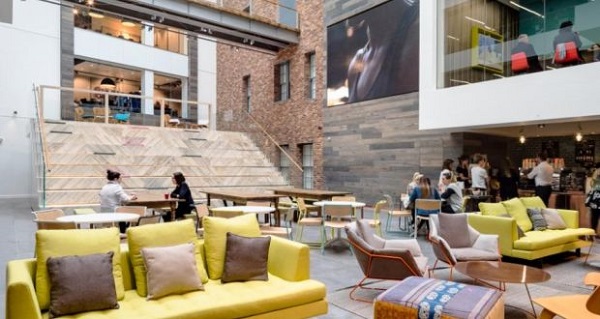 So who is the owner of this popular brand? It is owned by the famous Associated British Foods. It was founded by Arthur Ryan and he continues to be the chairman of this huge company to date.
Primark and its growth
This fashion brand expanded gradually and now it has branches in 11 countries which include those in Europe and North America. Europeans and American East Coasters love the brand. Ever wondered which is the largest store of Primark in the world? It is in the UK and in Manchester. This store in Manchester is having three stories and covers an area of 155,000 sq. ft.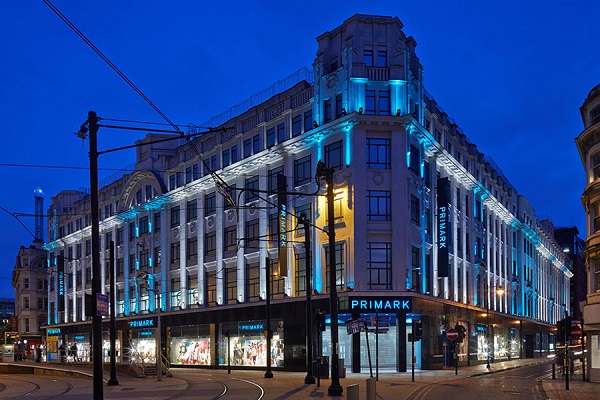 In England, Primark also has concession models which operate from three Selfridge locations throughout England. When Primark was opened in London on Oxford Street, it sold a record of a million products in the first 10 days. London is indeed a shopper's paradise!
Outside of Europe, Primark first opened its store in Boston in Massachusetts. This was in 2015.
Primark and its products
So what are all the categories of goods which Primark stocks and sells? Primark has homewares, clothing of men, women, and children, beauty products, shoes, and other accessories. It has a great brand value and reputation and is considered at par with Zara and H&M. It is a fast-fashion brand.
The brand has lasted for so many years and stood the test of time since it consistently has managed to keep its prices lower and at the same time provided consumers with quality and in-fashion products. But how does Primark manage to sell goods at such cheap prices?
The answer is that Primark spends less on advertising and packaging. Hence it is able to sell goods at prices lower than its competitors.

Any clothing which remains unsold for long in its European stores, Primark donates them to Newlife Charity.
The Energy Reduction Group of Primark
The brand is also environment-conscious. It has created its in-house Energy Reduction Group which tries to minimize the environmental impact of its products and services on the environment. Its products delivery trucks bring back the recyclable items from the stores back to the distribution centers where they are recycled.
Primark and its factory and controversy
Its clothes are manufactured in a factory in Bangladesh which is situated in Rana Plaza. During the collapse of its factory, many people were killed. The company's ethics were questioned but the management of this brand immediately paid the compensation to the families who had lost their dear ones in the tragedy.
Also, read Ivanka Trump: her claims of Washington's viciousness, her Indonesian factory controversy and more! Read on it here!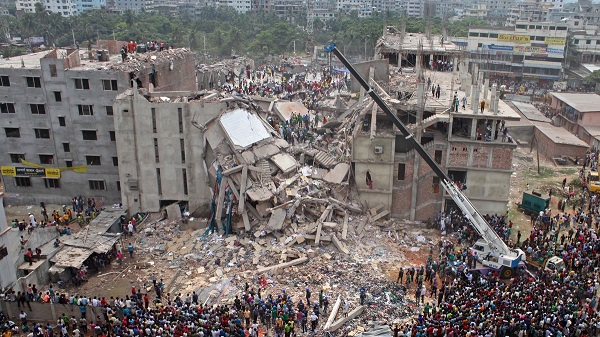 They use sustainably grown cotton in their products. They also have a CottonConnect program which teaches cotton farmers to produce cotton sustainably.
Primark tried selling their products through e-commerce sits ASOS but ceased the operations since their shipping cost was more than the price of their products.
Source: Primark website, the fact shop, Irish Times