Van Hunt wrote a love letter for girlfriend Halle Berry!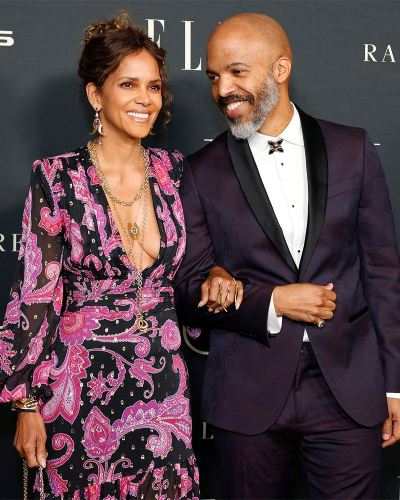 Van Hunt wore an essay to girlfriend Halle Berry
She was more than happy for the love letter, he wrote for him
They met when Halle was working on her new Netflix movie Bruised
---
Van Hunt wrote a love letter to girlfriend Halle Berry! Halle thanked him for writing a heartfelt letter. She shared a selfie of herself and the musician on Twitter with the link to his essay. The essay was titled Feet to the Fire, the article I wish someone could write about Halle Berry. She captioned it,
"When your man writes the MOST amazing article about you on such a special day @vanhunt,"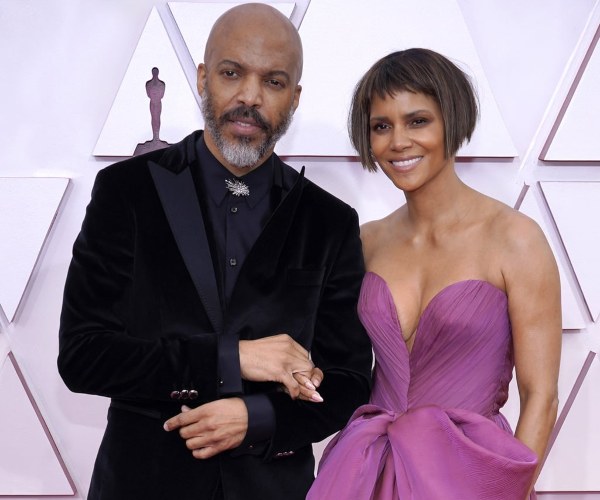 Likewise, the essay reads,
"Halle waits on nothing and leads the rhythm where she wants it to go. she knows that magic is made, and she was not made for waiting on it to happen. it could be interpreted as "controlling", but a more obvious explanation is that this man's world has made this woman acutely aware that survival is a thing that must be secured, not hoped for."
More on their relationship
In the essay, he described his meeting with Halle when she was working on her new Netflix movie Bruised. They dipped into their first conversations by getting right to lovers. Their relationship was confirmed by her son Maceo Robert who held an impromptu 'commitment ceremony'.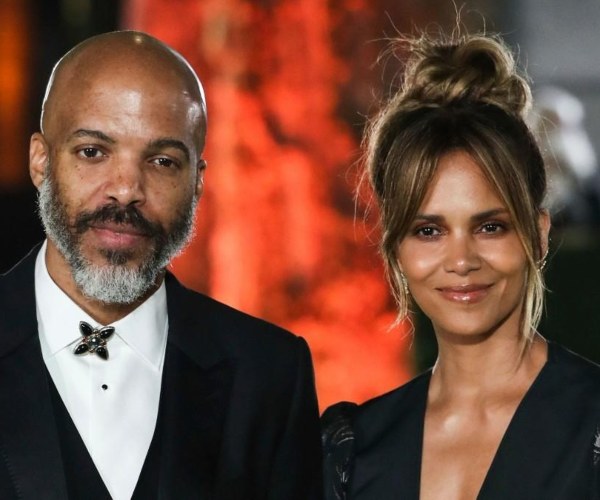 Her 8-year-old son organized the ceremony in the back seat of the car. She revealed,
 "'Mom, you should get married to him.' I said, 'Really, I should marry him?' He said, 'Yeah, I pronounce you man and wife.' So we're like, 'Oh, okay. We're married!' But we're not married,"
Also read Halle Berry's workout at home with the help of her son. Check out how! Also, know all her dating history and net worth,
How much is the net worth of Van Hunt?
Van Hunt has an estimated net worth of $2 million as per Celebrity Net Worth. His albums are Van Hunt, On the Jungle Floor, What Were You Hoping For?, The Fun Rises, the Fun Sets, and Popular.
His singles are Down Here in Hell, Dust, Seconds of Pleasure, Character, Being A Girl, Eyes Like Pearls, Vega, Old Hat, and Headroom.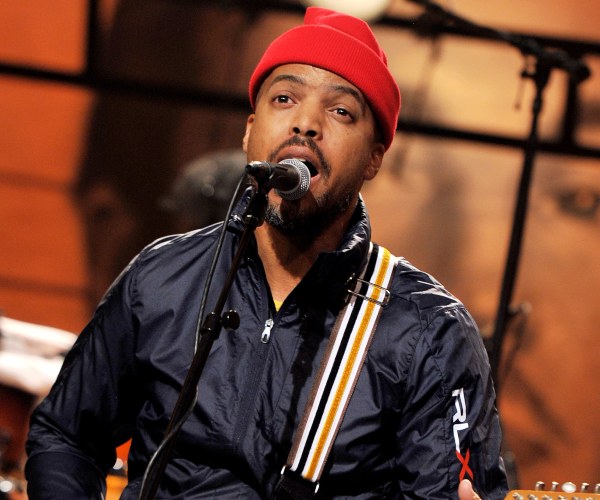 Also read Why was rapper G-Eazy arrested? How much is his net worth in 2021?
Short bio on Halle Berry
Halle Berry is an American actress. She has also won the Academy Award for Best Actress for her performance in the romantic drama Monster's Ball in 2002. She was one of the highest-paid actresses in Hollywood.
Furthermore, she has won the 1st runner-up in the Miss USA Pageant and came in 6th place in the Miss World Pageant in 1986. Additionally, she had acted in the romantic comedy Boomerang in 1992, The Flintstones in 1994, Bulworth in 1998, and Dorothy Dandridge in 1999. Read more bio…