CNN political commentator Van Jones became a father of three with a female friend! 'Co-parenting Partners'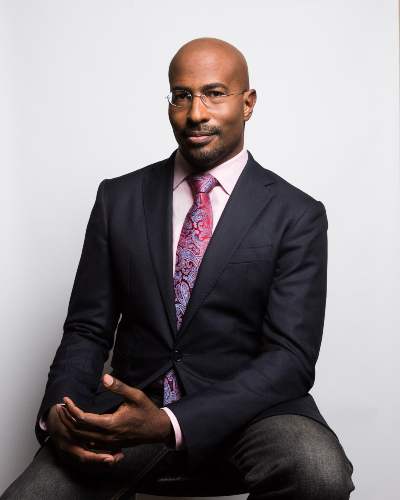 Van Jones is an American author, producer, actor, news commentator, and non-practicing attorney
He welcomed a baby girl this month with a long-time friend Noemi Zamacona
Noemi presently works as a monitor at the Los Angeles County Inspector General's Office
---
Van Jones, 53 became a father once again!
The CNN political commentator released a statement on Saturday, February 12 with PEOPLE that he welcomed a baby girl this month with his friend, Noemi Zamacona.
"This month we welcomed to Earth a baby girl, whom we will raise as coparenting partners. This is a special time for our families. I feel grateful, joyful and blessed,"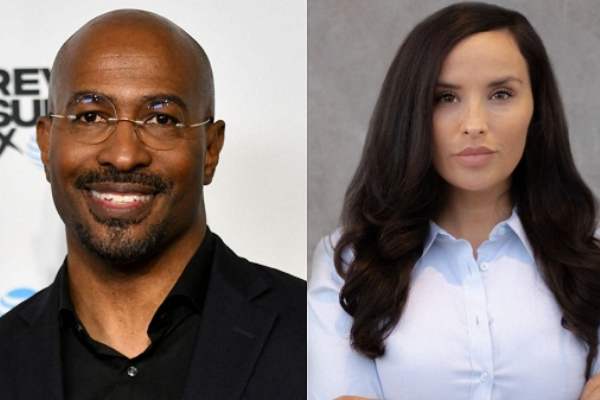 The two decided to become 'conscious co-parents' over a friendly meal after the pandemic lockdown. He said,
"After the COVID lockdown, I got clear that I wanted another kid. I discovered that my friend Noemi also wanted a baby. So we decided to join forces and become conscious co-parents,"
Van and Noemi plan to raise their child as 'co-parenting partners'. In addition, he also asked for their privacy. Jones has already two children a daughter named Matti and a son Cabral with an ex-wife Jana Carter. The two were married for over a decade before their divorce.
Just a week ago the fellow anchor Anderson Cooper also announced on his show that he has welcomed his second child a son Sebastian.
Also read "Jana Carter and Van Jones are getting a divorce after 13 years of marriage! Know more about them, profession, children, and marriage!"
Van Jones & Jana Carter's relationship timeline
Van Jones and Jana Carter had married in 2005. His ex-wife Jana is the niece of former US President Jimmy Carter. The couple married in 2005 and had two kids, Mattai and Cabral, together. However, after 14 years of marriage, they decided to divorce in 2019.
They had 13 years of blissful marriage. On 7 September 2018, Carter filed for divorce in Los Angeles County Court. However, the reason behind their separation is still under the curtains.
The ex-couple still keeps a close relationship despite the divorce. While they had divorce Van uploaded a picture of him with Jana and captioned,
"#FamilyForever???????????? … Divorce means the end of a marriage, not the end of a family.???????????? #Family Forever????????????"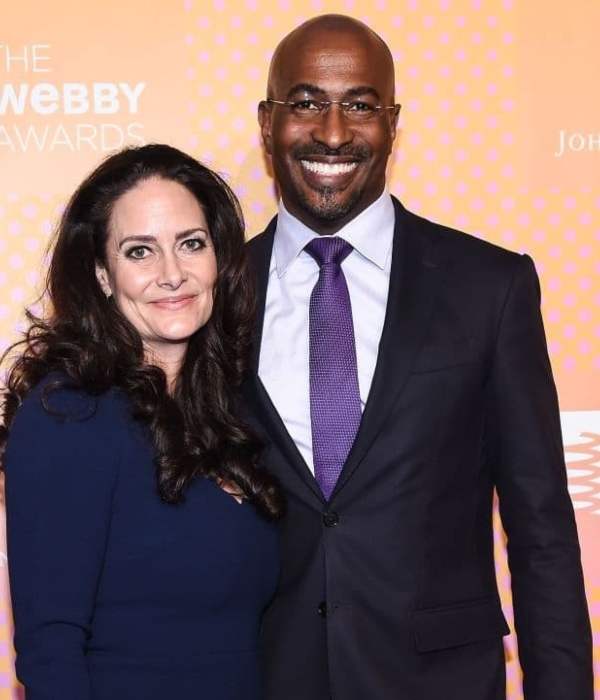 Also read "Who is Jake Brydon? Jake's support for Greg Kelley, married life, social media, biography"
They have been co-parenting their two children together. Last year, Van is rumored dating reality star, Kim Kardashian.
The speculations first start beginning when Van made an appearance on Ellen DeGeneres's show in May where he discussed that he and Kim had been working on criminal justice reform together.
Later on, the source claimed they are just friends and only have work relationships.
Who is Noemi Zamacona?
Noemi Zamacona is a long-time friend of Van Jones. She works as a monitor at the Los Angeles County Inspector General's Office. She has been serving in criminal justice reform for the last 12 years. Before joining the Inspector General's Office, she worked as a Death Penalty Mitigation Specialist with the Riverside County Public Defender's Office from August 2012 to August 2015.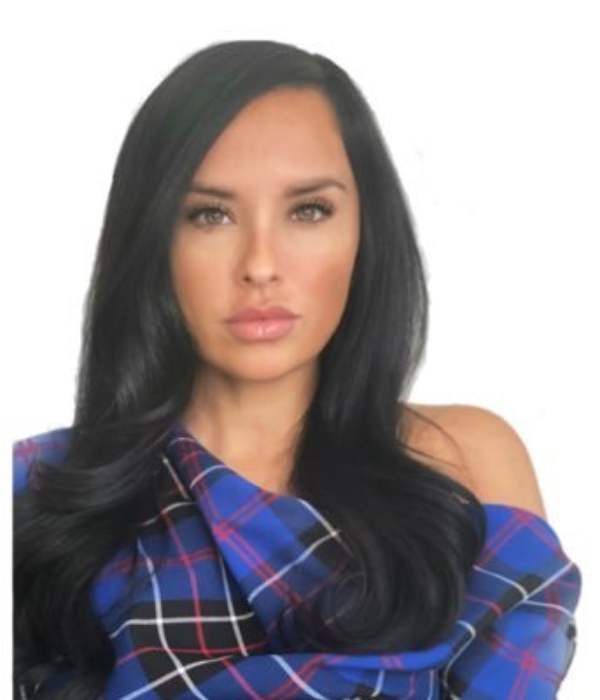 She also worked as a Criminal Defense Investigator for Biggam Christensen & Minsloff in Santa Cruz, California for three years. Zamacona hails from  Zacatecas, Mexico, and was raised in the City of La Puente, California.
Talking about her academic qualification, she received her Bachelor of Arts degree in Psychology from the University of California at Santa Cruz.
During her college years, she worked as a Group Supervisor at a juvenile justice facility for the Santa Cruz County Probation Department.
Further, she completed her schooling at Pajaro Valley High School. Last year, Zamacona was certified as a Law Enforcement Auditor.
Also read "Is Kim Kardashian Dating CNN Correspondent Van Jones? Jones React To Kim's Lawyer Career!"
Short bio on Van Jones
Van Jones is an American author, producer, actor, news commentator, and non-practicing attorney.
He is famous for his best-selling book The Green Collar Economy in 2008.
He is the founder of various non-profit organizations including the Dream Corps, a "social justice accelerator". See more…