Vanessa Bryant granted $16m in suit following Kobe Bryant crash photos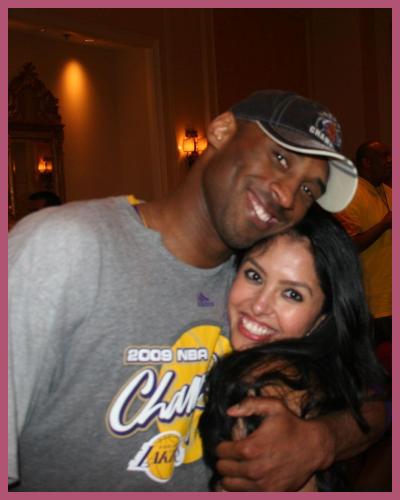 Vanessa Bryant won her trial against the Los Angeles County Sheriff and Fire Department
The lawsuit was filed after gruesome photos of the 2020 helicopter crash of late NBA star Kobe Bryant and their daughter were shared
In January 2020, Kobe Bryant, the former Lakers star, five-time NBA champion, and her daughter died in a helicopter crash
---
Kobe Bryant's widow Vanessa Bryant, 40, won her trial against the Los Angeles County Sheriff and Fire Department on Wednesday, August 24.
The lawsuit was filed against Los Angeles county after gruesome photos of the 2020 helicopter crash of late NBA star Kobe Bryant and their daughter were shared all over the internet by deputies and firefighters.
The NBA legend and his 13-year-old daughter Gianna Maria Onore Bryant died along with nine people in the helicopter crash in January 2020.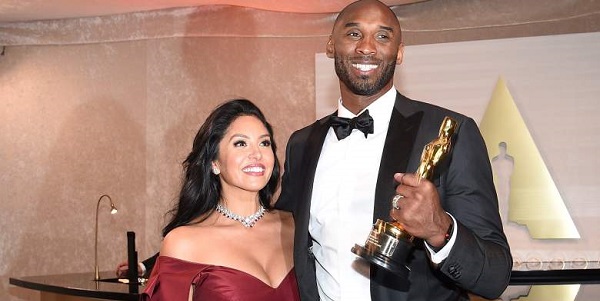 Also read "Vanessa Bryant Came To The Social Media To Say Her Words For The First Time After The Death Of Her Husband Kobe Bryant And Daughter Gianna!"
The jury awarded the plaintiffs an overall $31M, with Vanessa receiving $16M and her so-plaintiff. On the other hand, Chris Chester, whose wife and daughter was also among the nine people killed in the crash, was separately awarded $15M.
According to Vanessa Bryant's lawyer Luis Li, closeup photos had no official or investigative purpose and were mere "visual gossip" shared out of a gruesome curiosity.
Vanessa testified in court on Friday, August 19, expressing that she was "blindsided, devastated, hurt, and betrayed," and invaded her privacy after the first responders took photos of her deceased husband and daughter at the crash scene.
She told,
" I felt like I wanted to run down the block and scream. I can't escape my body. I can't escape what I feel. I trusted them. I trusted them not to do these things,"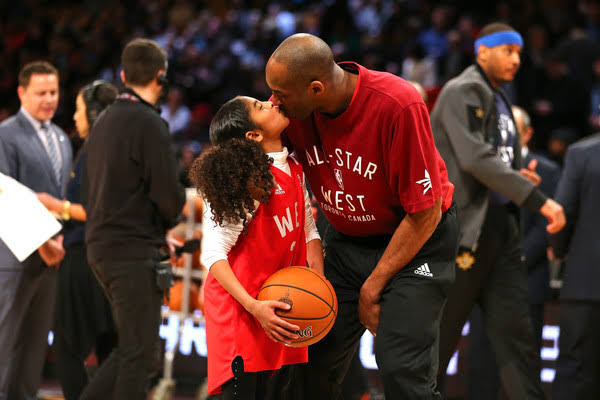 On Wednesday, Mrs. Bryant took to social media to rejoice at the end of the trial sharing a photo of her alongside Kobe and Gianna. She happily captioned the post,
" All for you! I love you! JUSTICE for Kobe and Gigi,"
Also read "Few Things You Did Not Know About Kobe Bryant's Wife Vanessa Bryant; Also Know How Did They Meet And Marriage!"
Short bio on Vanessa Bryant
Vanessa Laine Bryant is an American model and businesswoman.
Additionally, she is the wife of the late Kobe Bryant. She has also appeared in 'Keeping Up with the Kardashians'. See more…