Vanessa Bryant Came To The Social Media To Say Her Words For The First Time After The Death Of Her Husband Kobe Bryant And Daughter Gianna!
Vanessa Bryant lost her husband Kobe Bryant and her 13-year-old daughter Gianna at once on the helicopter crash. This is the devastating time for her and her family to go through.
Many people are sending prayers at their low times. Kobe's fans, followers, and friends are paying tribute to him from all over the world. After death, she has come to social media to say her words for the first time.
Vanessa spoke for the first time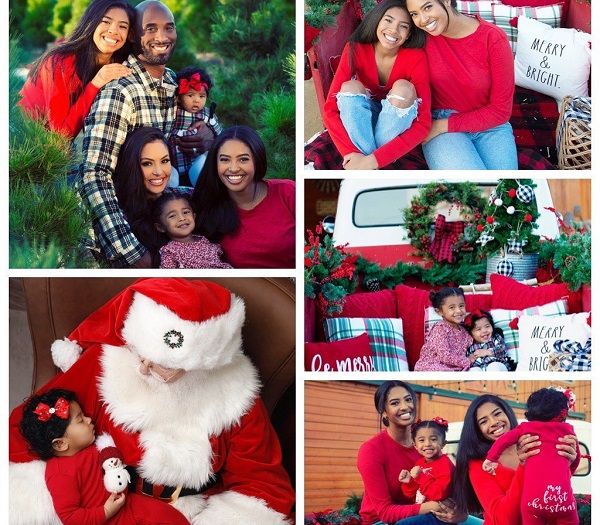 Vaness Bryant, the wife of the late basketball legend Kobe Bryant kept her words on the social media for the first time after the death of her husband and daughter.
She made a lengthy heartwarming post paying tribute to her adoring husband and daughter. She also thanked everyone out there who expressed their condolences for the tragic loss.
Byrant shared the family portrait in the post with the following caption:
"My girls and I want to thank the millions of people who've shown support and love during this horrific time. Thank you for all the prayers. We definitely need them. We are completely devastated by the sudden loss of my adoring husband, Kobe — the amazing father of our children; and my beautiful, sweet Gianna — a loving, thoughtful, and wonderful daughter, and amazing sister to Natalia, Bianka, and Capri."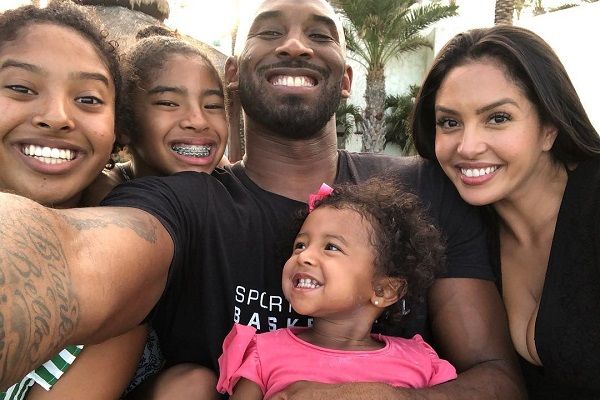 The widow of Kobe also mentioned she and her family are devastated by the loss of their loved ones they had on Sunday. She also changed the default picture of her Instagram to the picture of Gianna and Kobe. Furthermore, she went to write about her daughter and husband saying:
"There aren't enough words to describe our pain right now. I take comfort in knowing that Kobe and Gigi both knew that they were so deeply loved. We were so incredibly blessed to have them in our lives. I wish they were here with us forever. They were our beautiful blessings taken from us too soon. I just wish I could hug them, kiss them and bless them. Have them here with us, forever."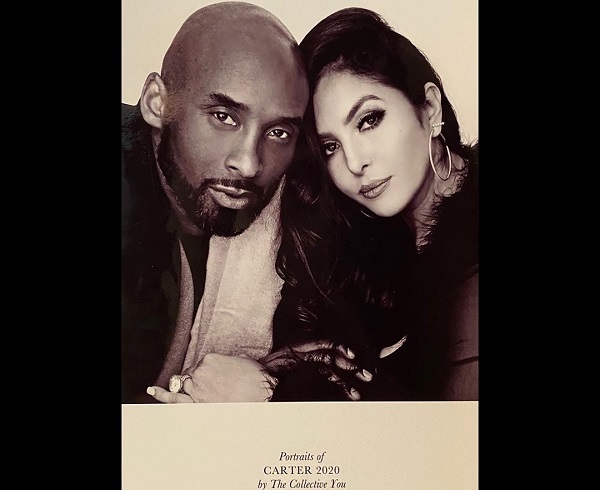 Later, while ending the post, Bryant requested to help other families who got affected by the tragedy from MambaOnThree Fund.
As per the authorities, it took around two days to collect the bodies of all nine people from the crash. The group was on their way from Orange County to a girls basketball game at Bryant's Mamba Sports Academy.
While heading to the game, the helicopter got into the crash on a Sunday morning.
You may also read- Top 10 Pictures Of Kobe Bryant With His Wife And Children You Don't Want To Miss!!
 More About Vanessa Laine Bryant
Vanessa Laine Bryant is an American model and businesswoman. Additionally, she is the wife of the late Kobe Bryant. She has also appeared in 'Keeping Up with the Kardashians'. See more bio…
Source: New York Times, KXL, BuzzFeed