Vanessa Lachey addresses on how Nick's highly-publicized past marriage impacted on their early relationship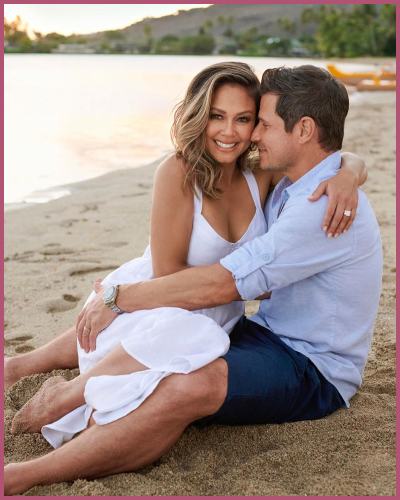 Nick Lachey and Vanessa Lachey have already  completed a decade year of marriage
The couple is currently hosting Netflix reality shows, The Ultimatum: Marry or Move On and Love Is Blind
In a recent episode of The Ultimatum, Vanessa shares her thought on how Nick's much-publicized marriage and divorce from Jessica Simpson impacted their early relationship
Nick previously married singer and actress Jessica Simpson
---
Nick Lachey, 48, and Vanessa Lachey, 41 who met in the entertainment industry have already completed a decade year of marriage.
The couple celebrated 10 years wedding anniversary in Hawaii last year. Presently, the pair is hosting the new Netflix reality show, The Ultimatum: Marry or Move On. The show includes six couples who have to decide to either marry or split.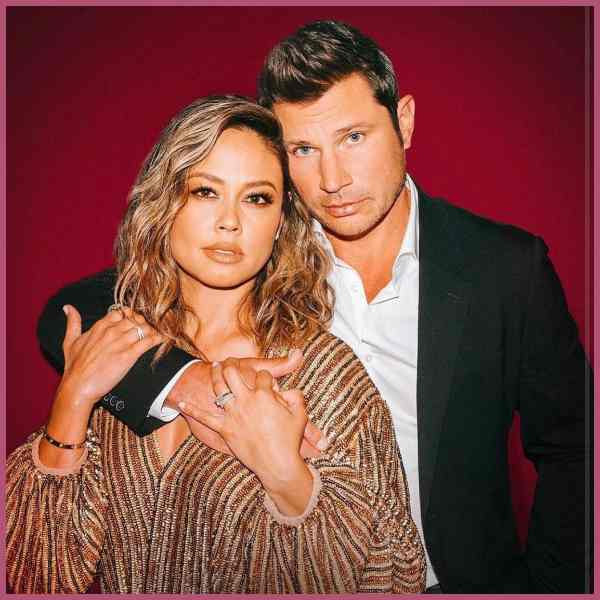 Following six couples, one couple is ready to marry each other while other couples are not prepared to commit to matrimony till now. In the latest episode of The Ultimatum, Vanessa shared that she once gave her now-husband Nick Lachey an ultimatum.
She revealed,
"He was literally in a very public marriage and a very public divorce and I had to go through all that shit very publicly and it was very hard for us,"
Also read "Nick Lachey Searches Through Garbage to Find Vanessa Lachey Wedding Ring"
She then added,
"It wasn't until the moment that he was like 'I'm gonna let it go ' and I said 'I'm gonna let it go,' and we truly committed to each other."
Nick was previously married to a singer and an actress Jessica Simpson. The duo married in 2002 and announced their split in November 2005. Together they appeared on the MTV reality series "Newlyweds".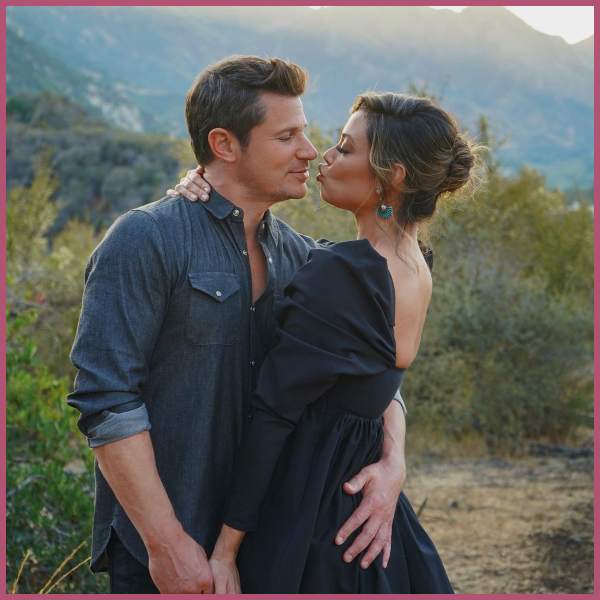 Moreover, Simpson also described their highly-publicized union and separation in her 2020 memoir "Open Book".
Similarly, the couple is also hosting another reality tv show, Love Is Blind.
Short bio on Vanessa Lachey
Vanessa Lachey is an American television personality, television host, and actress. In addition, she is also a beauty queen and fashion model.
She is best known for winning Miss Teen USA in 1998. Vanessa worked as a correspondent for Entertainment Tonight from 2005 to 2015. As an actress, she had the main role of Camilla in the series Dads ( 2013-2014). See more…
Also read "Love Is In The Air!! From Finding Her Ring From Garbage To Giving A Lovely Tribute To Wife Vanessa, on Their Sixth Anniversary, Nick Lachey Totally Knows To Cherish And Pamper His Girl At The Level Best"
Short bio on

Nick Lachey
Nick Lachey is very famous as an American singer, songwriter, television personality, and actor.
He is famous for his television series Charmed. He wrote and produced many movies and can be currently seen in Dancing with the Stars as a contestant. See more…