Vanessa Villanueva and Chris Perez legal separation after 6 years of married life!! Click to view more details about their relationship!
Vanessa Villanueva has made everyone surprised by doing the legal separation with her musician husband Chris Perez. Though the couple lived together for about six years after their marriage, they could not save their marital relationship. Even the fact that they have two children, that did not stop them from being apart. This news shocked all the audience.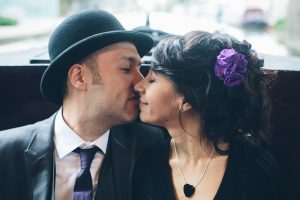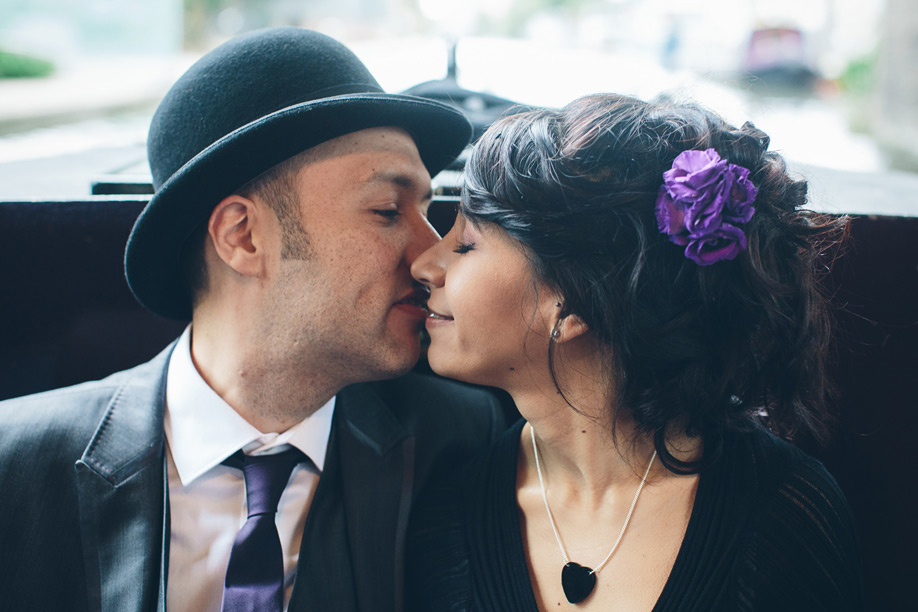 Vanessa Villanueva and Chris Perez relationship
The American Personality Vanessa Villanueva is mostly known for being in a relationship with Chris Perez.
Chris Perez is an American guitarist, songwriter, and author as well. His date of birth is on the 14th of August, 1969 in the United States. His parents were Gilbert Perez and Cassie Perez. He is of Mexican ethnicity.
He is very famous for being a lead guitarist for the Tejano band, Selena y Los Dinos. However, Vanessa Villanueva was his second wife as he was previously married to Selena (1992-1995).
Chris Perez first met Vanessa Villanueva in 1998. The couple was introduced by John Garza by her mutual friend. Then they fell in love as they began dating. And happily, they tied the knot in 2001.
The above video is the sweet and short video made on the occasion of Chris Perez and Vanessa Villanueva wedding.
Also read: RHOC star Lizzie Rovsek serves divorce papers to her husband of eight years, Christian Rovsek!
The ex-couple: Parents of two children
Villanueva has two children, a son, and a daughter. Their daughter's name is Cassie Perez and son's name is Noah Perez.
The short video shows all the love and happiness shared with the mother Vanessa and her two beloved children. It seems that the children love their mother so much and have huge respect for their mother. Moreover, Vanessa also has a lot of love for her children.
Also read Chris Brown's innumerable legal encounters, his abusive personal relationships and more! Click to read on!
Furthermore, this is the photo posted by Chris Perez on his daughter Cassie's birthday. He seems to very proud of being a responsible dad for her daughter. In the above post, Chris Perez had captioned it as:
"Can't believe my lil mini-me is turning 18 years old tomorrow…I'm DEFINITELY a proud dad! :)"
Both the father and the little daughter looks extremely cute and adorable.
To sum up, about being parents of two children, Vanessa Villanueva, and Chris Perez, both had been responsible and good parents for their children. They both have given much love and care to their children that good parents give their children. The couple did not give any space for anyone to complain about them for being good and responsible parents.
Also, read RHOC's Shannon Beador decided to have plastic surgery after the divorce with her husband David Beador!
Chris Perez's ex-wife, Selena
As it is known that before marrying Vanessa Villanueva, Chris Perez has his previous married relationship with Selena Y Los Dinos(1992-1995). Selena was a very talented American singer who is best known for the queen of Tejano music.
Unfortunately, Selena was murdered on 31st March in the year 1995 by one of her friends with her boutique's former employee, Yolanda Saldivar. From some of the sources, it is known that Chris still keeps in touch with Selena's family.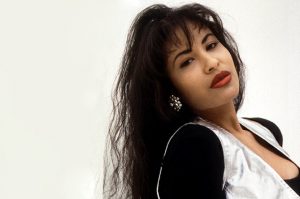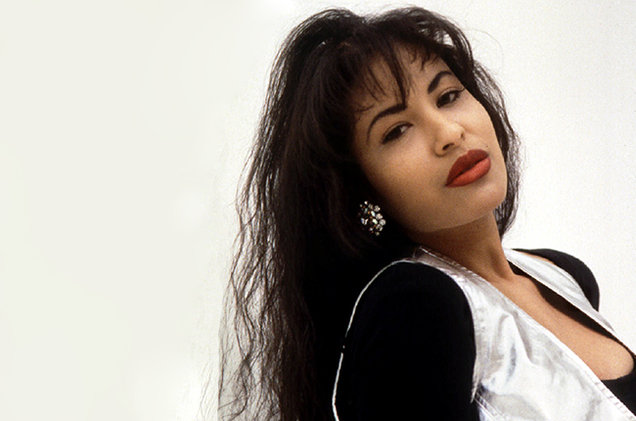 6 months ago on April 1st, Chris paid tribute to his late love, Selena. He shared the picture of the way back when they were still very young. In the picture, the couple was holding each other in their arms while both look at the camera to give a smile. Both of them seemed very much happy!
Chris captioned the picture:
"Although we all have our trials and tribulations that we have to go through in this life…we MUST be thankful for the ones that we meet along the way…that made us realize…love is REAL…love is UNCONDITIONAL…love NEVER DIES. #MyCoco"
You may like to read Is Vanessa Villanueva in a relationship after her divorce from Chris Perez?
Vanessa Villanueva and Chris Perez divorce 
When Vanessa filed a divorce in the year 2008, The case of divorce of Chris Perez and Vanessa Villanueva started. According to some information sources, the main reason for filing divorce by Vanessa was because Chris Perez used to consume lots of alcohol and drugs as well.
It has been said that Chris Perez was always busy, partied and enjoyed himself by avoiding his wife. He didn't care about Vanessa Villanueva at all. And further, he didn't bother about his wife.
Also read Flip or Flop show's Tarek El Moussa gifts a luxury Lexus car to the nanny of his kids!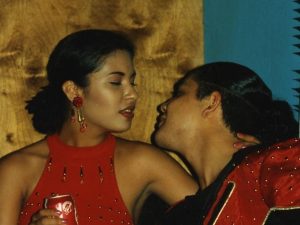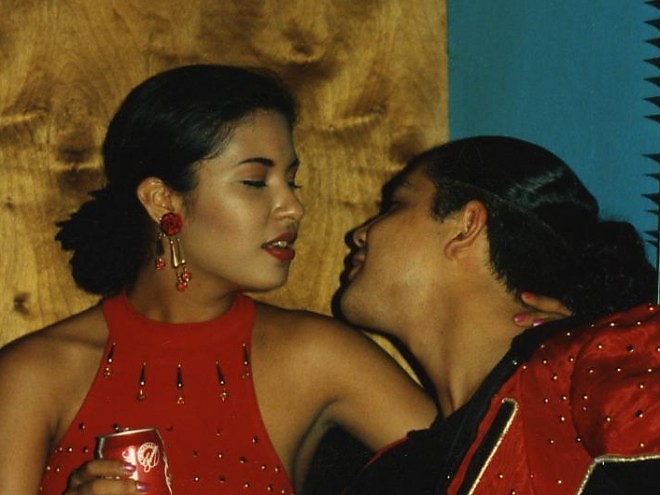 Moreover, some of the reports support the fact that Villanueva had demanded all of Chris Perez's properties as the final property settlement for their final legal separation. She was even considered as 'The Lady of Luxury' by Chris Perez's family.
The family further added saying that the reason for considering her as "The Lady of Luxury" was that the lifestyle of Vanessa Villanueva was expensive as well.
Short Bio on Chris Perez
Chris Perez is a Latin rock and heavy metal guitarist and songwriter. He is famous for being the lead guitarist of the Tejano band Selena y Los Dinos. He was also the husband of Selena Y Los Dinos frontwoman. Moreover, he has also won a Grammy for Best Latin Rock or Alternative Album for his debut album Resurrection. More Bio…
Also, read Secret Love Child! 5 celebrities who tried to hide about their love child but failed!
Reference: (Wikipedia)