Is Vanessa Villanueva in a relationship after her divorce from Chris Perez?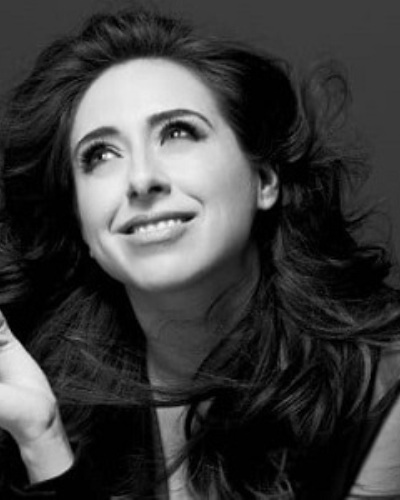 Vanessa Villanueva is the ex-wife of guitarist and musician Chris Perez. She is his second wife and Chris plays in the Tejano band Selena Y Los Dinos. At some places, her name has been spelled as Venessa.
Vanessa Villanueva and her relationship with Chris Perez
Vanessa Villanueva and Chris met in 1998 through their mutual friend John Garza. The couple began dating soon after. His career also soared around that time and he signed with new, labels and also won awards for his songs and albums.
They got married in 2001 and share two children together. The kids are a daughter called Cassie and a son named Noah. But in two years, the couple's relationship turned bad and they divorced in 2008. The reason for the separation is believed to be Chris' addiction to drugs, and alcohol and also his hard partying.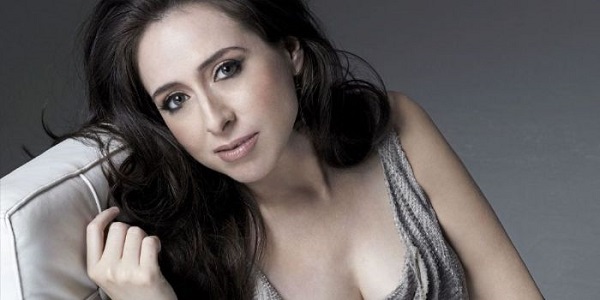 There is no news about Vanessa's current relationship. She has not remarried and continued as a divorcee. She is a single mother of her children.
Chris Perez and his first wife
Chris was dating the daughter Selena of his band's founder, Abraham. They began their relationship two years after Chris joined the band. But Abraham initially was against the relationship since he felt that Chris' image might negatively affect the career of Selena. But the love birds did not agree to it and eloped and got married in 1992.
Abraham, later on, approved of the wedding and inducted Chris in his band as a permanent member.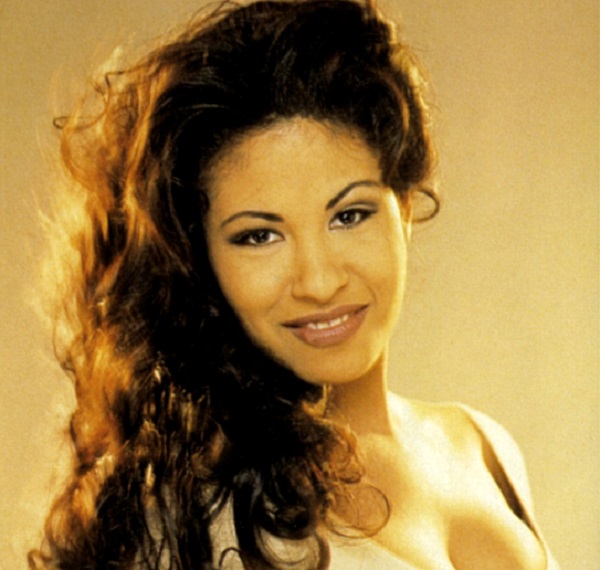 Selena was running boutiques and her financial manager Yolanda Saldivar committed some frauds. In 1995, Selena came to know about it and had to recover some tax documents from Yolanda. Hence, she went along with Chris to recover them. Yolanda deliberately gave her some wrong documents and later called Selena alone to the hotel to hand her the right documents. A verbal fight ensued between the two with Selena breaking her relations with Yolanda. The latter in a fit of rage removed her pistol and fired at Selena killing her.
Last year, Chris paid a tribute to his wife saying:
"Although we all have our trials and tribulations that we have to go through in this life . . . we MUST be thankful for the ones that we meet along the way . . . that made us realize . . . love is REAL. Love is UNCONDITIONAL . . . love NEVER DIES. #MyCoco."
Vanessa Villanueva and her career and net worth
Vanessa was not working when she met Chris. But after her divorce, she began working in films. Her movies include Memphis Rising: Elvis Returns (2015) and Forgotten memories (2015).
She has a net worth of $100k.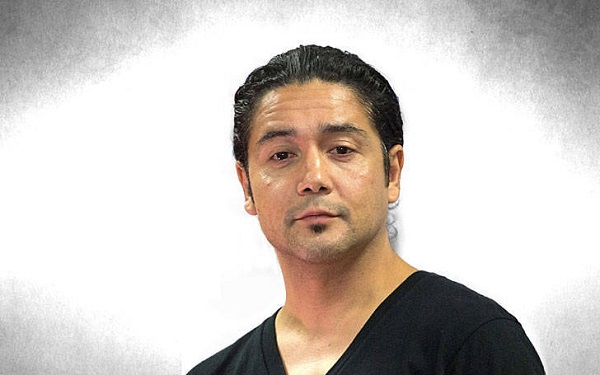 Vanessa Villanueva and her life before fame
Vanessa was born in the USA to Mexican immigrants. Her exact date of birth is unknown but she is in her late 30s. She grew up in Texas. Her nationality is American and ethnicity is Mexican. There is no information about her educational background and siblings.
Short Bio on Vanessa Villanueva
Vanessa Villanueva came to fame when she married Chris Perez. He is a musician and guitarist of the Tejano band Selena Y Los Dinos. She has worked as an actress as well in a couple of movies. More Bio…
Source: puzzups.com, Wikipedia