Vanna White Stepped In as 'Wheel of Fortune' Host After 37 Years Because Of Pat Sajak's Medical Emergency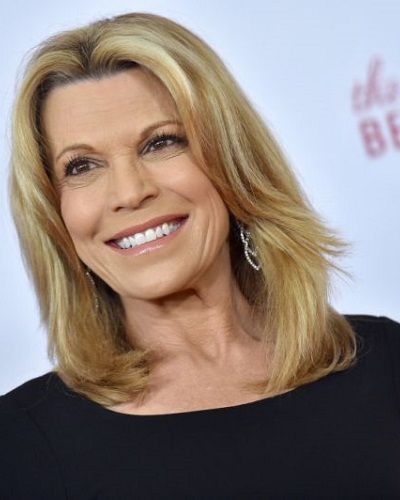 The show host of 'Wheel Of Fortune' Pat Sajak had a medical emergency due to which he couldn't be present in the show. Vanna White took over the show for three weeks of episodes that starts airing from Monday.
Vanna White stepped in as host after 37 years
The American TV personality Vanna White was a staple in the long-running show for 'Wheel Of Fortune' for the last 40 years. She stepped in as a host in the show for the first time.
She will be running the show as the host of the show, Pat Sajak underwent emergency surgery to correct a blocked intestine. The TV personality White will be leading the classic game show for three weeks.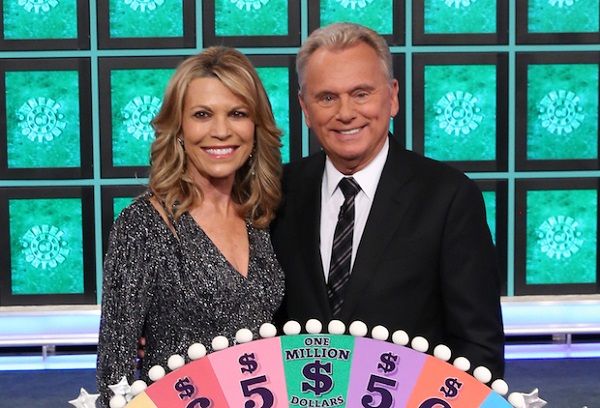 What happened to Pat Sajak?
The producer of the show 'Wheel of Fortune' announced that Pat Sajak had emergency surgery to correct a blocked intestine. However, the show had to go on, so they asked American entertainment White for the fill-in.
You may also read- Donald Trump criticizes Fox News for its anti-Donald Trump news! 
White said that the request was a total surprise for her. Further, she explained:
"I've never even thought of that in 37 years and to be asked almost on the spot, 'How do you feel about hosting the show?' Like, what?!"
Moreover, she also explained that she is very nervous about hosting the show. As per the show authorities, Sajak has appeared continuously for more than 35 years. Sajak and White switched places for one round in 1996 because Sajak had laryngitis. However, White has never been in charge of an entire episode.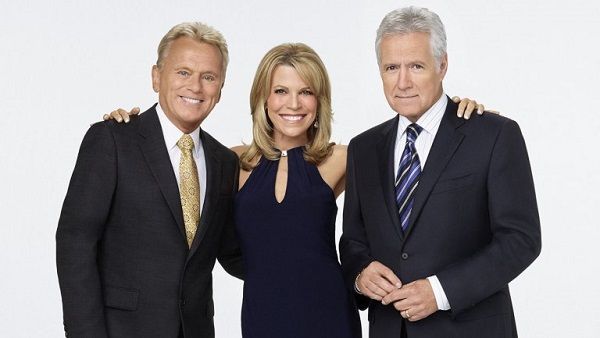 Vanna White On 'Wheel Of Fortune'
White spun her first letter in 1982 in the show. After the digitalization of the board, her job changed from turning letters to tapping them awake. The show started getting a little more complex with many other mini-games including crossword rounds and triple toss-ups.
You may also read- The recoupling! Donald Trump Jr. and Fox News host Kimberly Guilfoyle are dating! 
White had to manage all of those duties of keeping the fast-paced game moving along. She also had to take care in case of contestants incorrectly make a word plural or add a word to a phrase.
Vanna went up to Twitter to make the announcement that she will be hosting the show. She wrote:
"Tonight's my first night of hosting Wheel! I'm excited and nervous! Stay tuned!"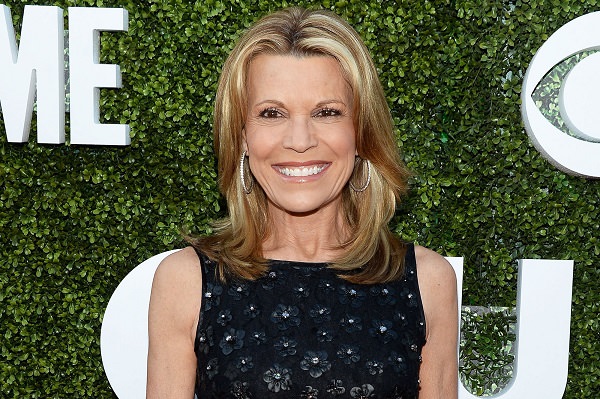 After the announcement, people were curious about who is going to turn the letters in White's place. After many questions and queries, the official page of the show answered the questions saying:
"For the first time in show history,

@

TheVannaWhite

steps in as host at the Wheel, while our friend Minnie Mouse helps out at the puzzleboard! You won't want to miss this week, as the Secret Santa Holiday Giveaway has officially begun!"
More About Vanna White
Vanna White is a television personality and film actress who hails from America. She earned a lot of attention and recognition for her appearances as the hostess of Wheel of Fortune since 1982. See more bio…