Who is Varli Singh? An insight and interesting facts of this female entrepreneur's career, singing, and troubled relations!
Varli Singh is a successful businesswoman who has founded the magazine Varli magazine which provides education on Indian cuisine. She has also created the Varli Food Festival and VarliWare kitchen equipment and is into singing.
Varli Singh and her singing career
Varli has released a song called Phir Bhi Hun Main Zinda (Still I am alive). Talking about it, Varli had said:
"While I'm flattered, the vocals in my song are actually by famed Bollywood singer, Shraddha Pandit. It was an honor to have such a beloved Bollywood artist lend her voice to my story to help spread this important message."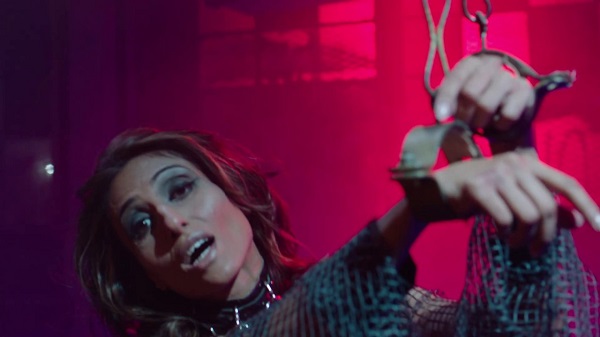 Speaking on the music video, she said:
"I created this video to tell a story about persevering after abuse from a loved one and learning to stand up for yourself. This came from my own personal experience with a dear friend who mentally and emotionally tormented me for a very long time. Even though I was a pretty strong person before the abuse, I allowed my love for this friend to become more important than my respect for myself. The video explores these themes and ultimately celebrates the message that once you are ready to leave an abusive situation, you have the strength you need to survive and, eventually, thrive."
Varli Singh and her business
Varli has started the magazine which teaches Indian cuisine. She also holds film festivals and has kitchen equipment business. She had enumerated her various business ventures thus:
"I've spent most of my career building an international media platform that celebrates Indian cuisine and culture. Some of my businesses include the Varli Food Festival, Varli Awards, Varli Media, the VarliWare, and the Diya Foundation."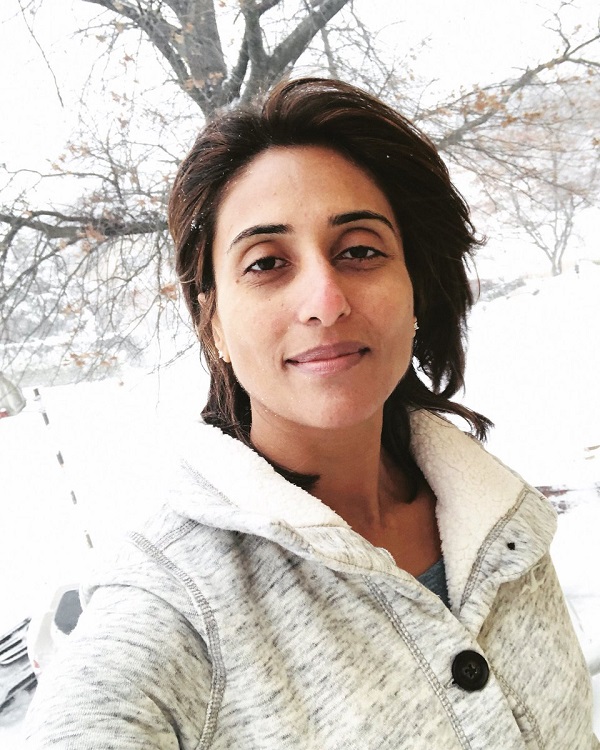 Varli likes been her own boss and hence became an entrepreneur.
She puts up some messages of wisdom on her social media such as this one which she uploaded recently for her 15.6k followers on Instagram:
"Blowing out some one else's candle ~ doesn't make yours shine any brighter."
She thanks her fans for all their love and support and said:
"Thank you so much for all of your support and love! This has been an amazing journey, and I couldn't have done it without you. Stay tuned for more from me soon!"
You may like to read Beauty with Brains! An update on career, relationship, and family of actress and entrepreneur Azie Tesfai
Varli Singh and her birth and early life
Varli is 41 and was born on 15 November 1977 in Cairo, Egypt. Information about her parents and siblings is unavailable. But some websites state that she has a brother and one sister. As regards her education, there are no details. She is of Asian ethnicity. She had stayed in various cities of Asia and the Middle East and is now residing in New York City.
Varli Singh and her personal life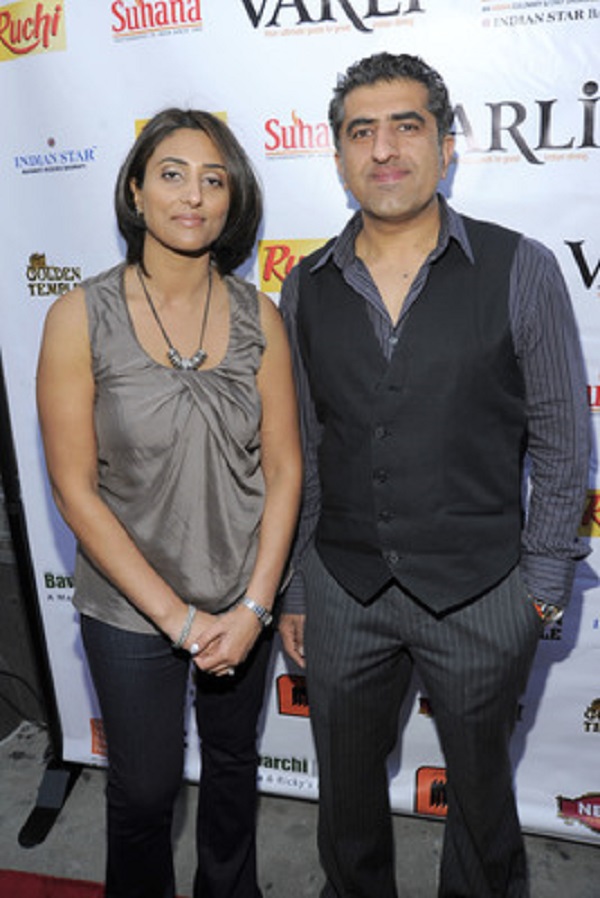 Click to know more about Celebrity Chef Mario Batali surrenders his part of the ownership of restaurants! A dateline of his downfall post-sexual assault allegations!
Varli has two daughters: Samaira and Diya. But there is no information about her husband or boyfriend. She probably has separated from him.
In 2011, in one interview, she had talked about New Year Eve and had said:
"Well, the parties are not the center of my attention at this point in my life. It is really a time that I look forward to sharing with my husband and children. It's fun just to go on vacation to an Island with the family. "
Source: urban Asian, my city sulekha