The versatile and revered actor and singer Mandy Patinkin! Know about his career, selection of roles, virtues and corneal transplant for keratoconus!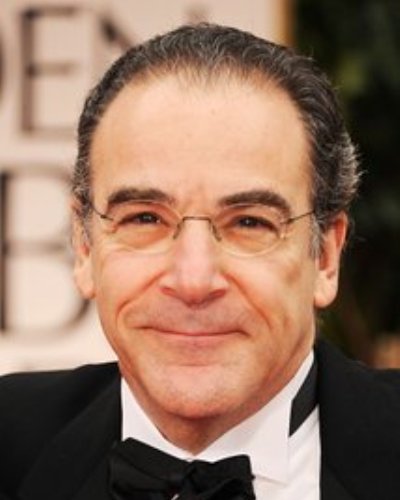 Mandy Patinkin's new movie 'Wonder'
Actor and Singer, Mandy Patinkin has gained renown on TV, films, and Broadway. His recognition came when he portrayed the fast-talking, sword-wielding Inigo Montoya in the film 'The Princess Bride' of 1987.
He then went on to do some great and memorable roles on all three platforms. His new film 'Wonder' was released on 16 November 2017 and it has received good reviews (ratings of around 80-90%).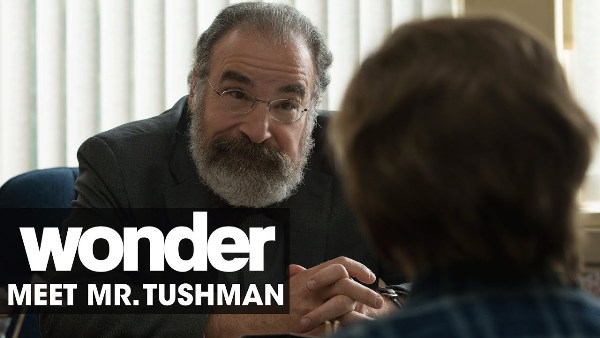 It is the story of a disfigured boy who makes other people around him realize that it is the inside that matters. Mandy Patinkin plays principal Mr. Tushman in this film and he said during the release of the film:
"I loved the fact that this story was being told through the eyes of this little boy. It's the same story that needs to be told for anybody all over the world who's treated as an other. We cannot find enough ways to tell this story. It's about compassion and empathy and that's what I'm looking for in a project."
Mandy has transformed into playing mature and wise mentor figures and his next project titled 'Lifre Itself' also would see him in somewhat a similar character. Mandy has a method evolved which he uses to pick up his films to do.
He said:
"I read the story and I go, 'Do I like this story? Does it speak to me? Do I connect with it as a normal fellow? And if the answer is yes then I give it to my wife to tell me if I'm crazy or not. And if she likes it then I usually go."
He also tries to balance his roles and does not want to do more of one type of role. Talking about this balance, Mandy said:
"But right now because 'Homeland' has been such a dark tale that we've been telling I'm really looking for the balance to that. I'm literally telling everyone, everywhere I go, 'Please, I want to do a comedy.' I want to make myself laugh and I want to make other people laugh and I want to have fun."
Mandy's reputation for working in films!
Mandy is a dedicated and respected actor who always keeps his self-respect high. He does not act in films just for the money but believes in quality.
He was to be cast in Broadway's new venture called 'Natasha, Pierre and the Great Comet of 1812' in July 2017.
But there was an internet outcry that by coming in as a cast member, Mandy as Pierre was responsible for cutting short the role of actor Okieriete Onaodowan ("Hamilton").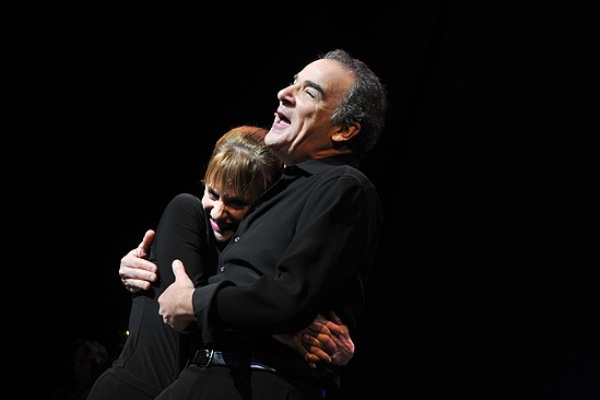 Of course, Mandy did not like all this and he decided to step out of the project. He tweeted:
"My understanding of the show's request that I step into the show is not as it has been portrayed and I would never accept a role knowing it would harm another actor. I hear what members of the community have said and I agree with them. I am a huge fan of Oak [as Onaodowan is known along Broadway] and I will, therefore, not be appearing in the show."
You may like to read American actress Ashley Tisdale had to get her breast implants removed due to health reasons!
Mandy's corneal transplants
The above two examples leave no doubt that Mandy is a person of great virtues and a good thinker. He wishes to give society the best and in spite of being in Hollywood has not let the vices catch him. He also does the same when it comes to his health. Let me explain!
Mandy was diagnosed with keratoconus in 1982 when he was 30 years old. Keratoconus is a progressive eye condition in which the eye's cornea instead of being round bulges forward in the center.
Due to this, the vision gets blurred and this worsens over time. Since the cornea thins over the course of time, there could be double vision and even light sensitivity.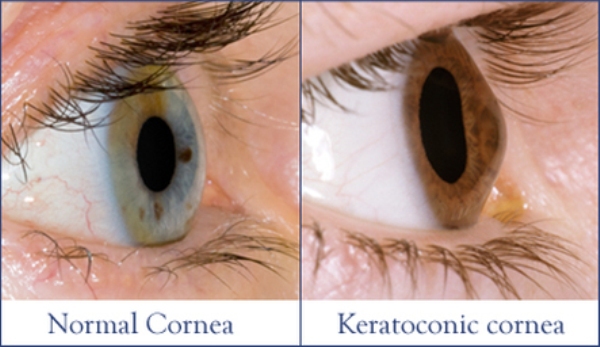 Hard contact lenses are needed to keep the cornea in shape. Mandy had tried the hard lenses but his eye condition became so bad that his eyes could no longer tolerate the hard lenses. The next option was a corneal transplant.
On 21 May 1997, he received the right eye corneal transplant; the cornea was taken from a deceased child (after his family agreed to donate the organ post-death of the child).
The operation was successful and he could now see clearly with his transplanted corneal eye. Mandy has now become an advocate for organ donation.
He wrote:
"Most importantly, the eye bank has asked me to help, in making the public aware that: Yes please fill out the back of your driver's license; go to your local eye bank and fill out donor cards to go on file; put it in your will; but most importantly to TELL YOUR NEXT OF KIN — that is all that is necessary for organ donation, and since many people don't have their paper work with them when they expire, telling your next of kin that your wish is to be an organ donor is all that is necessary."
Also read Sam Aston, English actor becomes a father for the first time! Baby is premature but healthy!
Short Bio on Mandy Patinkin
Mandy Patinkin is an American actor, singer, comedian, and voice artist. He is known for his work on such TV shows as 'Homeland' and in such films as 'The Princess Bride.' More Bio…