Veteran Actor William Shatner Filed For Divorce From Fourth Wife Elizabeth Shatner!
Divorce Alert!! Veteran actor William Shatner has parted his way from his fourth wife Elizabeth Shatner. The duo had signed a pre-up earlier and they do not have any kids together.
Divorce of William Shatner and Elizabeth Shatner
Star Trek's William Shatner got married to his fourth wife Elizabeth Shatner on 13 February 2001. As per the reports, the former couple is still negotiating the financial terms. As mentioned in the terms of prenup none of them will pay for each other's support.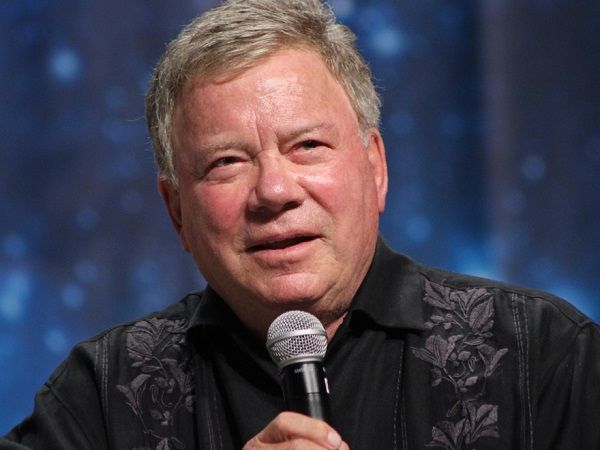 According to the sources, the pair separated 1 February 2019 when the actor requested a divorce. His lawyer has been the lawyer of celebrities like Britney Spears and Kim Kardashian when they had their divorces. William was previously married to Nerine Kidd, Marcy Lafferty, and Gloria Rand.
After three failed marriages, he got married to his fourth wife, Elizabeth. This is the fourth divorce of the actor. He is the father of three children: Leslie, Lisabeth, and Melanie with first wife Gloria.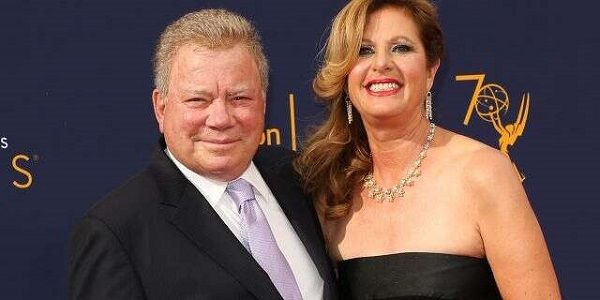 You may also read- Is Miley Cyrus Not Over Her Ex-Husband? 
Relationship Timeline of William Shatner
The veteran actor William Shatner got married to his first wife Gloria Rand on August 12, 1956. The duo together is a parent of three children. They could not work well in their married life and decided to part their ways in March 1969. The divorce of the former pair got finalized in 1969.
After his first failed marriage, he got married to Perry Lafferty's daughter Marcy Lafferty. Their marriage lasted from 1973 to 1996. He had two divorces when he met his third wife Nerine. The two got hitched in 1997.
After the death of his third wife actress and model Nerine Kidd, he met his fourth wife Elizabeth. Nerine died in August 1999 floating unconscious in their swimming pool.
Two years after Kidd's death, at the age of 69, he quietly married 42-year-old Elizabeth Martin. She is a professional horse trainer. The two were going through the same pain of losing their partner which brought them together. Elizabeth who unexpectedly lost her own husband reached out to Shatner after his wife's death in a letter of condolence.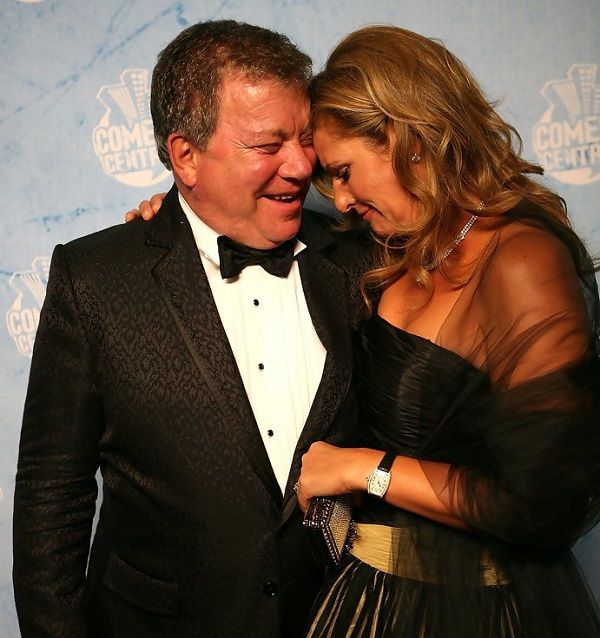 Shatner started getting over his dilemma after meeting her as she brought grief in his life. Despite the  27-year age difference, the duo looked very happy together. The veteran actor stated about his wife saying:
"My wife Elizabeth is one of the great wives—in fact, the greatest wife I've known of anybody. She's understanding. She is loving. She's patient. She's her own woman. She is  beautiful. She's passionate."
You may also read- The November divorce of Justin Hartley and Chrishell Stause!!
More About William Shatner
William Shatner is a Canadian actor. He is also a singer and a comedian. Shatner initially started off as a stage actor before graduating into television. William's career changed completely when he got the role of the iconic Captain James T. Kirk in the cult television series 'Star Trek'. His performance was widely appreciated and also brought plenty of accolades. See more bio…
Source: Daily Mail