Vicki Gunvalson and her famous future brother-in-law Roger Lodge of Blind date fame!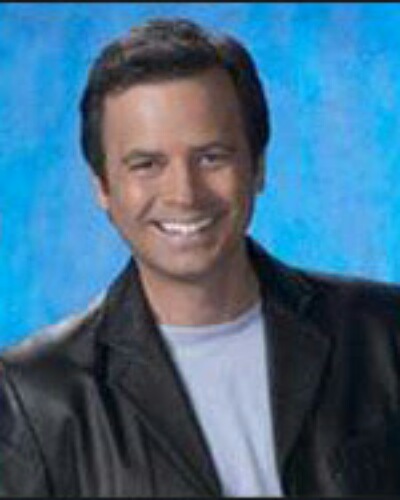 Vicki Gunvalson from the show The Real Housewives of Orange County is famous due to the show. She is engaged to Steve Lodge who formerly worked as a homicide detective.
And now she is going to have a more famous brother-in-law in Roger Lodge! Do you know who he is? Read on to know him more!
Vicki Gunvalson and his new family
Vicki is a well-known name on the Bravo TV show The Real Housewives of Orange County. But soon she will have another more famous relative. After her wedding to the homicide detective Steve Lodge, Vicki will have as brother-in-law Roger Lodge. Roger was the host of the popular original show Blind Date.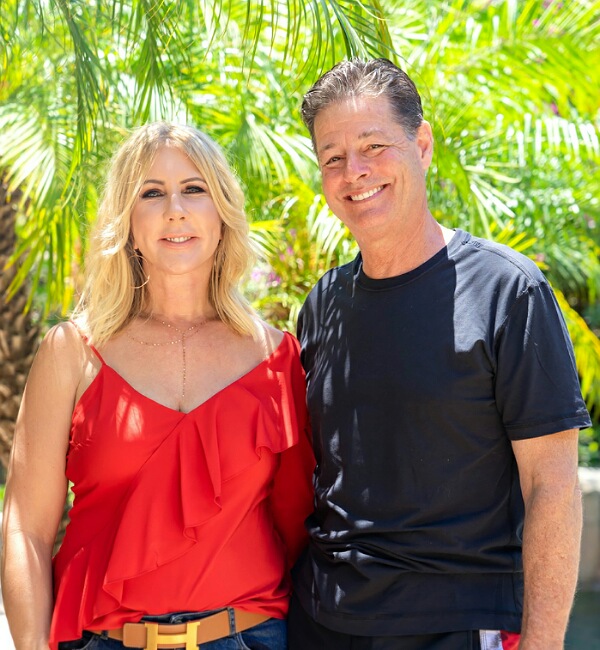 This show premiered on the Bravo TV channel on 20 September 1999 and its last episode was aired in 2006. Roger was its host until the end. And the channel has restarted the series in 2019 but now Nikki Glaser is hosting the show.
What is Roger Lodge doing now?
Though Roger is no longer on the rebooted series Blind date, he is nonetheless not sitting quietly. Bravo's Daily Dish reported last June that Roger is working on a secret project with Vicki. The details are not out but Vicki has collaborated with him for the said project. Her fans and those of Roger are curious to know what the new project would be.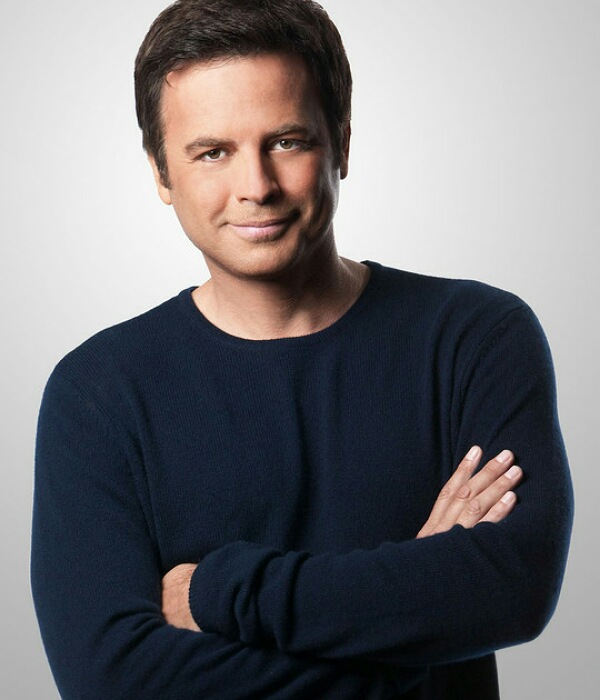 In the meantime, Roger is busy with other shows. He is the host of a sports radio show called The SportsLodge and is also busy shooting commercials. He is on AM830 in Los Angeles for the sports show in which he interviews athletes and engages the fans. He interviewed Los Angeles Angel's third basemen, Anthony Rendon last month and posted it on his social media. He wrote:
"Anthony Rendon checked into @theesportslodge for the very first time! It won't be the last!!!"
His commercial was with hockey mascot Wild Wing from the Anaheim Ducks. Besides, the posts wish his family members. On August 20-9, Steve turned 70 and Roger wrote:
"Sincerest Birthday Wishes to my Dear, Sweet, MUCH older brother @stevelodge_oc I hope @vickigunvalson is throwing you a Fantastic Birthday Party, that I wasn't invited to!!!"
Vicki Gunvalson and her praise for Roger Lodge
Vicki is full of praises for her soon-to-be brother-in-law. In April last year, she had said:
"Well, Roger Lodge is a big name. He's very good friends with John Stamos and they were on Full House. So Roger was on that. He now has a radio show for the Anaheim Angels."
She also explained how her fiance Steve is different from his brother Roger. She told Daily Dish:
"And [Roger is] just an outgoing guy. Steve is definitely more reserved and more private and more quiet. He does not share his feelings with outside people. Him and I are good; he's an upstanding man."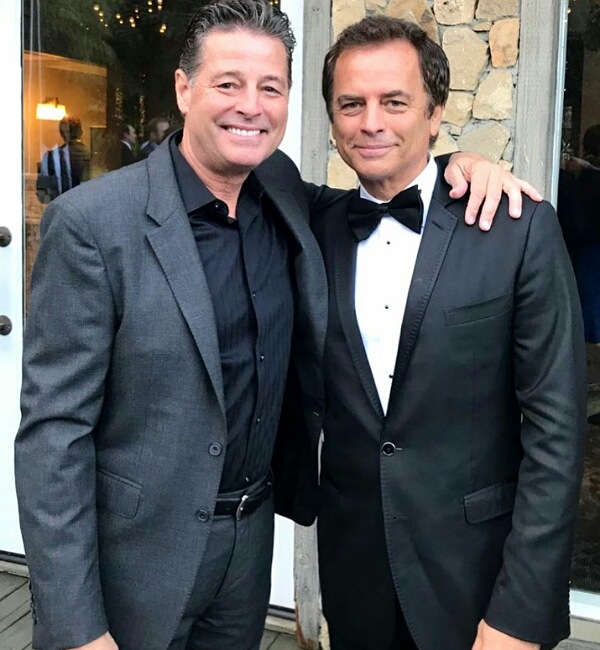 She has posted in the past on her social media pics of Roger with her and Steve at Roger's son's wedding. This was in 2018, and she captioned her Instagram post:
"Steve and his brother Roger at Rogers son's wedding,"
Vicki was with the Lodge family on Mother's Day. She wrote:
"Today we Celebrated Mothers Day, my son @peyton_lodge1 Birthday and my Brother @stevelodge_oc engagement to @vickigunvalson …
It was a good day!"
Easter celebration was also together but at Vicki's place.
Short bio on Vicki Gunvalson
Victoria Gunvalson known as Vicki Gunvalson is an American reality TV personality and businesswoman. She is known for her role as a housewife in the Bravo reality television series The Real Housewives of Orange County since its first season. Similarly, she is the founder of Coto Insurance. More info… 
Source: Cheat Sheet