Vicky Pattison opens up about the challenging times with her boyfriend Ercan Ramadan during the lockdown!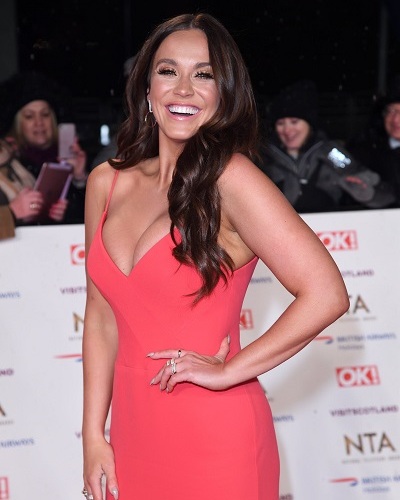 Lockdown time was a time of challenge for many couples.
It tested them and left many in singlehood after the lockdown was eased.
Some managed to escape with not much damage to their relationship.
---
Vicky Pattison has opened up about how the lockdown had tried her relationship with her boyfriend Eran Ramadan.
Vicky Pattison and her strained relationship during the lockdown
Geordie Shore star Vicky Pattison opened up about how difficult it was for her and her boyfriend Ercan Ramadan during the lockdown.
They had regular fights and there were times when each of them had to go for little walks outside but separately to ease their tension. Vicky, 32 gave an exclusive interview to Ok magazine about it.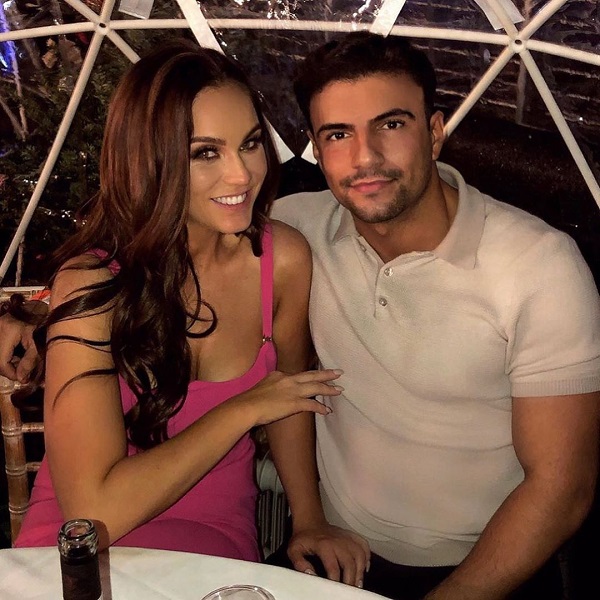 Yet despite all the fights and tensions in between, they have managed to come out of it with their relationship intact. In fact, she feels that their relationship is stronger than before. Vicky said:
"Right at the start, I remember everyone saying 'gosh the nurses are going to be busy at Christmas because there's going to be a right baby boom with everyone stuck indoors' and I thought are you f**ing joking me? The divorce lawyers are going to be busy,"
Update: Vicky Pattison and Ercan Ramadan are engaged at Caesers Palace hotel while vacationing in February 2022.
More about the lockdown time for the couple
Vicky went on to narrate her experience during the lockdown in quarantine with Ercan. She said:
"We've had great moments and I've loved spending quality time with him. What other chance would you get to spend six months on the sofa with your fella?"

"On one hand I've felt really lucky and it's definitely acted as an accelerant for our relationship. I feel like I know him so much more, I feel like we've had a lot of quality time together which has been so lovely.

"Overall I feel super blessed. There were a couple of times I looked over at him in lockdown and thought 'thank God I've got you.'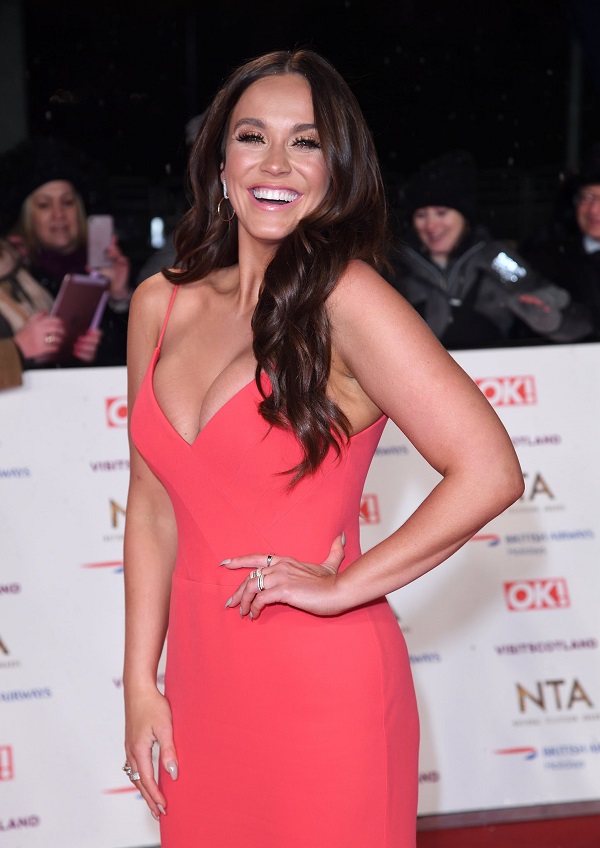 So for her, it has been a boon in disguise though initially, she did not feel so.
Vicky and Ercan in Essex
The couple was at Essex in a stunning abode with her beau. Vicky went on to add:
"I think without him it would've been quite a testing experience and quite a lonely time so I feel super grateful for him and I hate to sound smug but I love him more than ever."
Besides the company of Ercan, Vicky used to Zoom call her friends and have a glass of wine daily. That helped her:
"The one good thing that's come out of lockdown for me is the realization that I need to take my foot off the gas a little bit and have those nights with a glass of wine and a Zoom call with all my pals, or just sitting with a glass of wine and having a FaceTime with my mum. Sometimes we go too fast."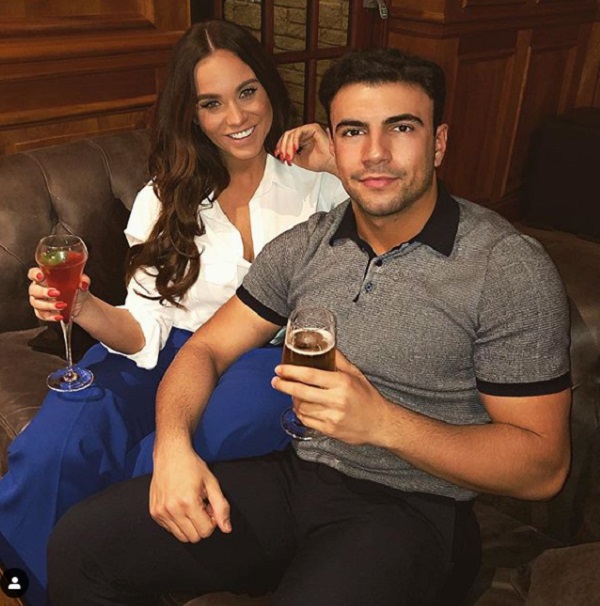 She would have a glass of white wine while chatting with her friends and red wine at a dinner date with Ercan. They are now on a romantic trip to the Lake District.
The complete bio of Vicky Pattison, read here!