Ex-prison guard Vicky White Shot Herself To Death While Caught With Casey White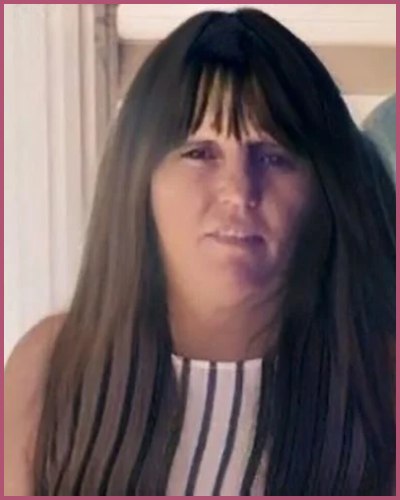 Ex-Prison guard Vicky White, 58 shoots herself to death after being caught.
She ran with an inmate Casey White from the Lauderdale County Sheriff's Office in Alabama on April 29, 2022.
Alabama missing prison inmate Casey White, who is facing murder charges is finally found.
---
Vicky White, 58 shoots herself to death after being caught with murder suspect Casey White, 38!
Know why she did that, Were they romantically involved or is there any relationship thread the US police is missing?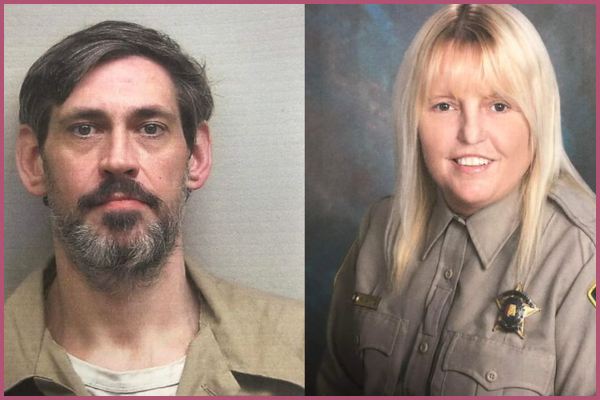 Also, Read Amanda McClure kills her boyfriend, John McGuire! The story of sexual abuse, incest, and murder!
Details on the Vicky White escape
A female prison guard at Lauderdale County Sheriff's Office went on the run with a murder suspect from Alabama. The search warrant for the guard and prisoner was issued on 29 April following their escape.
On further interrogation, it was found that the guard on her final day of work was transporting him to a  mental health evaluation. Suspicions start to begin when the officials discover that the checkup was not scheduled.
Official Singleton continued that Ms. White was retiring the very day she helped the murderer accused to escape. They even added that the lady had sold her house a month ago and was planning to go to beaches post-retirement.
According to him, Ms. White left the detention center with the prisoner at about 09:30 CDT (15:30 BST). Shortly her vehicle was found in a shopping center car park one and half hours later. They had been contactless after the officials realises their escape plan at 15:30.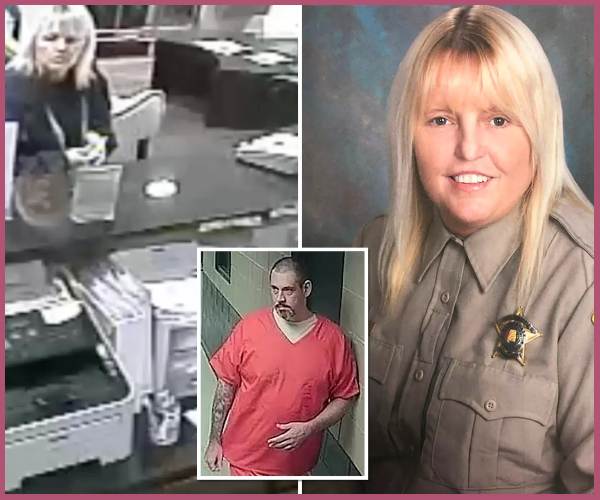 How did Vicky White die?
During the US police chase of Vicky White and Casey White, they caught the pair from Indiana. Ms. White, 58, died in hospital following the suicide attempt on being caught.
The jailor Ms. White could not cope with the fact that she pleaded guilty and was found redhanded for the mishap she created and shot herself to death.
Also, Read American Idol& winner Laine Hardy arrested in Louisiana, Why?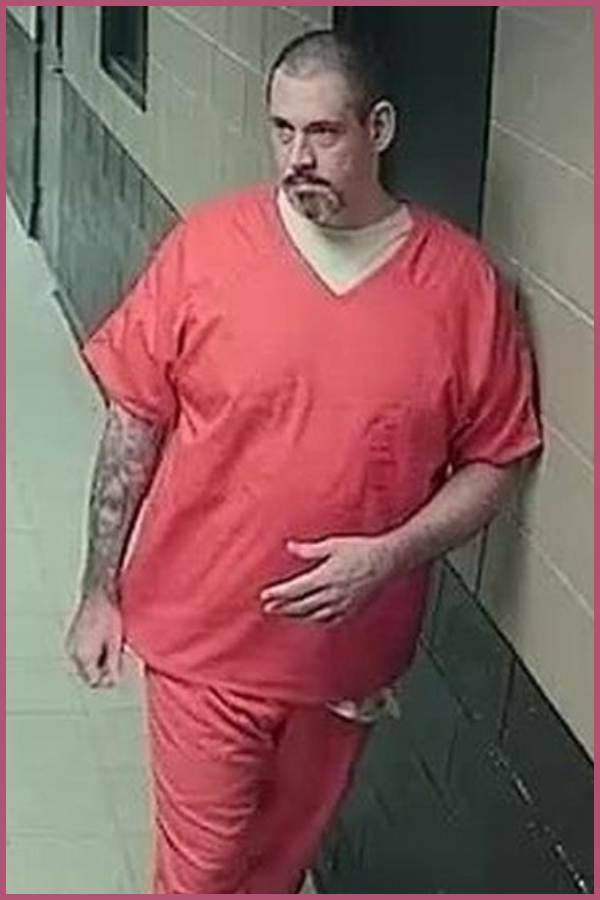 Vicky White and Casey White- Relationship
Vicky and Casey White are not related though they share a matching surname.
They might have been romantically involved but there is not any proof of this. But a twist came when Casey recently addressed Vicky as his wife which the police does not believe.
Why did the officer help the armed and extremely dangerous prison inmate to escape? The officials in dilemma added,
"Whether she did that willingly or was coerced somehow, we're not really sure." 
Also, Read Allison Mack Sentenced Three Years In Prison For Role In NXIVM Cult!