Victor Webster: The multi-talented Hollywood's most eligible bachelor and his upcoming movie: Learn about it here!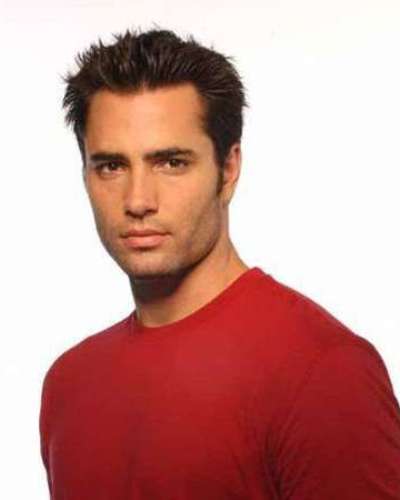 The naughty childhood and multiple talents
The Canadian actor Victor Webster was born in Calgary, Alberta, Canada to Roswitha Webster and John Webster. His mother worked as a hairdresser while his father was serving the police force.
Victor Webster was a very naughty child and had fallen into many troubles due to his mischief. However, he soon directed his energy into learning martial arts and soon acquired a black belt in Tae Kwon Do.
He started teaching as well as competing and now holds an undefeated record in amateur kickboxing and heavyweight Tae Kwon Do. He also enjoyed acting and did several plays in school and college.
Victor Webster started working as a stockbroker and was in the import/export business for some time. But his awesome looks and great figure could not be concealed for long and he started getting modeling assignments.
He appeared in Cosmopolitan Magazine's 'All about Men' 1998 issue. He also obtained acting roles which he instantly grabbed and soon he gained recognition on a wider scale for his acting skills, body, and looks.
Though not nominated for any film or TV awards, Victor Webster's acting is appreciated by one and all. He has also done stunts and fighting scenes in his movie but he feels that he is required to throw out of the window whatever control and techniques he had learned in martial arts while doing the fighting scenes for movies.
He says:
"My background's taught me control, techniques and body mechanics but I had to unlearn everything I learned in order to do this, because being able to fight in martial arts or in a street fight is a totally separate sport from what you see on camera. Your kicks systematically have to be bigger, everything has to be bigger, and when you're really fighting, everything needs to be small and in-tight but you can't pick that up on camera. Fighters often can't do action because they've learned how to fight for real and you have to throw everything out of the window. You have to let loose of your instincts, but some people have worked in developing their instincts for years and it's hard to forget that".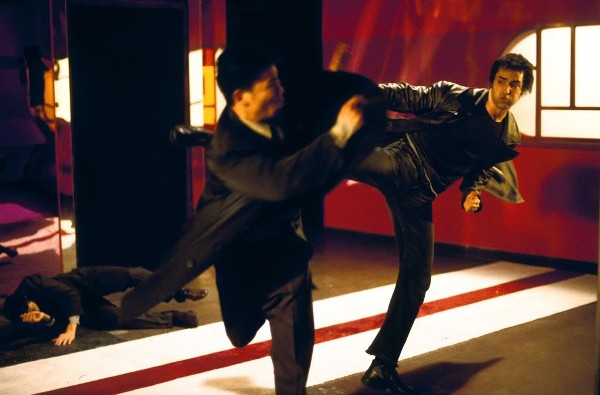 His affairs and singlehood
Victor Webster has been linked with various actresses and models of his time. After becoming famous, his first public affair was with Norwegian model Monica Hansen.
But this relationship was a very transient one. In 1999, he started dating American actress Krista Allen but this relationship did not last long.
In 2005, on the sets of 'Days of our lives', Victor Webster was found to be going steady with American model Katie Cleary but like his previous relationships, this too lasted for only a month.
After some pause, he started dating Canadian actress Serinda Swan but this too was a brief encounter.
He also was believed to be dating American model Katrina Darrell but not much was heard from both sides after a short coming-together phase.
He was also rumored to be with Amber Lind from the entertainment industry but before much could be said or gossiped about this relationship seemed to have ended.
Though Victor Webster had multiple romantic flings, he has not gone down the aisle with any of his girlfriends. He is presently single and is an eligible bachelor in Hollywood. But his career is flourishing and he is living and enjoying his life to the fullest.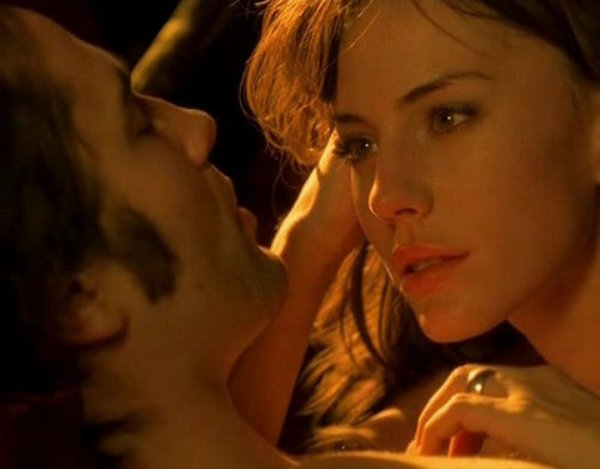 His upcoming movie
Victor Webster has done many movies and TV roles in the last 2 decades. He played Nicholas Alamain on NBC daytime soap 'Days of our lives' from 1999-2000.
He also played Matthew Everton in Summer Villa (2016) and Declan 'Dec' Granger in Love Blossoms (2017). He is a talented and smart actor.
In March 2017, he has started shooting for the Hallmark Movies and Mysteries movie 'Love finds its way' which is scheduled for the world premiere on July 9, 2017.
This story is about a mother and her daughter who try to grow up without getting apart. They learn the lesson of taking chances for some extraordinary happy endings.
This film is executive produced by Catherine Bell and directed by Gary Harvey. David Golden has provided the screenplay for this movie. We wish success to the movie and Victor Webster!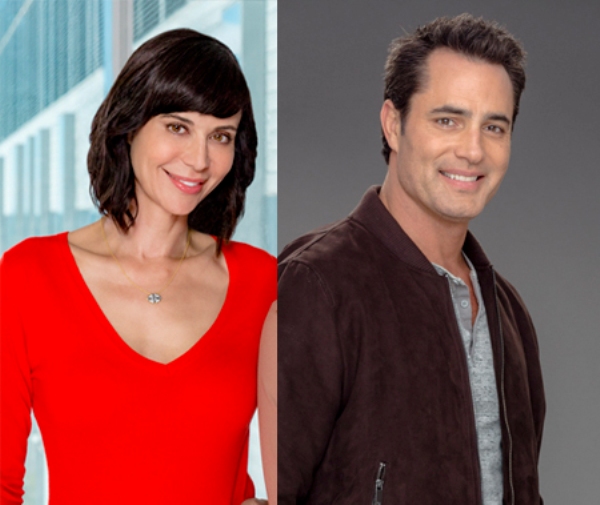 Short bio on Victor Webster
Victor Webster got his fame as an actor, after making a space for himself in the film industry. He has played as a second actor to play Nicholas Alamain on NBC daytime soap Days of Our Lives. Also, remarkable role-playing in Mutant X as mutant Brennan Mulwray, Coop the cupid on Charmed, and detective Carlos in Continuum. More Bio…