Victoria Beckham treats her daughter Harper Beckham to a baby facial on their girl day out!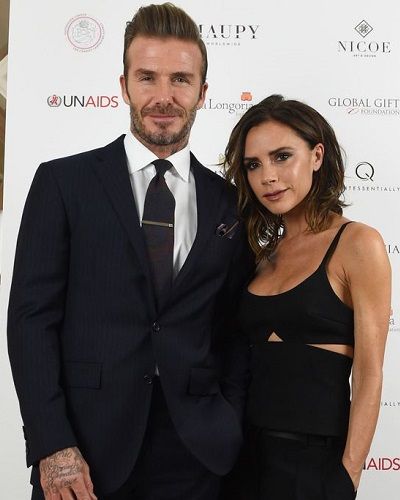 Mum Victoria Beckham treated her daughter Harper Beckham, 7, to a facial and Harper thoroughly enjoyed it.
Harper Beckham's girly day out
Victoria Beckham treated her only daughter Harper Beckham who is now 7 years old to a girl day out. This Saturday, the mother of four took her daughter to have a baby facial done. Harper's father David Beckham was at home relaxing and taking care of their dog the cocker spaniel Olive.
The fashion queen, Victoria, 44 shared a snap of her daughter having the facial done on her on her Instagram with her 23.9 million followers.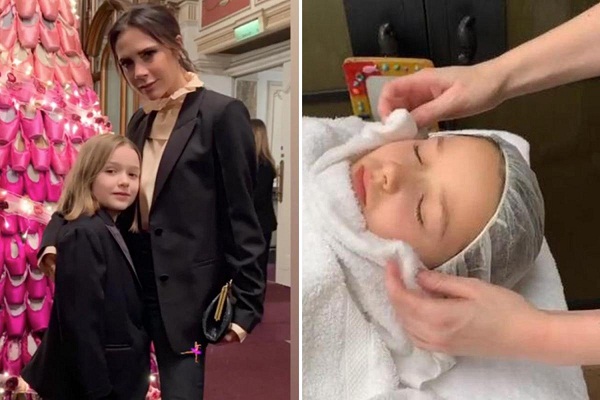 Harper appeared to be completely relaxed and was clearly enjoying the extremely pampering session at the spa. Victoria  captioned the post:
'We must use clean products on our children.'
David Beckham and his stay-at-home
While the two 'ladies' of the household were having their fun day out, David was supposedly at home and Taki g care of their dog, Olive. And what did they find when they returned home?
David was sleeping peacefully on the sofa and was cuddling their chocolate-cored cooker spaniel in his tattooed arms. The dog had a red-colored Louis Vuitton blanket over him.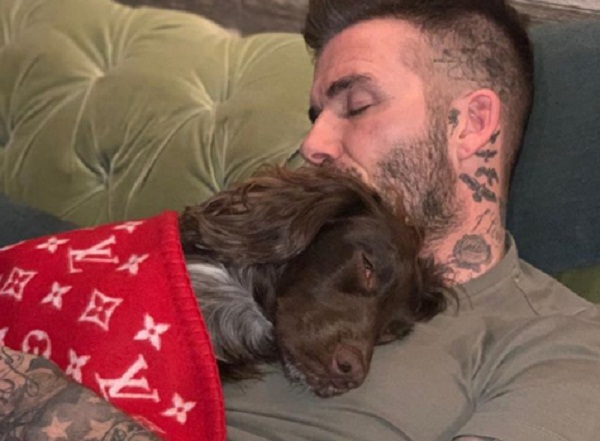 Victoria was touched and overwhelmed o seeing this and captured the sweet moment on her camera quickly. She then unaided it on her social media. David and Olive continued with their sleep and were unaware of the return of Victoria and Harper or the fact that they were been photographed.
Victoria and her expensive skin and hair care products
Victoria revealed last year in January that she spends £1,246 on her daily cosmetic products for her skin, body, hair, and makeup; £648 for skincare products, £366 on makeup, £124 on body products, and £66 for the hair routine. She is a fashion entrepreneur and it is obvious that she would also pamper and treat her daughter to such fashion products as she grows older.
About Victoria Beckham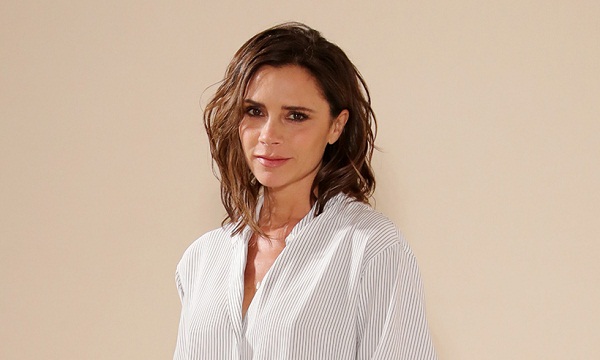 Victoria was part of the group Spice Girls and was, particularly known for her fierce attitude and great looks. She did admit that her changing looks during her time with the music group led to skin damage and she is now trying to bring it back to normal. Her skin also has improved now with care and avoidance of harmful products on them. She had once said:
'I used to have quite bad skin when I was younger and I was constantly covering up spots and things like that.
'Luckily, I don't have to worry too much about that anymore. Over time, you learn what works for you. And, you know, I tried some interesting looks in the Spice Girls.
'At this point, I've done so many photo shoots and red carpets that I've learned so much about my beauty style by looking back at pictures of myself.'
Short bio on Victoria Beckham
Victoria Beckham is an English businesswoman, fashion designer, model, actor, and singer. She was one of the lead vocalists of all-female pop group Spice Girls. She showed her acting skills in one of the episodes of Ugly Betty. Victoria is the winner of Best Dressed International Female at "Elle Style Awards 2003" in Madrid, Spain. She came to fame also after being the wife of the famous English football player David Beckham. More bio… 
Source: Daily Mail