Look what Victoria Beckham had at the health food cafe in Sydney!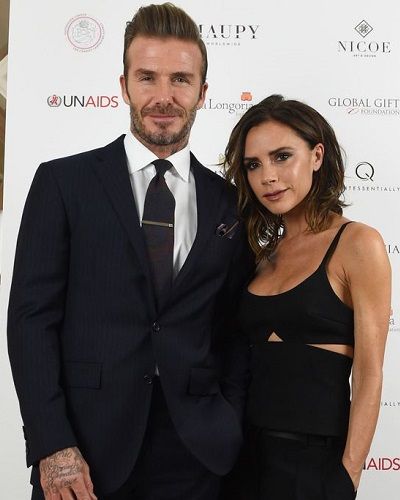 Victoria Beckham is a world-class celebrity and is known to be fine dining at some of the fanciest and posh restaurants worldwide
But it looks like she is now going in for simpler things in life and is acquiring a taste for them
---
Victoria Beckham fans and onlookers were surprised when she just ordered some Australian carrots when she was in Sydney with her family.
Victoria Beckham and her food order in a Sydney restaurant
Beckham was in Sydney with her family and she visited a fine restaurant there for the food. She was at the health food café of Fresh Blend owner Katrina Magill.
This is situated in the harbor-side suburb of Mosman. She was a regular visitor at the restaurant and used to go there on a daily basis when she was in Sydney.
It is learned that on this Friday, David Beckham had dropped in at the health food café to pick up some meals for the family. Guess what he ordered?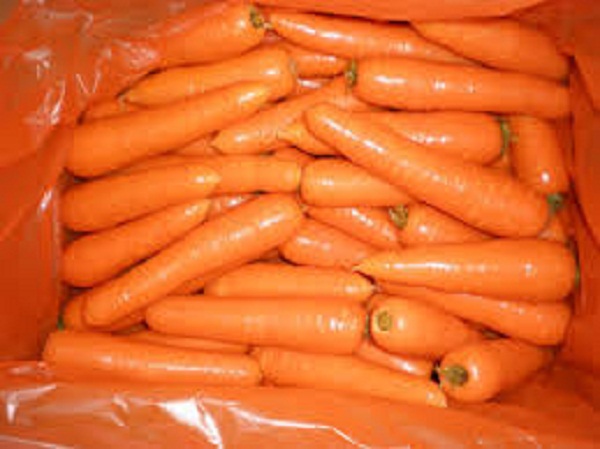 The café owner said that he had picked up a single carrot for Victoria and ordered some acai bowls for the kids.
Magill was speaking to Mosman Collective and revealed:
"David said that his wife absolutely loves the carrots in Australia — and his only request was that I peel it,"
She went on to state:
"So I cut it up into carrot sticks, popped it into a cup — and he took it out to the car where she was sitting!"
The Beckham's family trip to Sydney
Despite being such a high-profile celebrity with royal contacts, David and his family have maintained a low-key and not many were aware of their Sydney trip.
They did not do much sightseeing and instead had concentrated on spending quality time together and playing tennis, did abseiling, quad biked, and also visited a nail salon.
David and Victoria were accompanied by the boys Cruz and Romeo. They had also climbed the Sydney Harbour Bridge.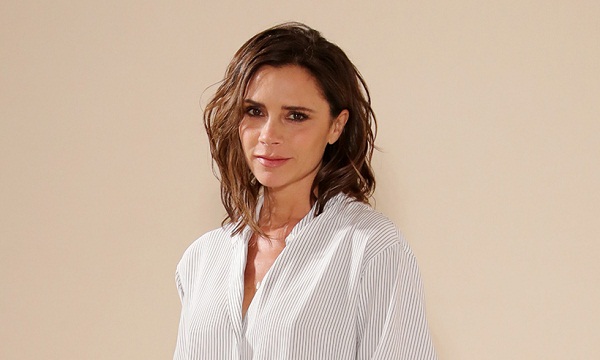 The reason for the Beckhams traveling to Sydney was that they wanted to attend the Invictus Games for which David Beckham is an ambassador.
Though they seemed to be enjoying the trip together, speculations about the couple's marriage and the looming divorce made headlines.
The difficult time for Victoria and David Beckham
There seems to be some trouble in Paradise lately and rumors were ample that the marriage is heading towards a divorce. But the couple has been denying it and putting up a brave face.
In an interview with The Sunday Project, David had described his marriage to Victoria as hard work and complicated. The use of such adjectives had led to Victoria crying and she was in a flood of tears.
An insider had revealed to The Sun:
"When Victoria was given the heads up on Wednesday about David's interview, she was absolutely devastated,"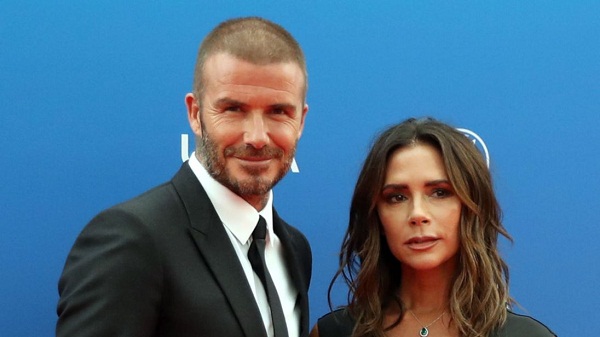 The source continued:
"She has no idea why he would say such insensitive things and publicly embarrass her like this.

"As you can imagine, it was as if a nuclear bomb had gone off in the Beckham household when she found out.

"She was in pieces and spent the next two days crying. To say it's not been the best of weeks is an understatement."
Victoria Beckham-Short Bio
Victoria Beckham is an English businesswoman, fashion designer, model, actor, and singer. She was one of the lead vocalists of the all-female pop group Spice Girls. Beckham showed her acting skills in one of the episodes of Ugly Betty.
She is the winner of Best Dressed International Female at "Elle Style Awards 2003" in Madrid, Spain. Beckham came to fame also after being the wife of the famous English football player David Beckham. More Bio…
Credit: news.com.au