Victoria DiGiorgi: her meeting, dating, and marrying the mafia boss John Gotti!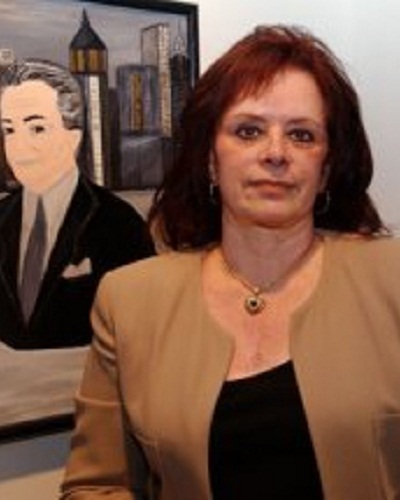 Life has not been easy for Victoria DiGiorgio, the wife of the late mafia boss of New York, John Gotti.
John died in 2002 due to throat cancer.
His wife suffered due to her marriage to the criminal John Gotti.
She braved it all for her and her children's sake.
---
Victoria DiGiorgio and her relationship with John Gotti
Victoria DiGiorgio is half-Russian and half-Italian. Her family migrated to the USA for a better life. But she met the most dreaded criminal there, John Gotti.
Victoria reportedly met John Gotti in the year 1958 in a bar in the US. John immediately fell in love with Victoria and the two began dating. The couple married after 4 years in 1962.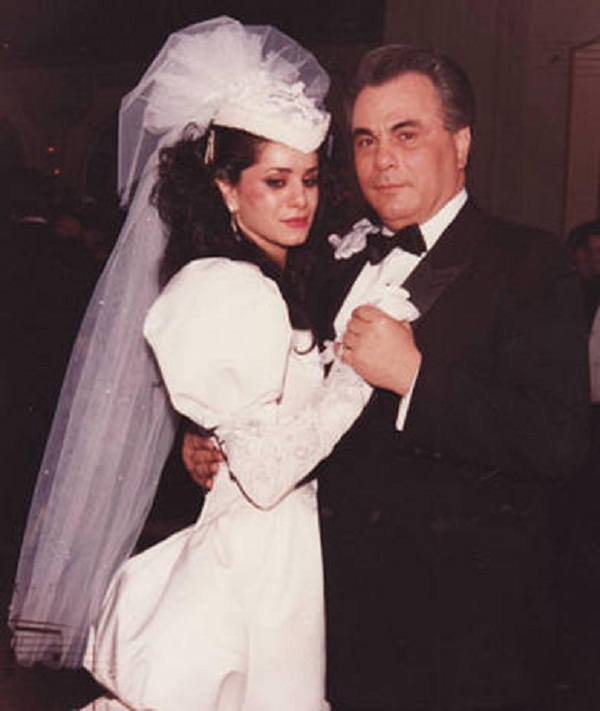 Victoria Digiorgio and her life post-marriage
Though Victoria had married the head of a mafia group, she still lived a life of a lower-middle-class family and upheld traditional values and beliefs. Irrespective of the nature of her husband's job, Victoria loved him intensely.
In an interview given in 1999, Victoria revealed that she was a loyal wife. The couple would spend their days on the racetrack. John would give her $ 50 to bet on the horses, but Victoria would bet only $ 20 and save the rest for the home expenses.
Their abode was a humble tri-level house in Queens.
Victoria DiGiorgio-the housewife
Victoria DiGiorgio was a housewife for the 40-plus years that she was married to John. The marriage was on 6 March 1962. Their first child Angel was born in 1961. After this, the couple had four more children namely Victoria Gotti, Frank Gotti, John A. Gotti, and Peter Gotti.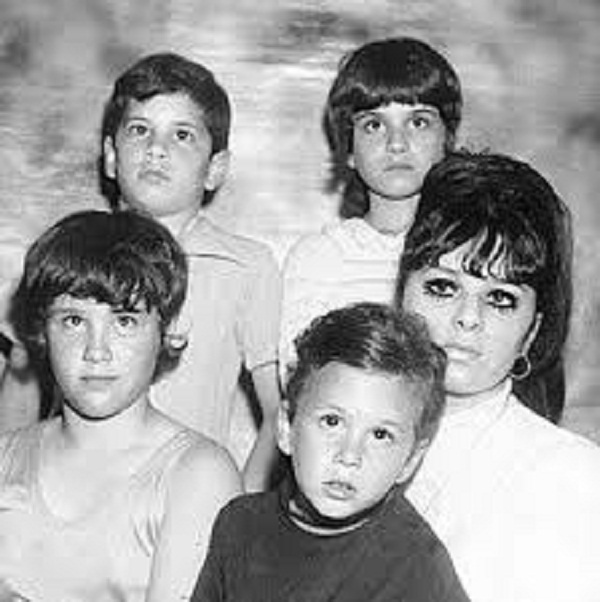 In 1980, Frank was riding his friend's mini-bike when he was struck by a car driven by his drunkard neighbor Favara. Favara yelled:
"What the f— was he doing in the street to begin with. Whose f—in' kid is this?"
Frank was rushed to the hospital but died the same night. Victoria went into depression and became suicidal. She was unwell for almost a year after that tragic loss. And Favara went missing after four months after the incident.
The family was in Florida at that time where John had taken them to change their moods. It was suspected that John had a hand in the disappearance of Favara but it was never proven.
Also, read Maria Victoria Henao's lifestyle before and after her husband, drug mafia, Pablo Escobar. Updates on her children and CIA's BTC Scam
Victoria DiGiorgio's son also joins the crime
Victoria did not like her husband's career and used to fight with him about it. She was taken aback when her son John Gotti Jr. also chose the same path as his father. The police arrested her son for extortion and gambling in 1998.
He was the main man in the Gambino crime family unknown to his family. John was in jail at that time. He was angry with Victoria and felt that she was responsible for his son's imprisonment.
He said:
"This damn ignorant mother******, always looking for somebody to put the rap on, all her life, she's been doing this…She passes remarks to people that she'd feel better if he's in jail,"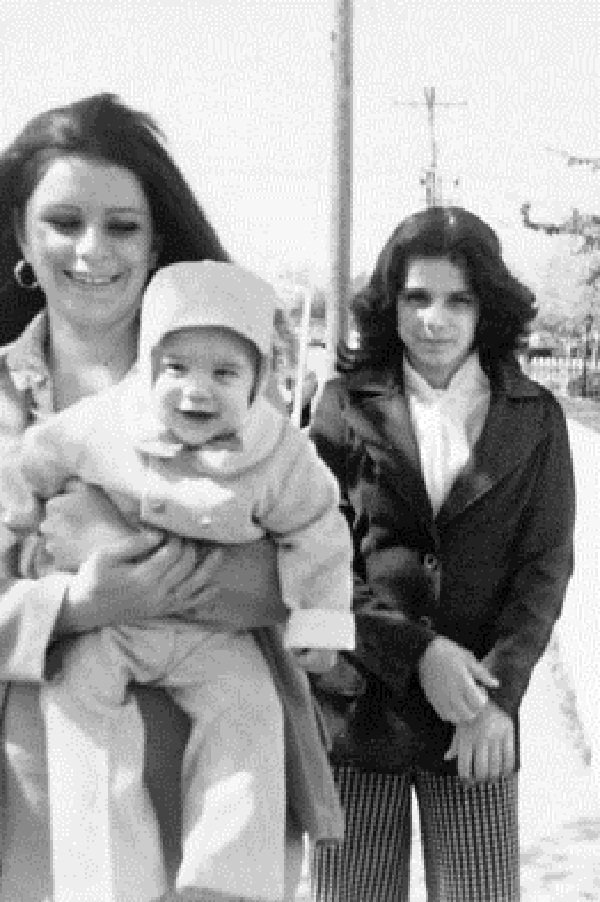 Though she had told John Jr. to take the plea at that time, later she repented her act. The police released John Jr. in 2009 after his father died in 2002.
Victoria DiGiorgio and her life pre-fame and her beliefs
Victoria is anti-Trump and hates his ideas about women. She was born to an Italian father from Russia who was not a Jew and a Russian mother who was a Jew. Her parents raised Victoria in Brooklyn and Queens. When they divorced, she was 2. She inherited more than a million dollars from her mother.
Source: earnthenecklace