Bachelor Nation's Victoria Fuller and Greg Grippo are Taking Their Relationship to a New Level After Just a month of Dating!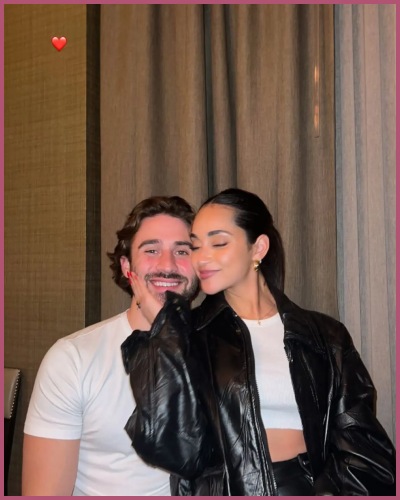 Victoria Fuller and Greg Grippo went Instagram official on Thanksgiving a few weeks ago.
The couple confirmed their relationship during their reappearance on the Bachelor in Paradise reunion.
Grippo lives in New York while Fuller is a Nashville resident.
---
Victoria Fuller and Greg Grippo are moving in together after a month of dating
Things are moving quite fast for Victoria Fuller and Greg Grippo.
Just a month after announcing their romance, the two are already in the process of moving in together.
The couple appeared in a joint interview on Tuesday's episode of the Viall Files w/Nick Viall where they said:
"It's Nashville for us,"

"I think that's the step that we're taking right now is moving in together."
The couple was also asked about their marriage plans to which the former Bachelorette contestant admitted that their relationship is definitely going that way.
Greg revealed: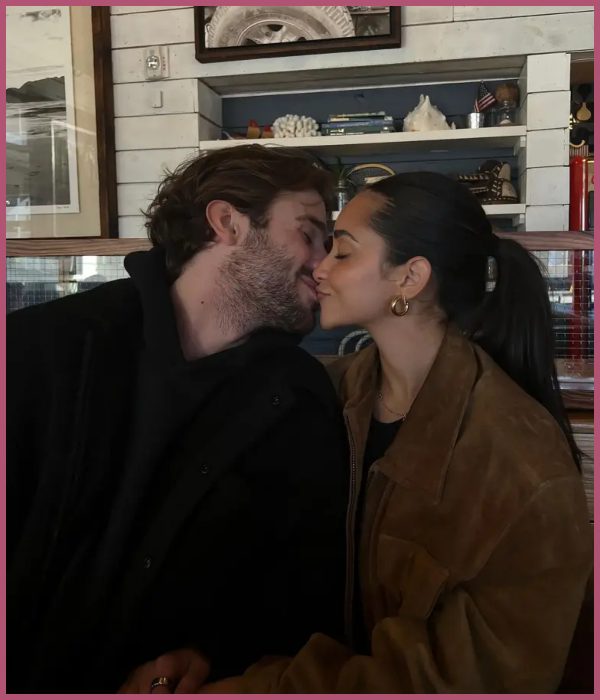 "I want that. I know that's important to her," 

"I want to be able to take that step with her."
Fuller is currently living in Nashville and said that her boyfriend has already flown to Boston to meet some of her family members and that they adore him.
The couple is planning to spend Christmas in New Jersey with Grippo's relatives and Vic will be introducing him to her parents in a couple of weeks.
Greg also emphasized how important it is to get along with each other's families because his own is so close-knit.
Fuller confirmed her romance with Grippo just last week on the Bachelor in Paradise reunion where she insisted that she absolutely did not cheat on Johnny DePhillipo. She accepted his proposal at the end of the season. The couple was only engaged for a month before they ended their romance.
She said:
"I still consider talking to someone else while we're working on our issues cheating or emotional cheating."
Grippo mentioned that he met his girlfriend last year through mutual friends but they only started their romance after filming for BiP had wrapped. They were also pictured vacationing in Italy together.
After their romance could no longer be private, the lovers got matching ciao tattoos.
Also, Read Bachelor in Paradise's Victoria Fuller goes Instagram official with Greg Grippo on Thanksgiving Day 
Grippo talked about the  couple's possible future marriage
Fuller and Grippo,  both 29, also hinted at their possible marriage in the near future.
Greg admitted:
"We could be in the same room for days on end and really not get sick of one another and we're growing day by day. I see it going that route [of marriage],"

"I want that. I know that's important to her. I want to be able to take that step with her."
During the reunion, the lovebirds shared that the two already have babies on their minds.
The former Bachelor contestant said:
"Greg and I are very, very happy right now,"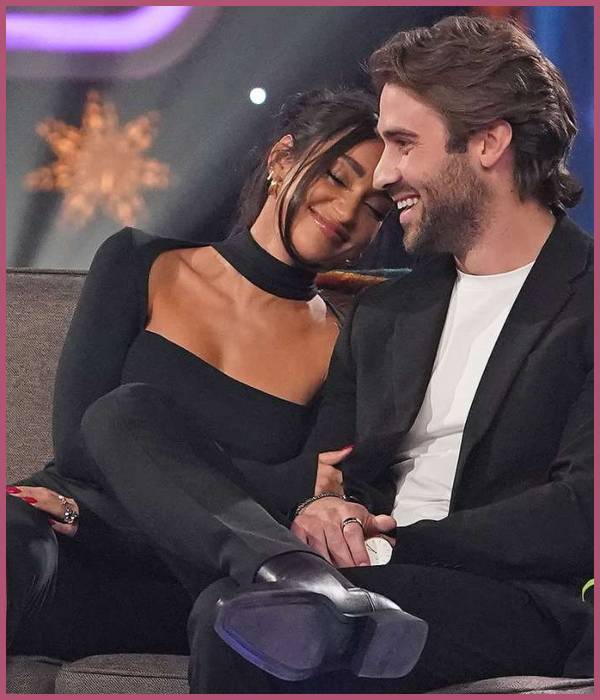 "We are just enjoying being able to finally be together."
She added:
"We don't know what the future holds but maybe it's a bunch of Grippo babies. We'll see!" 
The lovebirds made their relationship on Instagram official on Thanksgiving when Fuller dropped the L-word.
Talking about how their relationship started, Grippo said:
"I was like, you know what, we're at this moment where we're really interested in one another and I was like, I want to take you out for a drink,"

"So, you want to go to Rome in two days?"
Defending  their  relationship, Fuller said:
"No one has to understand it or get it and that's OK. But everyone can hate us if they f—ing want."
Also, Read Bachelor in Paradise stars Brandon Jones and Serene Russell got engaged during season final