Video Producer Lyric McHenry who was pregnant is dead at 26! It is a case of suspected overdose!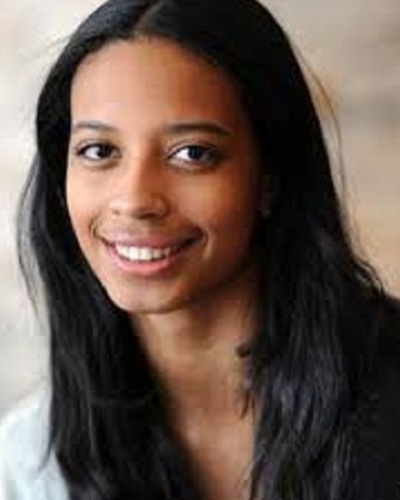 Reality TV star Lyric McHenry, 30 who was also a video producer and social media activist is dead
She was pregnant and was found dead at 5 am on 14 August 2018 in The Bronx
---
The death of Lyric McHenry
NYPD has reported on the death of this TV star Lyric McHenry. They said:
"A 26-year-old female, unconscious and unresponsive, lying on the sidewalk in the vicinity of Undercliff Avenue and Boscobel Place. There were no obvious signs of trauma observed. EMS responded to the location and transported the aided female to Bronx Lebanon Hospital, where she was pronounced deceased."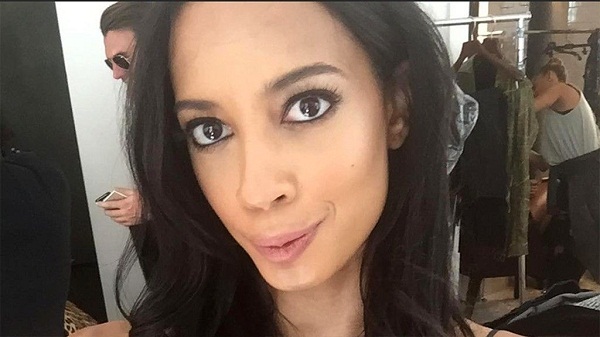 The authorities are still investigating the death of this young producer and are not sure how the death has been caused. They refused to provide any further explanation of this tragedy.
But presuming that her death occurred post-partying, it is suspected that it is a case of an apparent drug overdose. A small bag of cocaine has been recovered from the scene.
At the time of her death, she was in her pajama top and underwear. She did not have her pants on. She was also 20 weeks pregnant. The name of the father of her unborn child is not known.
Read here "I lost everything. I felt like I lost my soul" RIP Blake Heron. He dies at 35 and the reason is an overdose of drugs
The moments before the death
Lyric had uploaded videos on her Instagram story a few hours before her death. It can be seen that she was celebrating her birthday with her friends and had blown a kiss to the camera.
The Manhattan sky was in the background. She had a night out in New York and had put tags of herself being in The Frederick Hotel, SoHo Grand Hotel, and Dream Downtown.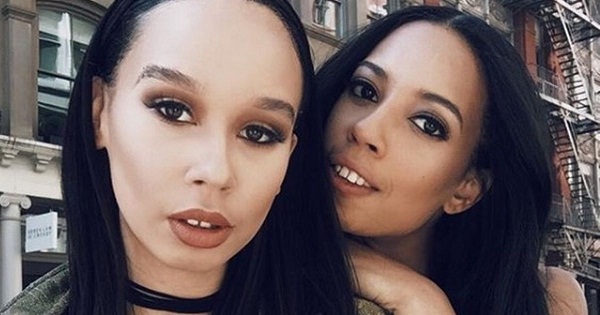 Lyric's sister Maya McHenry was also in some videos and was seen asking and saying:
"Why does she look so bomb? It's a joke." 
Her employer pays tribute
Lyric McHenry used to work in the Video Department of Refinery29. Jon Bulette paid his tribute to this wonderful lady. He said:
"She was funny, proactive, and incredibly creatively driven. She was an excellent communicator and I couldn't wait to see where her talent and creativity would take her."
Dorothy Wang who was on the show Rich Kids of Beverly Hills tweeted a tribute. She wrote:
"Rest In Peace Lyric McHenry. You were an angel amongst us."
Read here Demi Lovato is in relapse! She is hospitalized for an apparent drug overdose!
Lyric McHenry and her career
Lyric had begun her career with the Obama Presidential campaign and she was only 15 at that time. She graduated from Stanford University in pre-law in 2010 and she was in the reality show EJNYC on E! Channel in 2016. Her good friend EJ Johnson who is the son of Magic Johnson was with her on the show.
For a year from 2016 to 2017, Lyric worked as an intern in the video department of Refinery29. She was a talented lady with brains and used to focus on raising awareness on the racial issues of the society and discussing the remedies for it. McHenry was a producer. She was on the YouTube series Lingo with Lyric during the 2016 Presidential campaign.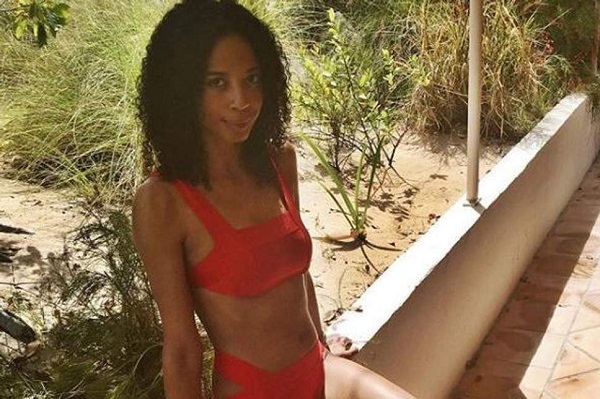 She had worked in the capacity of an associate producer with Complex Networks before she took to freelance writing and producing in the year 2017. She has done the movie Downpour Summer.
Lyric's father, Doug McHenry is also a producer and director and has done movies such as New Jack City in 1991, Jason's Lyric in 1994, and The Brothers in 2001.
Credit refinery29.com