Vietnamese model Elly Tran Ha beaten up? Who is she married to? How did Elly Tran Ha start as a model?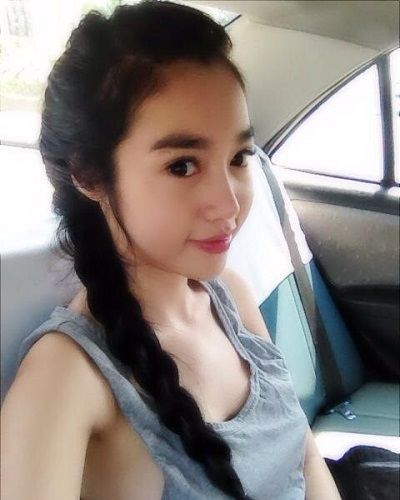 Back in 2011, the pictures of hot Vietnamese model went viral. In the pictures, she was stampeded, assaulted in the middle of the road by many people in the market. These photos of her shocked her fans. People wanted to know what happened to her. But it was one of the scenes of her new movie called "Pearl". She was the lead actress in the movie.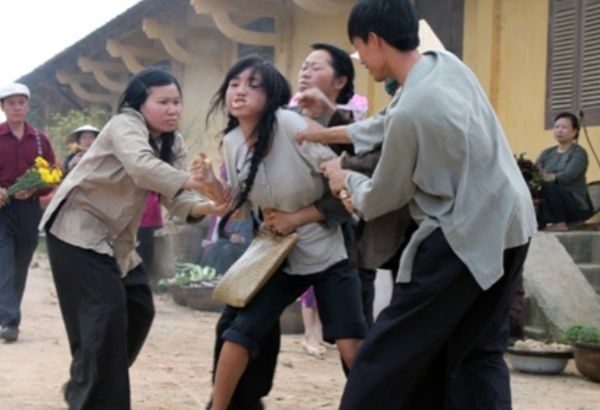 The movie is based on ancient times and she plays a girl who has an extremely tragic fate. She is orphaned as a child and lives homeless in a market. So she becomes a thief and she is beaten up all day. Later she is adopted in a rich family and she becomes the wife of an elite man.
Also read The famed supermodel and her obsession with cleanliness and health! Watch her YouTube video on her traveling ritual on-board!
How did Elly Tran Ha start as a model?
In her teen years, Elly Tran Ha moved to Vietnam where she met singer Thuy Top who had similar body features to her. She got inspired by the singer so she started uploading pictures of her on the internet. She started uploading her pictures on Instagram which gained her immense recognition.
Likewise, by the year 2013, her name became the most searched name in South Korea. She was offered many modeling contracts and she became a popular model in Asia.
Is Elly Tran Ho married?
It is known from sources that beautiful Vietnamese model Elly Tran Ho is married. However, she has not revealed the name of her husband. She has shared the picture of her marriage in her Instagram account. They married on 8th May 2017. They dated for a years before getting married.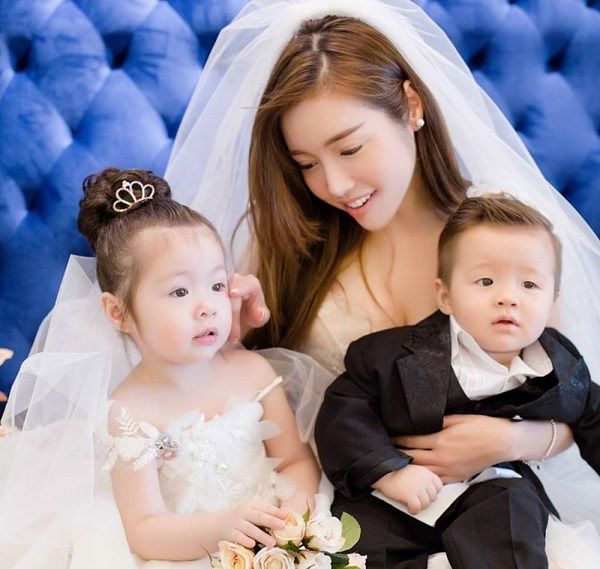 Similarly, she has two children with him. She has a girl and a boy. They are a happy couple and are living together. There is no news of their divorce and conflict in their marriage.
Also read Russian model Irina Shayk still believes in the institution of marriage despite two heartbreaks!
Elly Tran Ha early life
Elly Tran Ha was born on 6th of August 1987 in Ho Chi Minh City, Vietnam. Her name was Nguyen Kim Hong. When it comes to family life she is private and has not shared the name of her parents and siblings. Similarly, it is known that she and her family relocated to the United States when she was a child.
It was really hard for her to grow up in an environment that was completely different from the one she was born in. Likewise, her body started showing the signs of development faster than other teens. Due to which, she retracted from her social life. Even though her condition, she attended school and completed her graduation.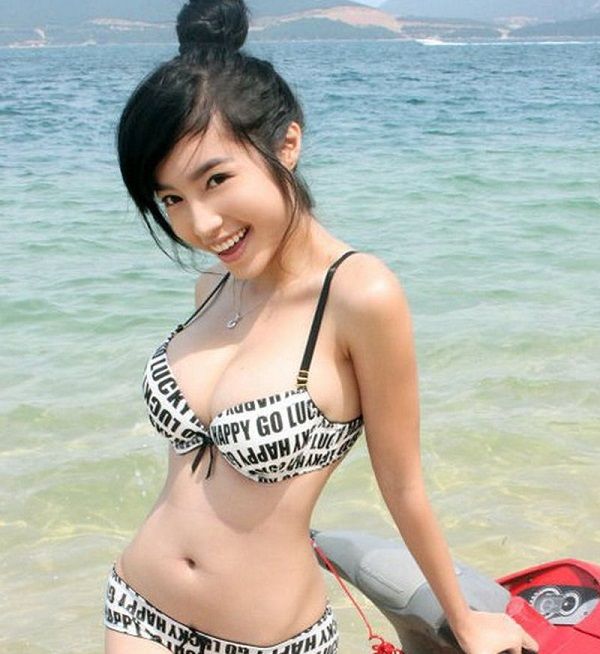 Source: articlebio, asiantown