(Football player)
Virgil van Dijk is the World's most expensive center back, currently plays for Liverpool. Despite his health issues during his childhood, he has set a great career. Virgil is in a relationship and has a daughter.
More about the relationship

Virgil van Dijk is in a relationship with Rike Nooitgedagt. Rike worked as a sales manager. But to be with her love, she resigned from her job.

The couple is dating for a very long time, they are childhood sweethearts. Apart from her, he has never seen anyone and there is not even a single rumor of an affair.

Currently, Virgil and Rike are enjoying their beautiful life and living elegantly. In 2014, Virgil and Rike were blessed with a daughter, Nila van Dijk.

Cheating on girlfriend while she was pregnant?

Virgil offered Georgie Lyall to sleep with him. This was when his girlfriend, Rike was expecting their baby. Virgil and Georgie were also photographed outside the hotel while they were leaving after having their private time.

Later, Georgie called it quits to pursue her career in nursing.
Photos of Virgil van Dijk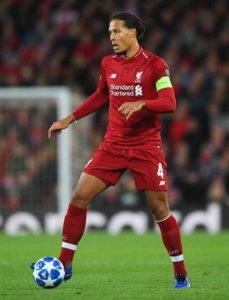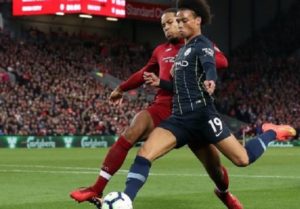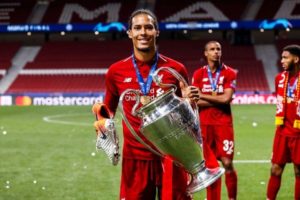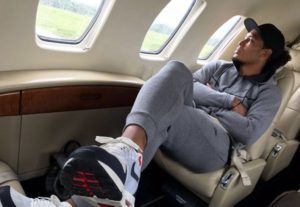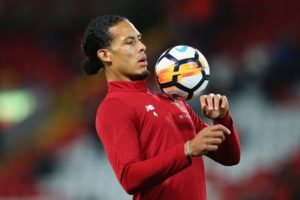 ---