Vladimir Putin is proposing constitutional changes to ban same-sex marriages!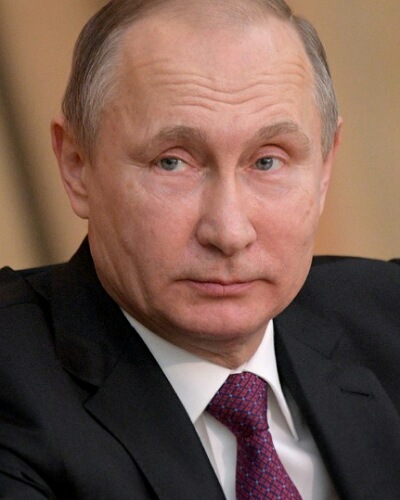 The whole world is talking about rights of LGBT community and inclusion and representation in every field. But Russia seems to be taking the opposite route. Russian President Vladimir Putin has suggested changes in the Constitution. He wants to mention in the Constitution about God and put in clear points that marriage is union of a male and a female only!!!
Vladimir Putin and his new constitutional proposals
The Russian head Vladimir Putin, 67 in January raised a political storm when he said that he is going to do a lot of changes in the Constitution. These are the first changes in the law after 1993.
Soon after the lower house had a debate which lasted for less than two hours. And it passed unanimously the constitutional reform bill in a first reading.
More about these constitutional changes
State Duma Speaker Vyacheslav Volodin revealed that the second key reading would be next week on 10 March 2020. Vladimir has submitted 24 pages full of certain new proposals. Vyacheslav said:
"The president's amendments are the result of his dialogue with representatives of all factions (and) civil society,"
Deputy Speaker Pyotr Tolstoy stated that the amendments are the result of the faith in God if the Russians. Besides, most Russians believe that marriage is a heterosexual union and there is no place of homosexuality in it.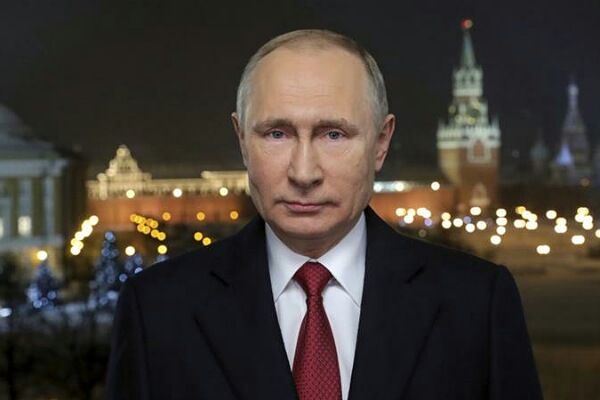 Russia is a secular country but most of the Russians are Orthodox Christians. Hence now their beliefs is getting incorporated into the Constitution. Vladimir Putin has, dominated Russia fir more than two decades now. He has, projected himself as a defender of traditional values. He has managed to garner support due to his anti-Western and conservative stance.
It is his fourth stint in Kremlin which will end in 2024. And he has shifted towards more conservative policies for the nation. Under him, groups groups which are promoting fundamentalist Orthodox Christian views gaining more legitimacy.
Russia and the territorial amendments
The new amendments has also made it unlawful to giving away Russian territory. Even any talk on it would be outlawed. Actor Vladimir Mashkov who is a member of a Kremlin-appointed constitutional working group talked about the implications of these amendments on territory. He said that it would mean that Crimea which Russia annexed from Ukraine in 2014 would remain with Russia even after Vladimir Putin is no more in power.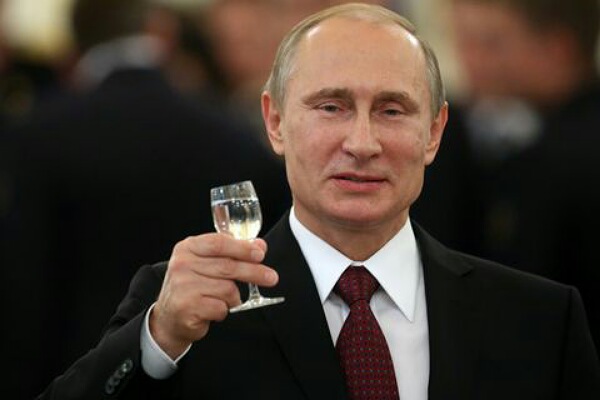 Additionally, Kuril Islands which both Russia and Japan are disputing over would belong to Russia. How one can decide these matters unilaterally is not known? But Deputy Speaker Pyotr Tolstoy is happy with these amendments. He told AFP:
"I believe that most of the proposals that have been discussed have been taken into account," 
These amendments would be published later this week. And the public vote would happen on 22 April 2020. Last weekend, over 22,000 people came to the streets in central Moscow to stress that Vladimir Putin should not be in office indefinitely.
Source: The Moscow Times