Where will Vogue Williams and her husband Spencer Matthews spent their New Year's Eve?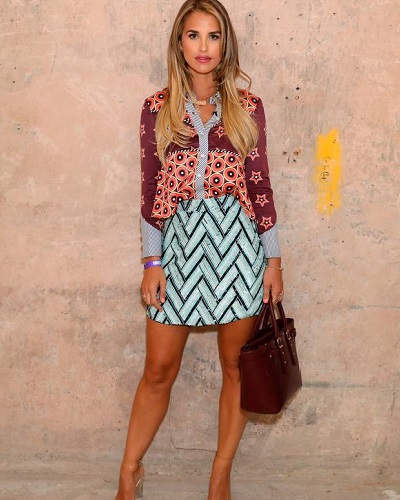 Irish model Vogue Williams and her husband Spencer Matthews had a wonderful Christmas celebration and are now heading for a family get together at the Caribbean property of the parents of Spencer Matthews. This will be their New Year's Eve destination.
Vogue Williams and Spencer Matthews  and their New Year plans
Vogue Williams had an incredible 2018 and she is now wrapping it up in a unique and royal style. Vogue, 33 and her husband Spencer, 30 arrived at St. Barths along with their son Theodore who is just 4 months old now.She and her family will be bringing in the New Year with the rest of the Matthews family. The venue will be the exclusive Eden Rock Hotel which is owned by her in-laws.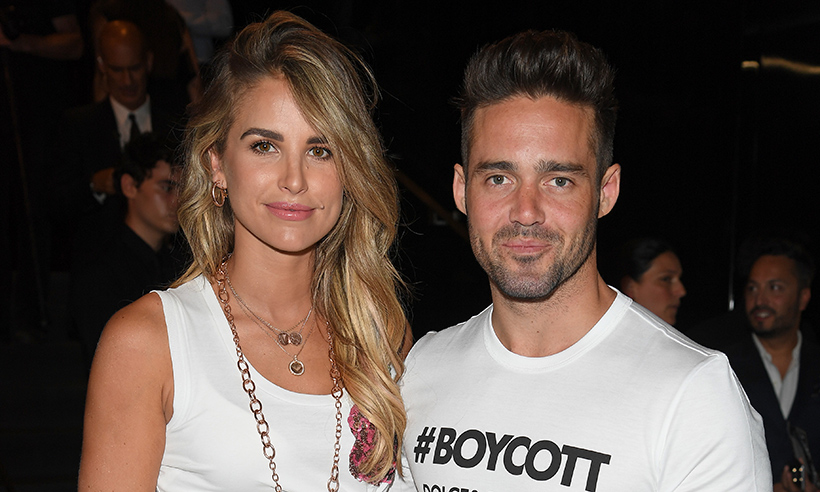 The property is on the Caribbean Island and Vogue's sister-in-law Pippa Middleton has also arrived with her husband James Matthews and son Arthur to the property.
About the Caribbean property
Parents of Spencer and James, David and Jane Matthews had purchased this property in 1995. It is the favorite place for the family due to the privacy it offers. There are two isolated villas on the island and celebrities such as Bono and Jessica Alba have been on the guest list. The guests to the property are provided with their own Mini Cooper or Harley Davidson motorcycle for traveling around the whole island and they also get their own butler and personal staff for work and cooking.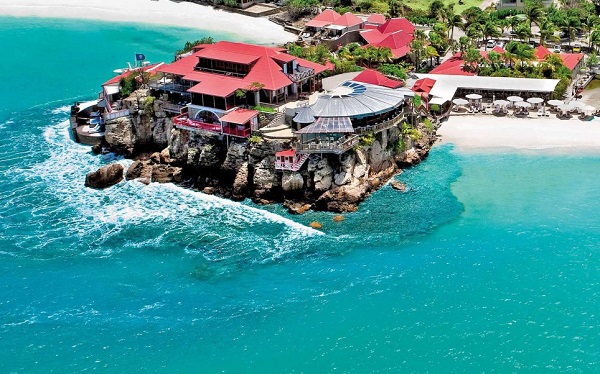 Pippa Middleton and her husband spent their Christmas with the Middletons in Berkshire and spent some quality time with sister Kate and Prince Williams before coming down to the Caribbean destination.
Vogue and Spencer spent their Christmas at Carton House in Kildare.
Vogue Williams and her relations with Pippa Middleton
Vogue was not invited for Pippa's wedding which was in May last year. Despite that, Vogue and Pippa got close and now bind well with each other. They had attended another wedding together and both of them were pregnant at the same time. All this contributed to them getting closer.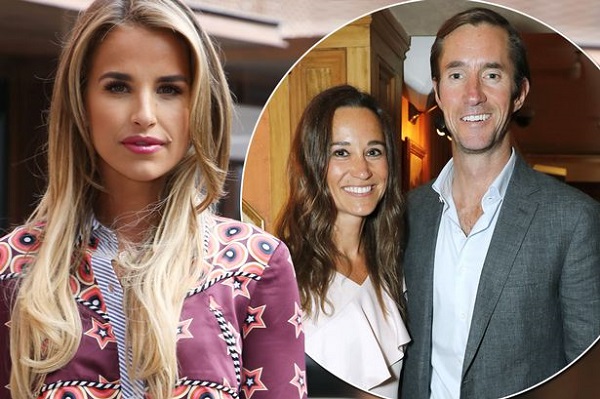 Vogue had a wonderful year and she and Spencer were on the cover of Hello Magazine four times this year. Spencer had said:
"The [children] will be a very similar age and I think it will be great for the kids to grow up together, as such. We're all looking forward to it and very blessed."
Talking about the paparazzi and its impact on their lives, Vogue had said:
"We do get papped a bit and they know where we live now, which is quite annoying, but really all they ever get is us going for a walk with our dog and how many pictures can you get of that?

"It's not always what it's cracked up to be, but it is all part of the job. When you're at an event and you get ready for that and you're photographed; that's part of the job. You don't want to be photographed looking crap, but I don't ever get cranky about it, neither of us does."

Source; Hello (Vogue, Spencer and Theodore)
Short Bio on Vogue Williams
Vogue Williams is a television and radio personality and model belonging to Ireland. She is recognized for taking part in Stepping Out and Dancing with the Stars and for being a winner of the series Bear Grylls: Mission Survive (2015). More Bio…
Source: Daily Mail, Independent