Dive into the investigative mind of Paula Zahn, the host of 'On the Case with Paula Zahn'? And want to know about her investigation on Kellie Baliey's Murder case? All it requires is just a click!!
Paula Zahn hasn't given rested to her mind and professional career even after receiving several awards. And now, she is set to feature the 16 years old murder case of Kelli Bailey and solve its remaining mysteries on her own show On the Case with Paula Zahn.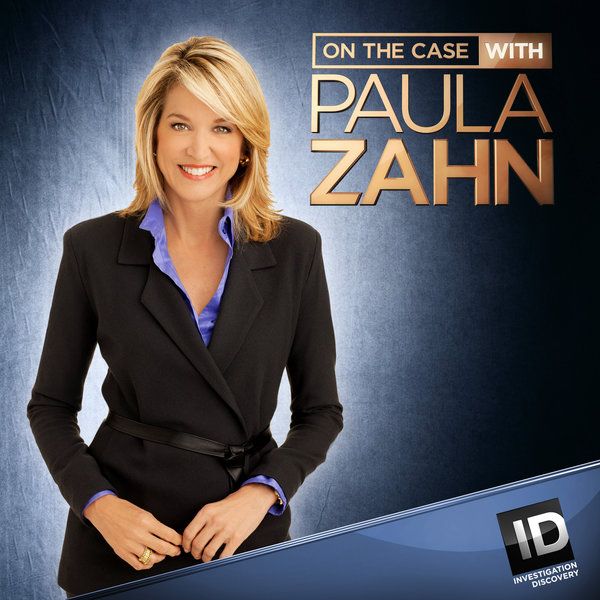 And let us talk what she is up against for the 16th season of her show which premieres on Investigation Discovery channel.
Rape and Murder of Kelli Bailey
It was the night of November 2, 2011, when Kelli was returning home from her night shift at the hospital. But, she found that her house was being burgled. She couldn't have let her house being robbed in front of her own eyes. None of us could as well.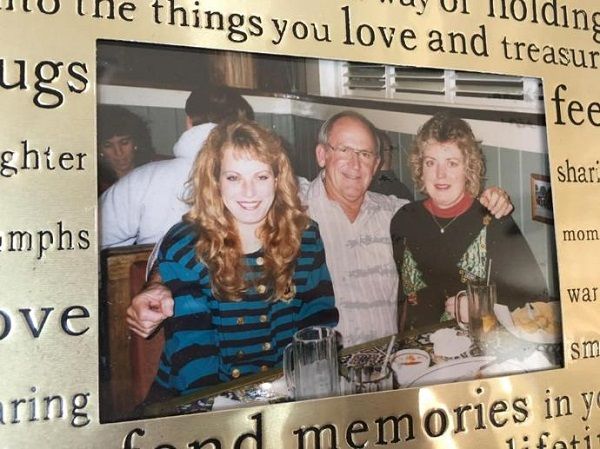 So, she tried to go against the burglar. However, her decision was only morally right. And it was only obvious that her physical strength was too weak to stop the bulgar. As the result of which, she was brutally raped and not only that, she was beaten to death.
In a recent interview, her parents revisited their past by saying,
"A mother's broken heart never mends, I read that sometime. And I thought, 'Boy, that's so true.' It's just a sadness that overwhelms you."
John, Kelli's father was first to find Kelli's dead body. Talking about his bad memories he later relived this experience as,
"I didn't see the blood, and I just thought maybe she had died. And then they come out and tell me what really happened, and I didn't see the blood. Once I saw her, I didn't see anything else. And it just changed so much for me. And then I made that phone call. The hardest phone call I've ever made in my life was to call Charlotte and tell her her daughter was dead."
The investigation led to the arrest of an Alabama man Paul Everett. On the case hearing, Paul cited the cause of his action to be drug abuse.
Not only this, he also pleaded to take the death penalty out of the picture. However, his crime was far from excuse deserving so jury decided to punish him with the death sentence.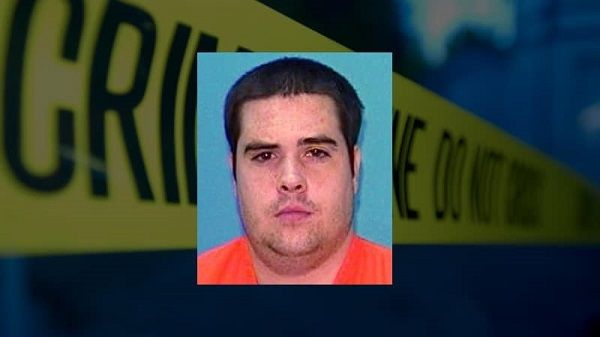 Here is how he looked like:
The criminal was arrested and got the deserved punishment, but the parents of the victim are still living in misery. And still healing from the pain that they suffered sixteen years ago.
You may also like to read Update on Linda Tirado health! What happened to journalist Linda?
Investigative Mind
Now in 2017, Paula Zahn is going to revisit the case and try to solve its mystery even though it has already been settled.
Paula posted her quote on the Facebook regarding the murder of Kelli as,
"As the investigation progressed, police found a series of puzzling clues left behind by Kelli's attacker. Would hard work and a bit of luck allow them to follow the trail right to her coldblooded killer?"
Paula walk us through the death of Kelli with the help of her parents. Watch the promo for the 16th season of her show On the Case with Paula Bailey below.
Paula has been the host and producer of On the Case with Paula Zahn since its premiere on October 18, 2009, for Investigation Discovery cable channel.
During her career as a host for her show, she has unraveled and solved mysteries of numerous cases. And has been successful so far after completing 15 seasons.
Furthermore, she has been one of the influential characters. Working with experts and reading the mind as an expert has led her to be a celebrity.
Moreover, she is about to bring yet another criminal case in front of us and is set to show us another unraveling of the mysteries.
Also read Princess Raiyah of Jordan weds Ned Donovan, journalist from the UK!
More About Paula Zahn
Paula Zahn is an American journalist and newscaster. She has worked as an anchor at ABC News, CBS News, Fox News, and CNN. Currently, she produces and hosts the true crime documentary series 'On the Case with Paula Zahn' which airs on the Investigation Discovery channel. More bio…