Warren Beatty Accuser Reported that the Actor Raped her When She was Only 14-Years-Old!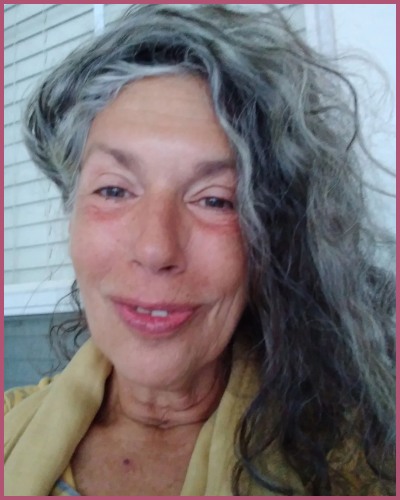 Warren Beatty's accuser reveals the physical assault she suffered at the hands of the actor.
Kristina Charlotte Hirsch reveals she was only 14 and a virgin when the actor raped her.
Beaty has not responded to any of the accusations put on him by Hirsch.
---
Kristina Charlotte Hirsch accuses Warren Beatty of raping her 44 years ago
Warren Beatty is in trouble in his mid-80s.
Kristina Charlotte Hirsch opens up about the alleged statutory rape she suffered at the hands of the Bugsy star, just four years before she sued him.
Hirsch filed her lawsuit against Beatty who is now 85, on Monday in LA Superior Court. In 2018, she posted a YouTube video titled "WARREN BEATTY STATUTORY RAPE STATEMENT: Sexual Abuse of Children and Teen girls in Hollywood."
In the video, where Kristina appears solo, she stated :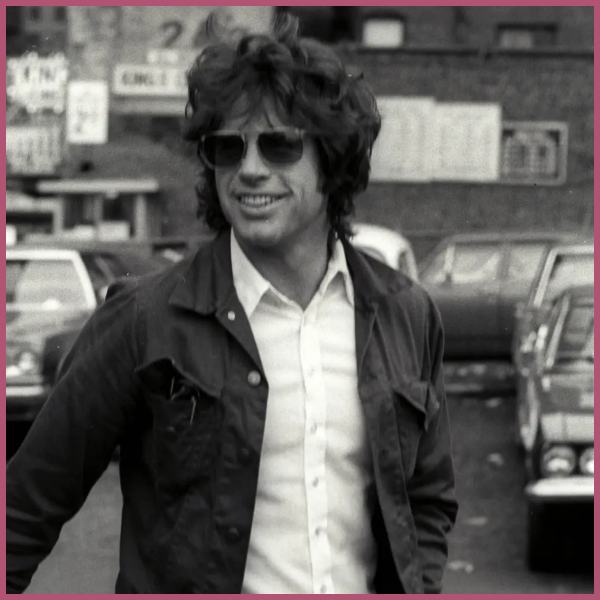 "In 1973, I was a 14-year-old virgin."
She claimed that she first met the actor, who was around 35 at the time, on the set of his thriller-drama The Parallax View.
Hirsch who was very young at the time said that she was not at all aware of what was happening at the time. She further went on with her claims saying that the two started a relationship in the spring of 1973 until January of 1974.
Kristina started believing that it was something very special.
The apparent victim said she now realizes that it was,
"a crime that Beatty was [allegedly] committing by raping [her], forcing [her] to have oral sex upon him, having oral sex with [her], sodomizing [her] and emotionally damaging [her] for the past 44 years."
Also, Read Hollywood seducer, Warren Beatty! Learn about his innumerable relationships, his married life, his children, and the reason for his Casanova image!
Hirsch revealed Beatty persuaded her to be physical with him when she was a minor
She continued:
"Our time is God's time, and our patience is a virtue,"

"By the grace of God, we ask all predators, pedophiles, hebephiles and all of those who are not well please to repent and seek counsel."
While filming her video 4 years ago, Hirsch revealed that she was an ordained minister in the Unitarian Church. She also introduced herself as Pastor Tina St. Claire.
She concluded her video by requesting Anderson Cooper to interview her to get more information about her claims.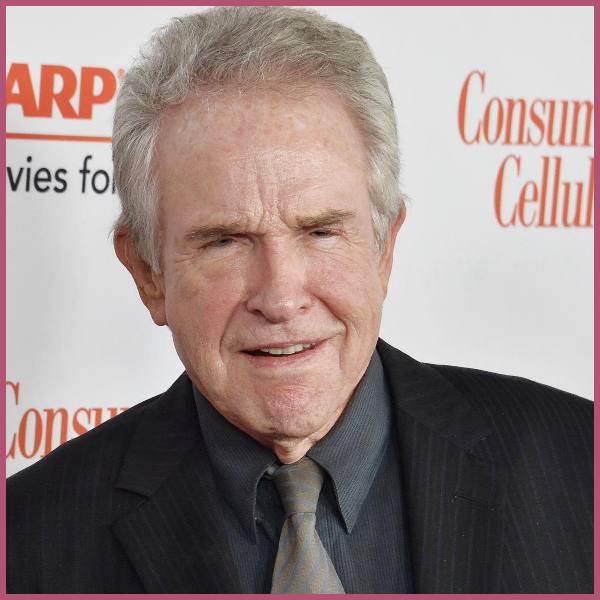 Hirsch, who now resides in Louisiana accused the Oscar winner of "predatory grooming" and coercing her into having sex with him when she was just a minor.
Further in her lawsuit, Hirsch claimed that the actor paid her "undue attention" when they first met on the set of the movie. Beatty also made comments repeatedly about her looks and called her many times. Moreover, the actor also offered her car rides, help with her homework, and even invited her to his live-in hotel.
Hirsch also claims that Beatty talked to her "about losing her virginity" and described his behavior as "oppressive, malicious and despicable in that it was intentional and done in conscious disregard for [her] rights and safety."
Hirsch said she is requesting a trial by jury for seeking damages for psychological, mental, and emotional distress.
Also, Read SuperFly Actor Kaalan Walker is Sentenced to 50 Years to Life in Prison! Guilty of rape, sexual assault!