Watch the New 'Justice League' Trailer, Bring All the Superhero Team Together!!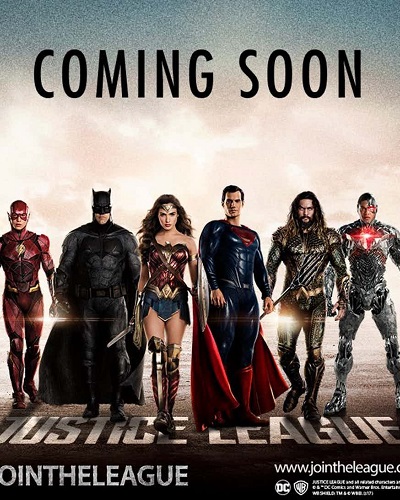 New Justice League is soon to released and after character teasers later, a new "Justice League" trailer was finally released Saturday morning that unites the team and we are loving it.
Justice League, also known as the Justice League of America (JLA), is a fictional superhero team appearing in American comic books.
---
So what's more on the more, Watch the trailer below!
Update: Justice League released on November 15, 2017, and its box office collection is 657.9 million USD worldwide.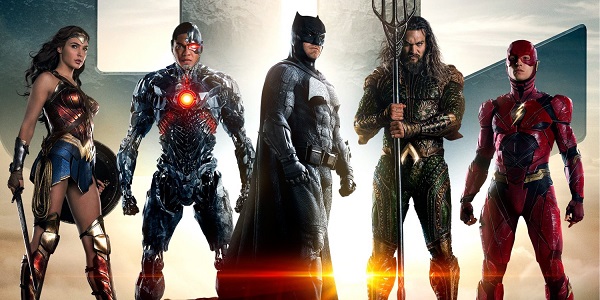 SuperHeroes
The "Justice League" heroes took front and center in individual character teasers and posters released to the audiences' appetites. The debut of the full trailer to be released.
Jason Momoa's Aquaman was the first character to revel to the audience.
But in the trailer now there are characters we love. Ben Affleck's Batman says in a voiceover,
"We have to be ready. You, me, the others — there's an attack coming from far way."
Gal Gadot's Wonder Woman replies,
"Not coming, Bruce, it's already here. The others … where are they?"
What follows is an epic montage of the heroes teaming up to battle enemies while a cover of the Beatles' "Come Together" blares in the background.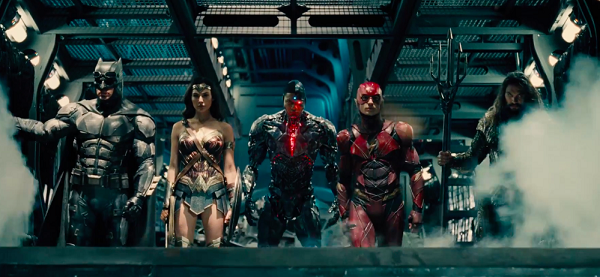 Stars including Affleck, Gadot, Jason Momoa, Ezra Miller, and Ray Fisher starred in the Warner Bros. tentpole.
Amy Adams, Amber Heard, Jeremy Irons, J.K. Simmons, and Willem Dafoe also appeared in the film. Henry Cavill's Superman is expected to appear as well. However, he has been missing from recent promotions, including the latest trailer.
"Batman v Superman: Dawn of Justice," starring Affleck as Batman and Cavill as Superman, turned out to be mildly disappointing for Warner Bros., grossing $870 million worldwide.
Snyder directed from Terrio's screenplay, which introduced Gadot as Wonder Woman, Momoa as Aquaman, and Miller as The Flash.
#JusticeLeague pic.twitter.com/IPzchyRKg4

— Ben Affleck (@BenAffleck) March 23, 2017
You may like to read Five vocal male feminists who are in full support for their female colleagues when it comes to their safety at workplace and equality!
Wiser United #JusticeLeague #WonderWoman #UniteTheLeague pic.twitter.com/EwmgJP5g0A

— Gal Gadot (@GalGadot) March 24, 2017
Faster United #JusticeLeague #TheFlash #UniteTheLeague pic.twitter.com/mqBeXSElu2

— Justice League Movie (@justiceleaguewb) March 23, 2017
Zack Snyder began shooting "Justice League" in from a script by Chris Terrio.
The film hits theaters on November 15, while Momoa's standalone "Aquaman" was pushed back to December 21, 2018.
Also read Zack Snyder steps away from 'Justice League' due to family tragedy, Joss Whedon takes over!!
Justice for all. #JusticeLeague in theaters November 17. pic.twitter.com/p01PMDzAsM

— Justice League Movie (@justiceleaguewb) March 25, 2017