#WearAMask 😷 7 Unique Mask Designs! Is it Covid free as well?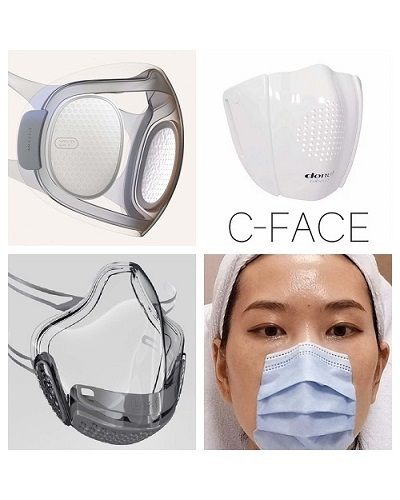 Due to the Covid-19 pandemic circumstance, masks have become an essential and necessary part of our life.
People started to created different unique design style mask to suit their appearances. The different researchers and manufacturing company produced their mask design to stop spreading covid-19 from person to person.
Besides, many unusual masks have come out and some of the unique masks are listed below.
1. LEAF MASK – SMILE! IT'S SEE-THROUGH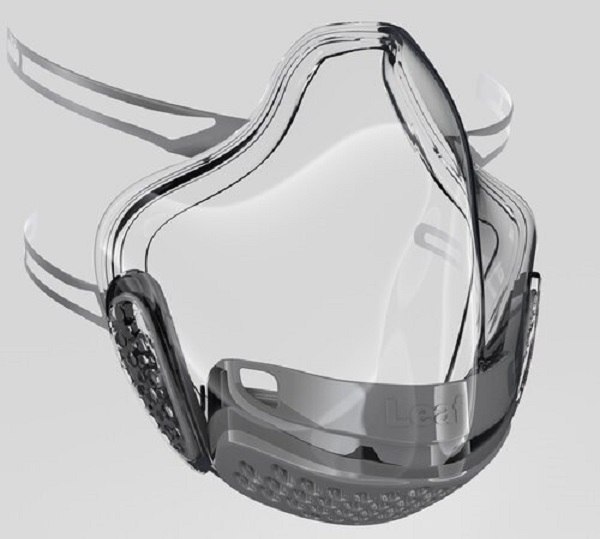 Leaf Mask is a Transparent mask that covers the lower half of the face. It is designed in the US. It is an N100 HEPA filtration, Self UV-C sterilizing mask. it is available up to  5X easier to breathe.
2. SONOVIA SONOMASK – IT'S GOT NANO-PARTICLES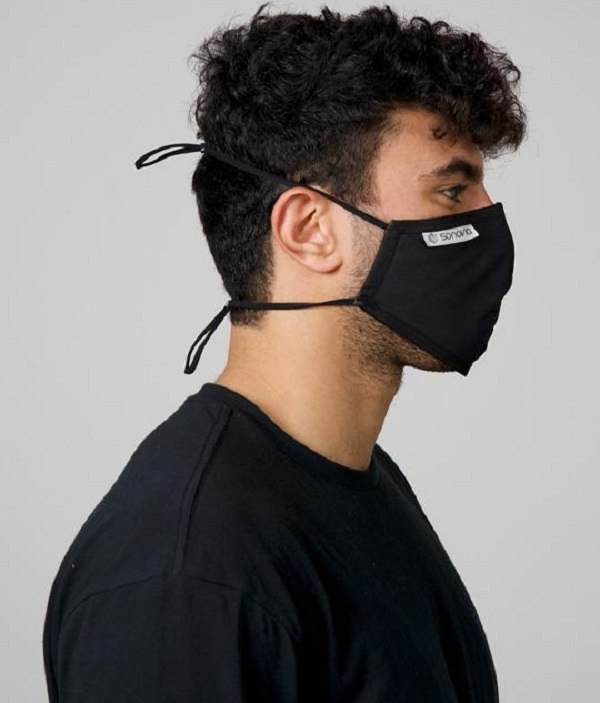 It is an antimicrobial, reusable, and washable Mask to cover the nose and mouth as a protective cove. it comes in three different sizes( S, M, L) and with different prices $45, $33, and $29. Israeli manufacturer tested and claims that it can stop covid-19 virus 99%.
3. AMAZFIT AERI MASK – SELF-DISINFECTS WITH UV LIGHTS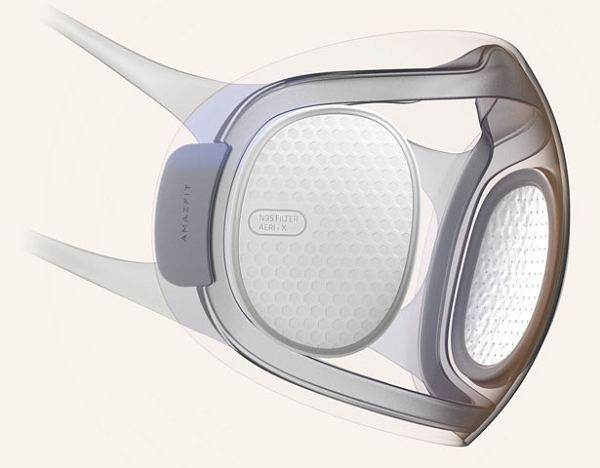 Amazfit Aeri mask is a transparently designed mask. people can easily open their phones with Face IDs while staying outside without pull off the mask. it is created by Wearable technology Huami. It is still a prototype and it will be releasing soon
4. DONUT ROBOTICS C-MASK 
Donut Robotics C-mask is the first smart mask, which works with smartphones. It was developed by Japan using robotic technology. It is not made to prevent covid-19. But it can be as an upper layer with a mask. it helps you to use your app by using talk speech.
5. SELF CLEAN MASK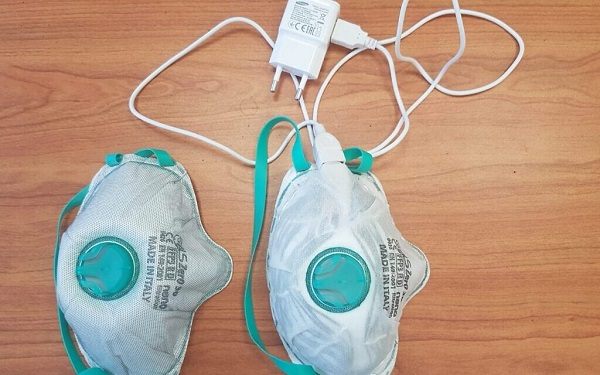 Self Clean Mask is a prototype self-disinfect mask that is created by Israeli scientists. It is similar to the N95 mask. It cleans the germs, by heating up to 65-70 degrees celsius. Moreover, it needs 15-30 minutes, heating cycle to clean the germs.
6.
ZAP Disposable Face Mask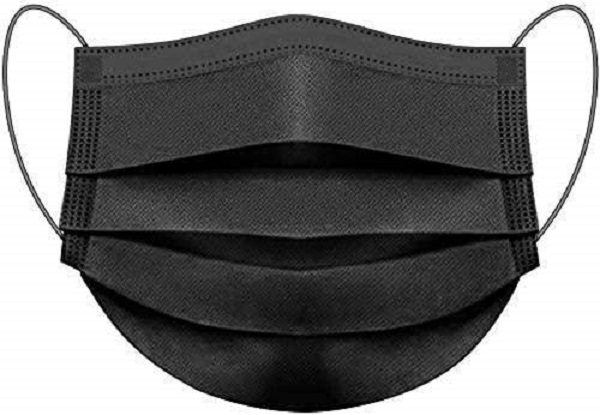 Zap Disposable Face Masks is simple and Provides 3-layers of Protection. It is made with three layers of soft non-woven polypropylenes that prevent the inhalation or exhalation of respiratory droplets. it is suited for daily, office use. it protects you from harmful germs and dust.
7. THE VX MASK – IT STICKS TO YOUR FACE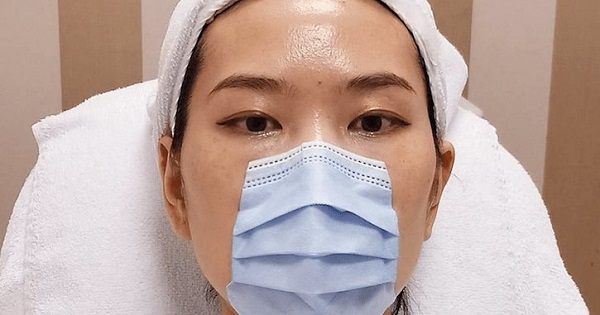 The VX Mask is a tiny, unique three-ply mask that covers your nose and mouse with its stickable feature. it is created by SM yuen from Atlas Medical – Derma-Regen Clinic. you can use this mask about 6 to 8 times. It is mainly focused for the beautician and doctors.
Also read COVID-19 can cause male infertility, says an Israeli study!