Wedding Bells for an adorable couple Miranda Kerr and Evan Spiegel, they are getting married; More about Miranda's previous relationship and child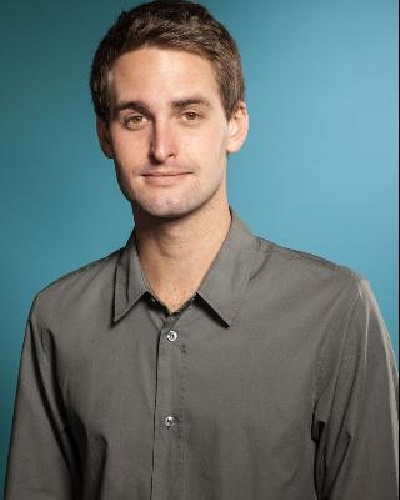 Wedding bells for the couple! Miranda Kerr and her fiancee Evan Spiegel are all set to tie the knot now.
They are about to take their relationship to next level after the engagement. 
---
The former Victoria's Secret Angel's Miranda and Snapchat founder Evan announced their engagement in July 2016. They revealed the news through social media.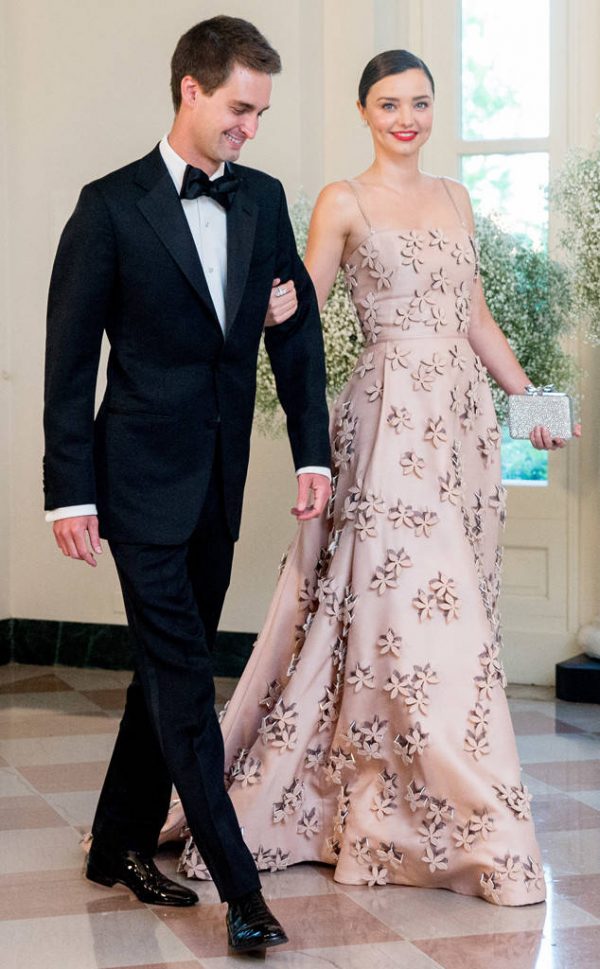 Evan Spiegel and Miranda Kerr are soon to tie the knot after the engagement 
As per the confirmation of the US Weekly Evan Spiegel and Miranda Kerr are soon-to-be husband and wife. After more than 1 year of dating, the couple celebrated the engagement ceremony in July 2016. Kerr shared this moment with all of her loved ones by posting the picture of the classic round diamond ring.
She captioned the photo saying:
"Marry Me" Snapchat filter, of course. "I said yes!!!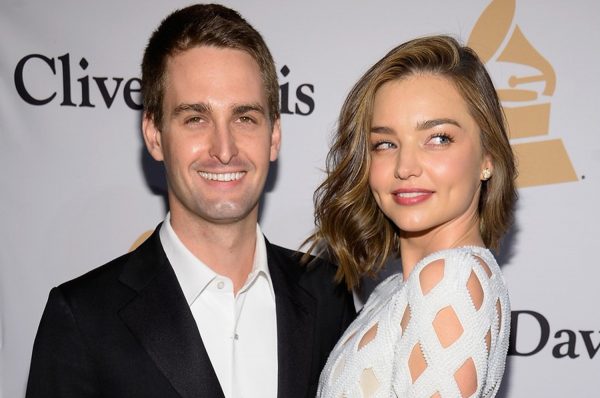 The couple first met at a Louis Vuitton dinner in 2014. According to the source, they are planning for their big day. Also, the source told that the couple will have "an extravagant wedding, in true Evan style.
Moreover, the source added:
"Miranda certainly won't mind!"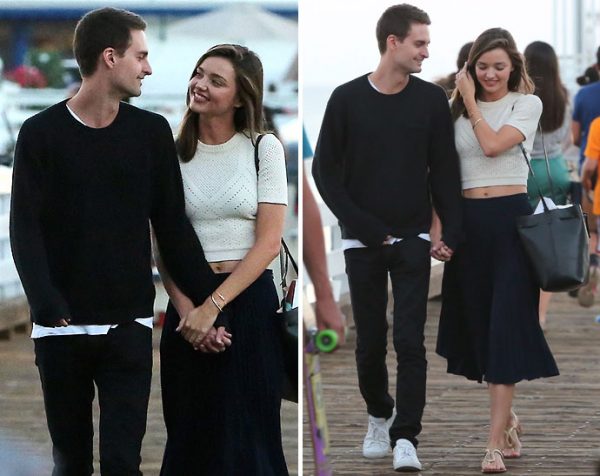 Talking about their relationship, Miranda said that they would rather prefer to have dinner at home and sleep early than hit the Hollywood Hotspot.
Moreover, she added:
"He's 25, but acts like he's 50. He's not out partying. He goes to work in [L.A.'s] Venice. He comes home. We don't go out. We'd rather be at home and have dinner, go to bed early." 
Engagement of Miranda Kerr and Snapchat CEO Evan Spiegel
Miranda Kerr and Evan Spiegel got engaged after one year of dating. She made the announcement of the very happy day of her life by sharing the diamond ring and featured a Bitmoji cartoon depiction of the proposal and the words "Marry Me!". She captioned the picture by saying "I said yes!!!".
The duo officially came out together in June 2015. And in the same year in May, they purchased a $12 million mansion in L.A.'s Brentwood neighborhood. One of the sources says:
"They are both completely smitten, and Evan's starting to look at rings,"
Kerr also opened her first meeting with Evan. She said:
"We were really good friends for a long time before we started dating," she told the newspaper.
Previous relationships Miranda Kerr and her child 
Previously, Kerr was married to  Orlando Bloom from 2010 to 2013. They together are a parent of a 5-year-old son, Flynn. The couple split as things could not work between them. After they part their ways, she introduced Flynn to Evan. Talking about the split up and new relationship she said: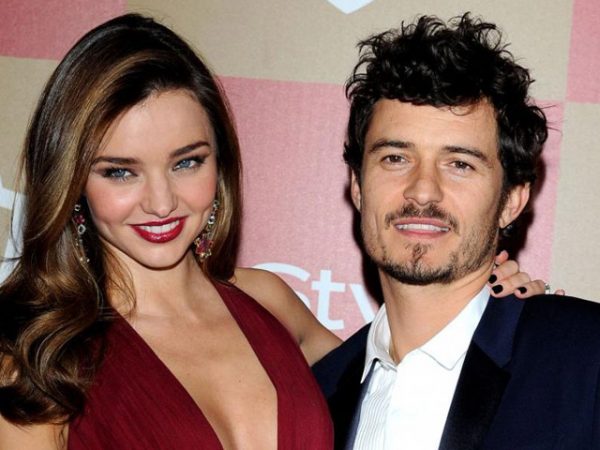 "We had to know the person for six months and feel good about them. Evan met Flynn, so, yeah, things are going well. Orlando thinks he's great. We're just a modern family now!"
The friend exes co-parent their child together. Despite the split-up, they both don't have any hard corners for each other. They are still good friends and a parent to their children.
Orlando Bloom wished "Happy Birthday" to his ex-wife Miranda Kerr
Despite the split-up Orlando and Miranda share a very healthy friendship to date. It seems that they both have a friendly relationship. Recently on the occasion of Miranda's birthday, Orlando wished her through Instagram.
He brought a handmade card that featured butterflies and a wood sign that read "I [Heart] U Mum" made out of sticks for the special day of Kerr.
He also shared the photo on Instagram with the caption:
"#HAPPY BIRTHDAY to an amazing mother co-parent and friend,"
Flynn presumably crafted the beautiful gift for his gorgeous mom Miranda. He also openly speaks about the friendship they share.
Talking to the British mag, he said: 
"We're friends, it's good. We're all grown up. She happens to be someone who is very visible, but I don't think anybody cares about what I'm up to. Nor should they. It's between us. It's better to set an example for kids and show that breakups don't have to be about hate."
Also read: Miranda Kerr gaining hate due to Snapchat CEO Evan Spiegel
Update on the family
After their wedding on 27 May 2017, Miranda announced her pregnancy in November 2017 and gave birth to a baby boy named Hart on 7 May 2018 at Cedars-Sinai Medical Center in Los Angeles.
The couple's second child Myles Spiegel was born in October 2019.
More about Miranda Kerr:
Miranda Kerr is a well-known Australian fashion model. She is the charming fashion model that became popular in 2007 after she was featured as one of Victoria's Secret Angels. She was the first Australian Victoria's Secret model and represented AustralianDepartmentt Store. – See more bio at…