The shocking and secretive wedding of Faith Evans and Stevie J in their hotel room in Las Vegas! Know the after-effects of this marriage!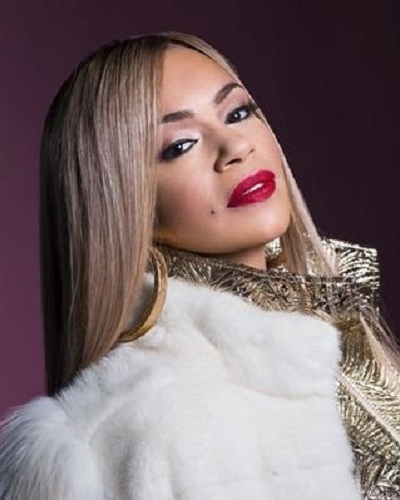 Fans of a celebrity closely follow their favorite stars and so was the case with the fans of singer Faith Evans, 45 and Love and Hip-hop star Stevie J., 46 From the latest tweets of the singer and her new love Stevie J, the fans could figure that the mutual talk between the two was not the usual and it appeared that the two had already married.
The tweet messages and the confirmation
Just one day back in the early morning, Stevie J had tweeted:
"I love you Faith Renee Jordan."
To this, Faith had replied:
"I love you back Steven Aaron Jordan."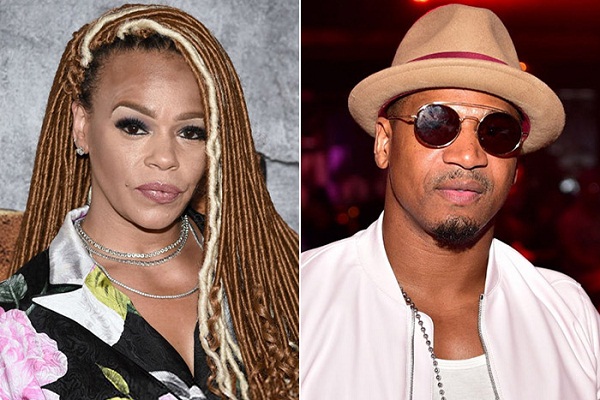 Referring to Faith Evans as Faith Jordan implied that the two are married already and secretly. This was later confirmed by MTO which confirmed that the couple had secretly married in Las Vegas in their hotel room, and there were only a few friends and family members who could attend the small and intimate ceremony.
It was reported by TMZ that the couple had applied for the marriage license just a day prior to their marriage. Faith's son with her first husband Biggie Smalls, CJ Wallace was also left in the dark and hence was upset with his mother's wedding to Stevie J.
The drama begins
It is just been a day since the couple tied the knot and drama is already on the way. There is a woman who has on her Instagram revealed that she is pregnant with Stevie J's child. She also mentioned that Stevie is a serial cheater and has cheated Faith with different women. The truth of this statement of this woman is yet to be determined but she has requested Faith to help her get child support money from Stevie for her child who is due in October this year.
Stevie's ex and one of his baby mamas Joseline Hernandez has also posted a message on her social media and also put up some conversations between her and a man who is probably Stevie which they had exchanged on their social media in June this year. Stevie was asking Joseline to marry him and Joseline was refusing the proposal.
Stevie and Faith's relationships
Stevie and Faith know each other since the 1990s when Faith was married to Biggie Smalls and Stevie used to work for Biggie. After Biggie's death in 1997, Faith and Stevie were linked romantically for some time. She then got married to Todd Russaw in 1998 and the pair divorced in 2011. She again began dating Stevie but they split last year since Faith felt that Stevie was not committed. And now this wedding.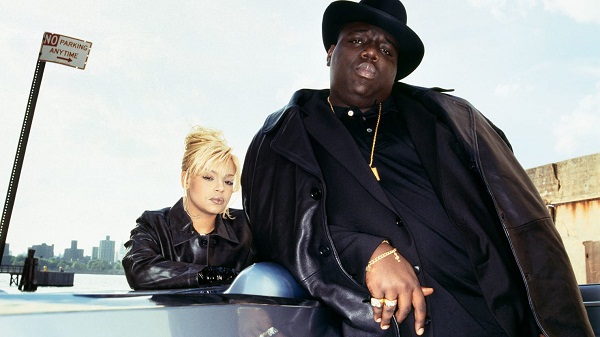 For Stevie, this is his first marriage though he was in multiple relationships and has six children until now from his relationships. These are Bonnie, Eva, Savannah, Dorian, Sade, and Steven Jordan Jr. Faith has four children; CJ Wallace, Ryder Evan Russaw, Chyna Tahjere Griffin, and Joshua.
Short Bio of Fauth Evans
Faith Evans is a singer, songwriter, record producer, as well as an actress. She belongs to an American society. She had released three platinum-certified studio albums from 1995 to 2001.
Besides this, she has also written an autobiography, Keep the Faith: A Memoir, released in 2008. More Bio…