9 wedding gift ideas for best friend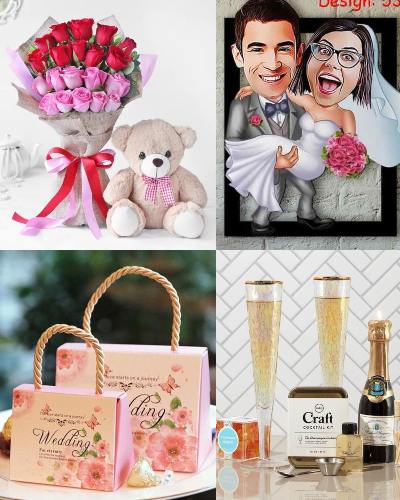 A wedding is one of the special days for every couple. This day becomes more special with memorable and beautiful wedding gifts. Buying the right wedding gift is always a tough job. People's choices are different.
If you are going to attend your best friend's wedding. But, you don't have any idea what to give your best friend as a wedding gift. Don't worry here we have 9 wedding gift ideas for your best friend.
1. Couple Caricature For Wedding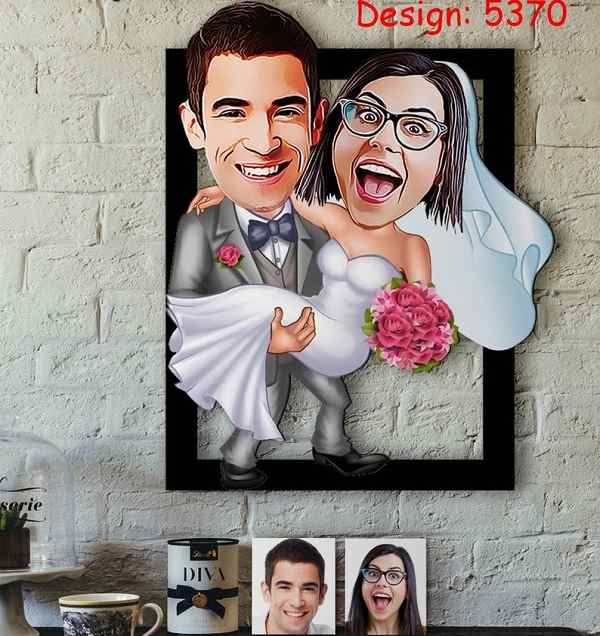 Make this special day funny and memorable by giving a customize Couple Caricature to your best friend. This cartoon wooden wall art costs around $37.84.
2. Bouquet of Red and Pink Roses with Teddy Bear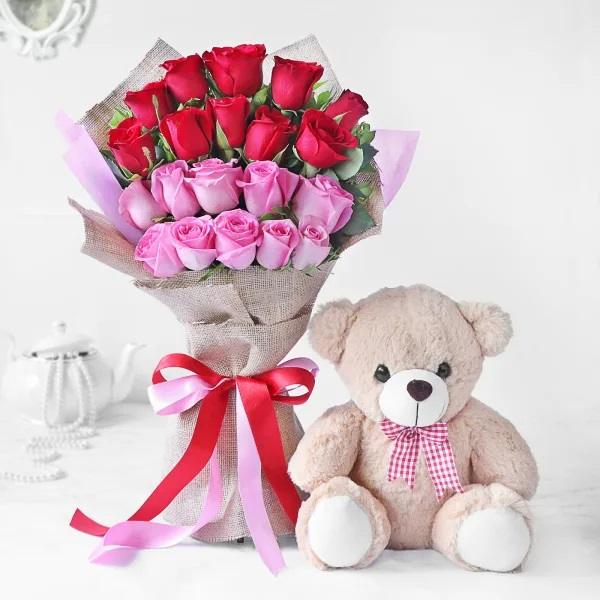 If you don't have time to arrange any other gifts at the end of your friend's married. Then, these cute Bouquet of Red and Pink Roses with a Teddy Bear is perfect for the married couple. Both Roses and Teddy Bear cost around $22.
3. Personalized Royal Wooden Name Plate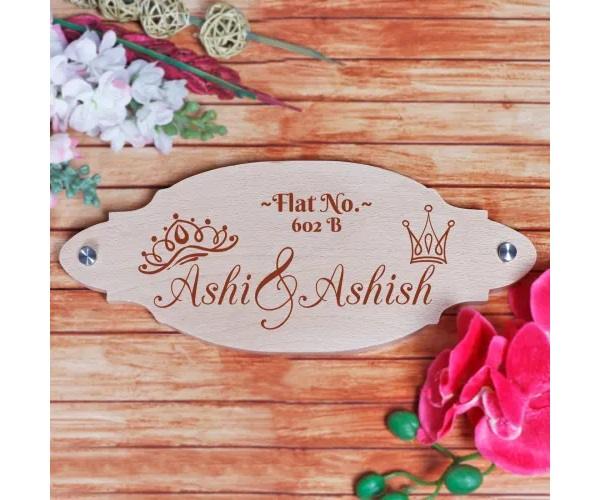 Your friend going to start their new life with a new partner. So, it is a great idea to give them a Personalized Royal Wooden Name Plate to hang outside their home. It only cost you around $12.5.
4. Sweets and Chocolates with Mini Suitcase Candy Box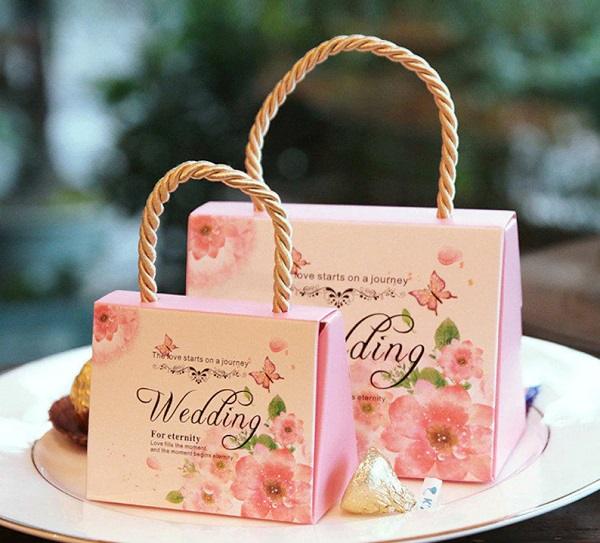 Pack your best friend's favorite Sweets and chocolates with these elegant candy boxes. This wedding flavor chocolate box is worth around $15.80.
5. Personalize Glasswear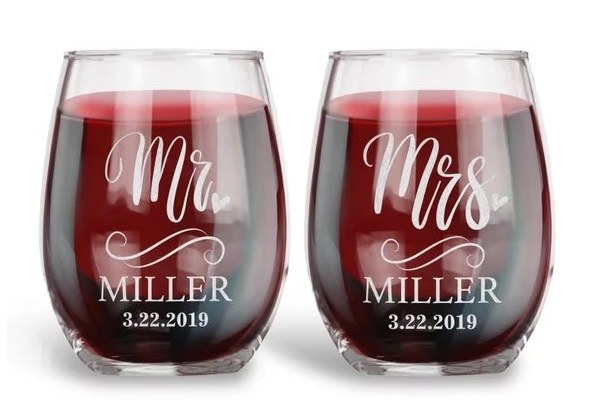 You don't have to buy an expensive gift for your best friend. Sometimes, these Custom name date wedding Toasting wine glasses can be unforgettable gifts for them. This Personalize Glasswear is $36.02.
Also read: "I Do!" 10 Wedding Gown Designs and Its Price
6. Book of Memories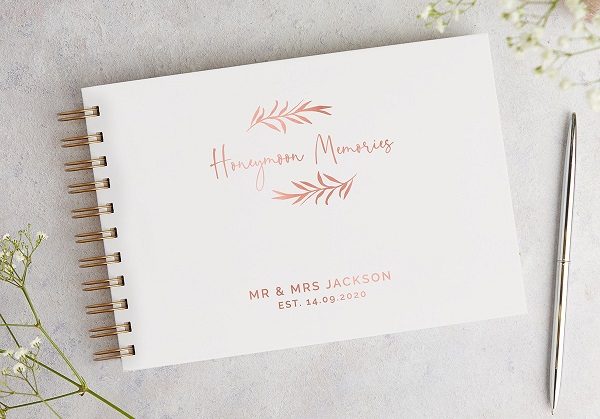 A Book of Memories is always the best gift to give your close ones. It helps to bring back the precious memory from your past. These memories book wedding gift costs around $35.58.
7. Gift Cards for wedding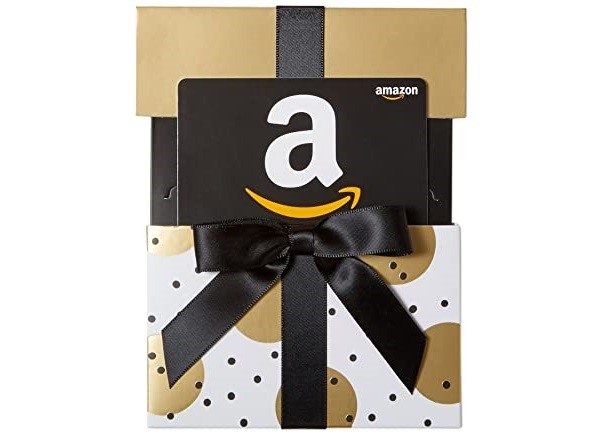 A Gift Card would be the best gift for the newlywed couple. They can choose the gift whatever they want within a gift amount that is printed on the card. This Amazon.com gift card is worth around $22.
8. Champagne Gift Set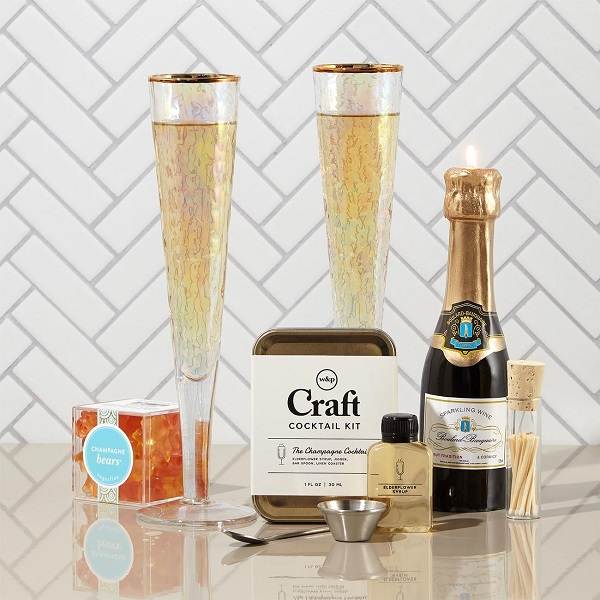 Send this amazing Champagne Gift Set to your best friend to celebrate their best wedding day. This Champagne Gift set cost around $106.
9. Personalized Passport Holder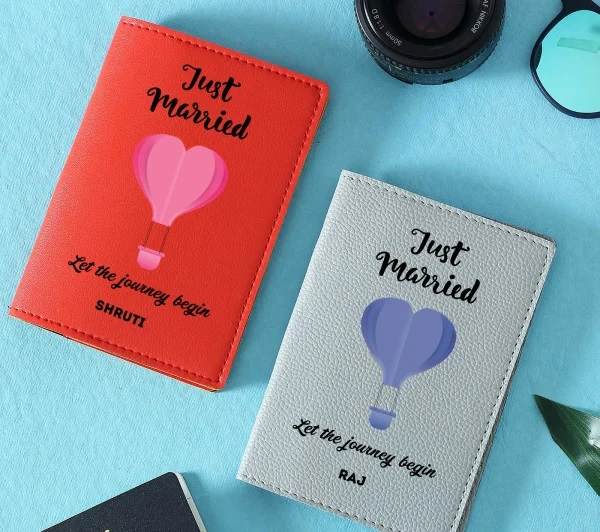 Married couples want to visit or travel to different places. So, this personalized Passport Holder helps to keep their important passports safe. Its market price is $14.
Also read: 10 Most Unique Wedding Dresses Celebrities Wore At Their Big Day!