Wedding gown: What to do with it after the wedding is over?
A wedding gown is the most-priced and prized possession of a new bride. It is the most important purchase and she spends a lot of time on it-for dreaming, thinking, and buying it. And after all that, she can wear it only for one day-the big day of her life namely her wedding! After that, there is no occasion on which she could again wear it. Then the question is what to do with a wedding gown after the wedding is over?
The wedding gown and traditional option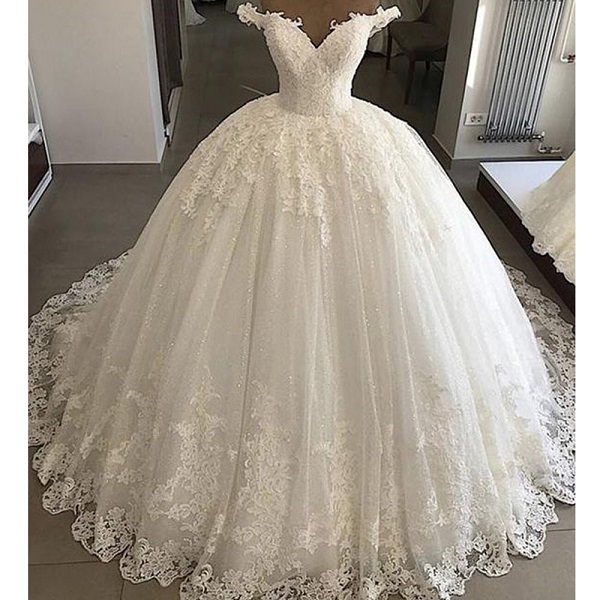 After wearing the wedding gown for one day, the bride can no more wear it on any other occasion. Even though she would like to wear it again, there are no occasions that call for wearing this wedding gown again. Then what should be done of it?
Traditionally, people just preserve their gowns. The new bride holds on to this attire and might want to give it to her daughter one day. But should one just put it somewhere at the back of the wardrobe or closet?
Preservation of the gown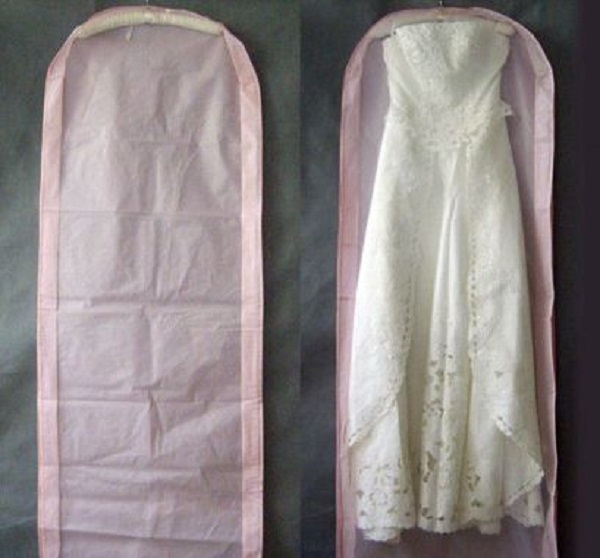 Sally Conant of Orange Restoration Labs states that it is not merely keeping that will help. The gown needs special care and has to be 'preserved'. This would entail cleaning to remove any stains, putting in an acid-proof tissue, packing in an acid-free chest, and keeping in a neutral environment. This would prevent yellowing with time and stretch of the gown. Sally said:
"We know the wedding day goes by so fast that you often want to try your gown on again or just take pleasure in looking at it. Remember the sooner your gown is cleaned, the more successfully stains can be removed, so it's best not to let more than a few weeks go by." 
One can also donate the gown if one is happy with just the memories and photos of the day. Brides to Be in Glastonbury, Bridal Garden in New York City, and Preownedweddingdresses.com buy it and sell it at a 75% price to the needy and eager brides-to-be.
Rewear the nuptial gown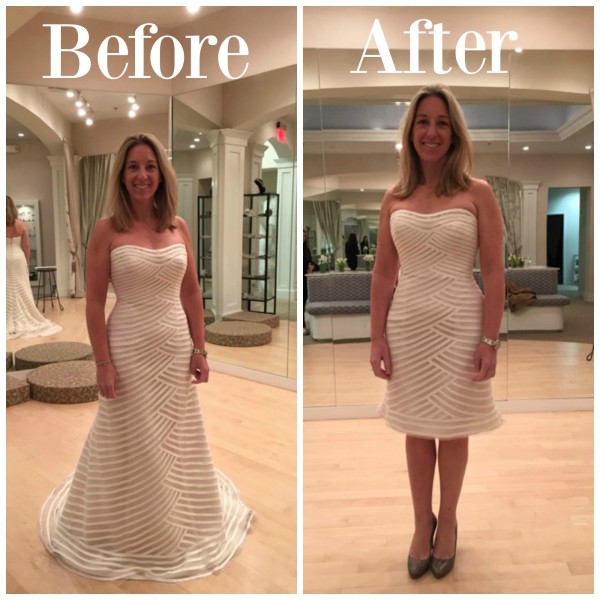 The new bride can try to find some family occasions where she could wear the wedding gown again. She can wear her wedding gown again during a wedding anniversary. Kate Halfpenny of bridalwear line Halfpenny London says:
"Because my collection is full of interchangeable separates, rewearing elements of your wedding outfit is genuinely the norm for my brides. My pieces tend to be non-traditional, so it's easy to incorporate them into your wardrobe after the big day."
One can repurpose the gown. The brides can go for a little color added to the white gown. There is also a 'trash-the-dress' trend going on. What it is? It is documenting the destruction of your wedding dress in a unique setup.
Also, read Insight on Sydel Curry and Damion Lee's fairytale wedding details! Know about her early life and social media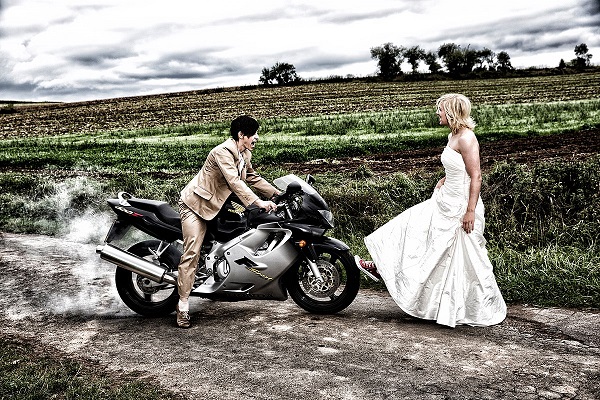 This would add to your memories with the gown. It is also called Fearless bridal or Rock the frock. Photographer Airen Miller of Hartford says:
"With all the 'rules' and 'regulations' of the wedding day, it is exciting to not just break those rules, but smash them! A trash-the-dress photoshoot is a perfect blend of bridal beauty with the unconventional surroundings of shoot location and theme. Zero pressure plus unbridled imagination equals some of the most amazing photos of rocking brides!"