Make your wedding Royal! Wedding album of the Crown Prince Carl Philip and Sofia Hellqvist
The fairytale wedding of
Crown Prince Carl Philip of the Royal House of Sweden
and
Duchess of Värmland, Sofia Hellqvist.
This is a modern-day wedding tale of a prince and princess! Join us on the tour of the nuptials.
Church of Sweden
In the Church of Sweden, the Banns were read announcing the wedding of Prince Carl Philip, Duke of Värmland, and Sofia Hellqvist on 13 June 2015 at Slottskyrkan, Stockholm.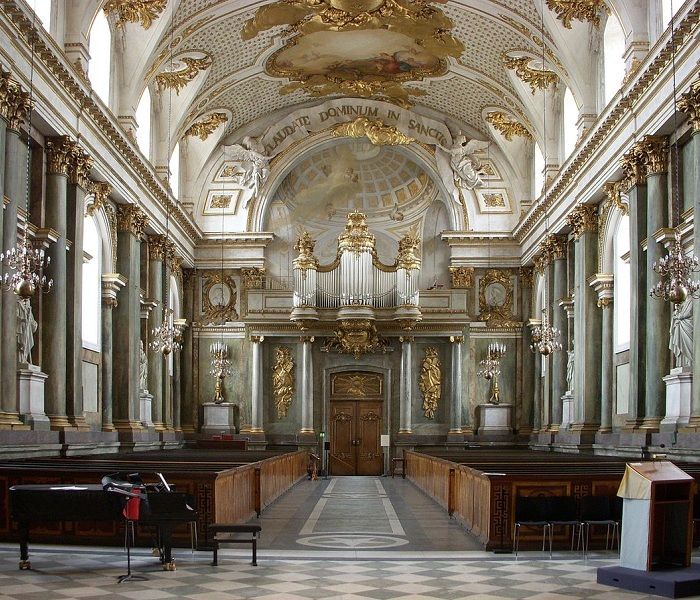 Post-Engagement
After the engagement, the Royal couple stroll in public holding hands.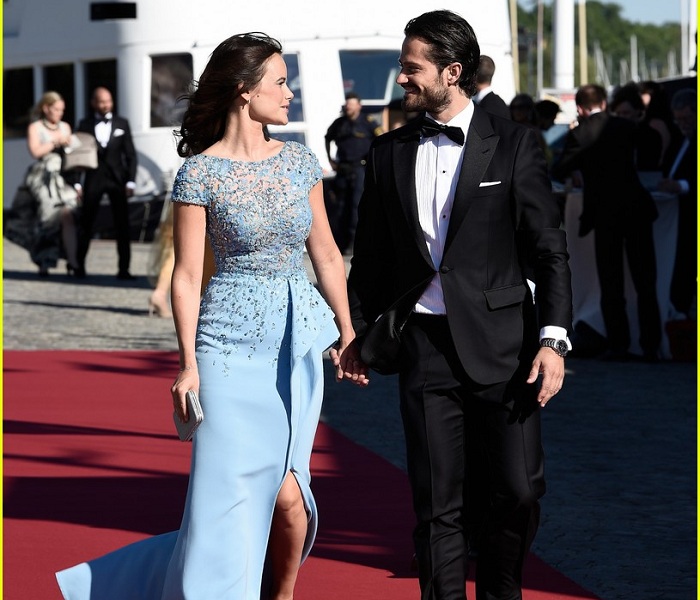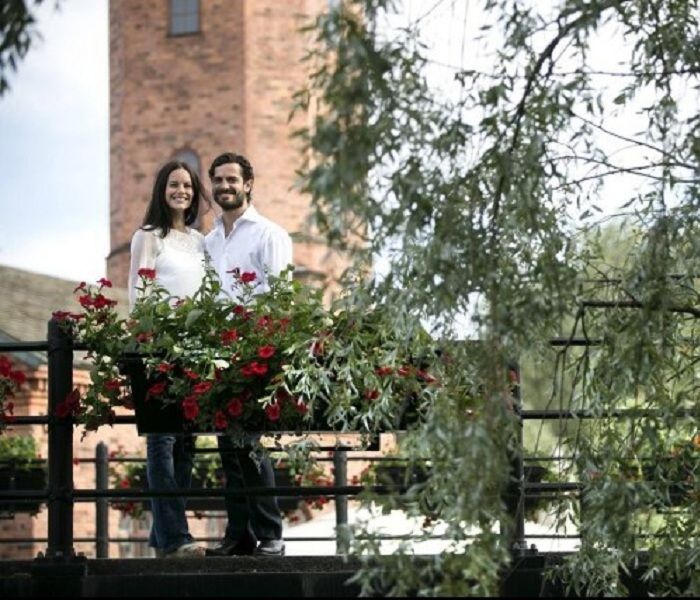 The Wedding
The Royal couple exchange rings presided by Swedish bishop Emeritus, Lars-Göran Lönnermark, and Reverend Michael Bjerkhagen on June 13, 2015, in the Royal Chapel of Stockholm Palace, Slottskyrkan.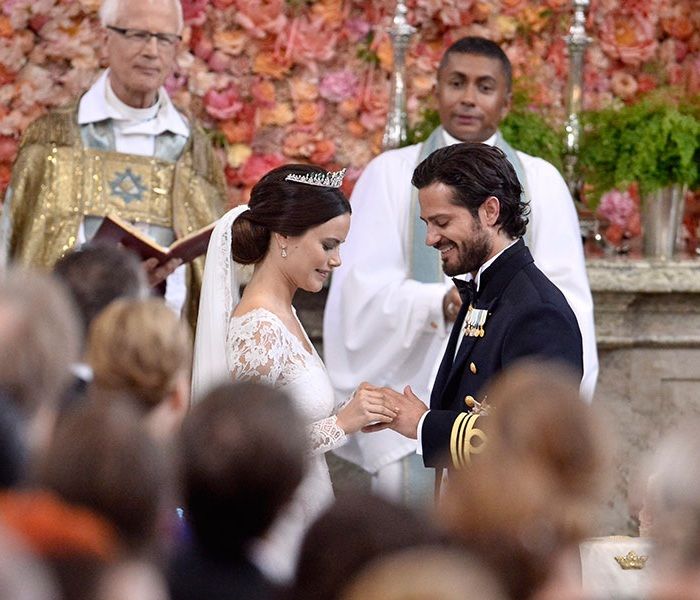 Royalties from different Royal Houses around the world attended the wedding ceremony.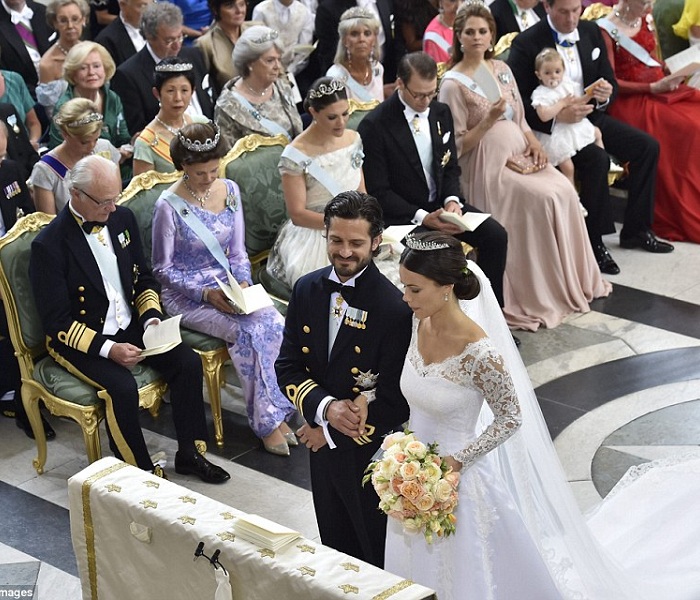 We made it!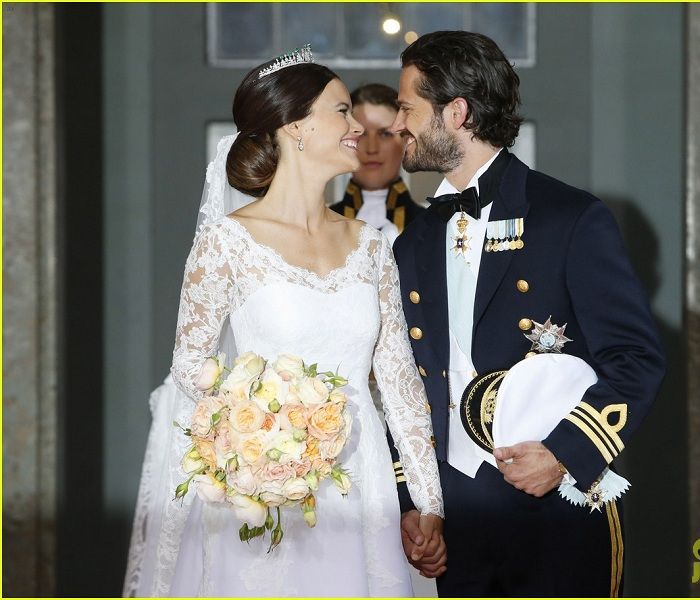 With their Bridesmaids
The Royal couple with their bridesmaids, (Tiara Larsson, Anaïs Sommerlath and Chloé Sommerlath).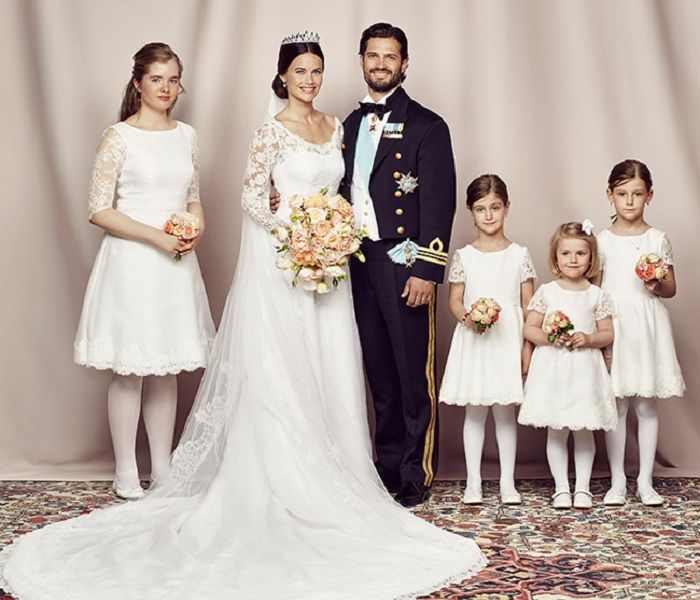 The Royal couple take the floor for their first dance as man and wife at the Royal Reception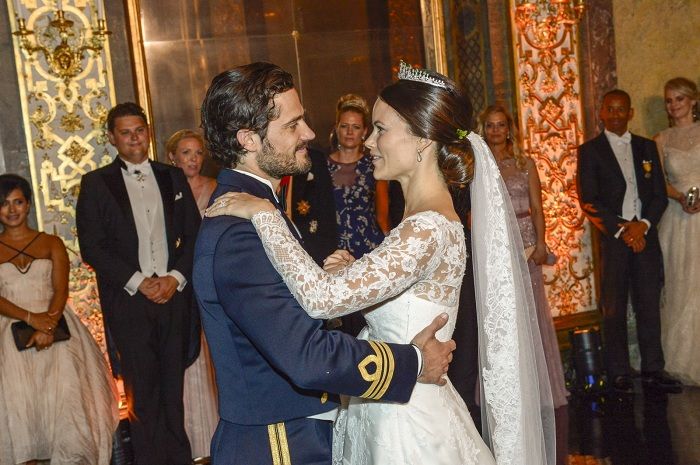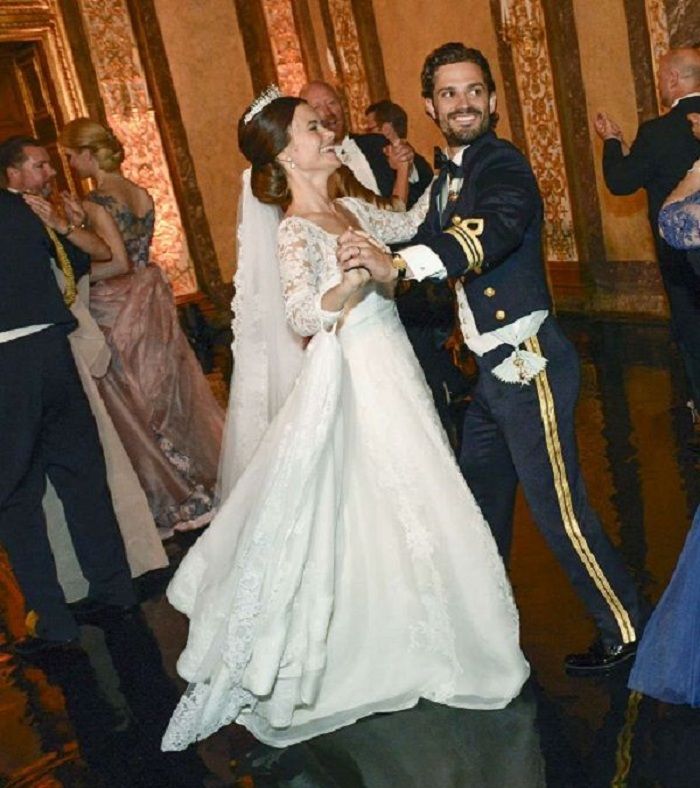 BTS, Behind the Scenes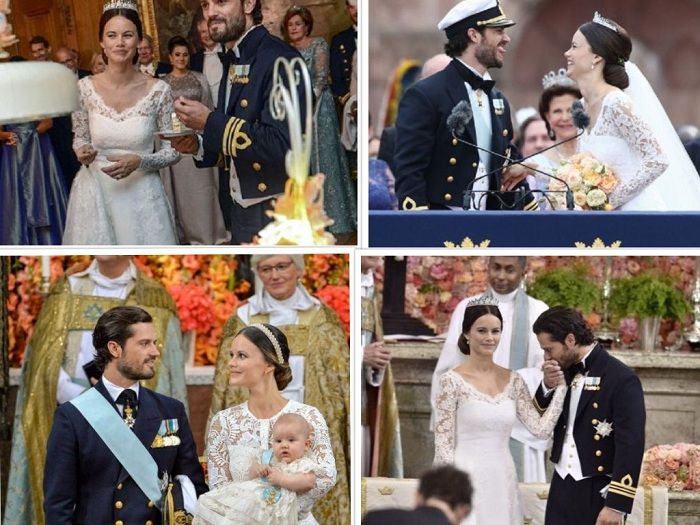 Descending after the Wedding Ceremony
The Royal couple descends the stairs together after the wedding for their first public appearance as husband and wife.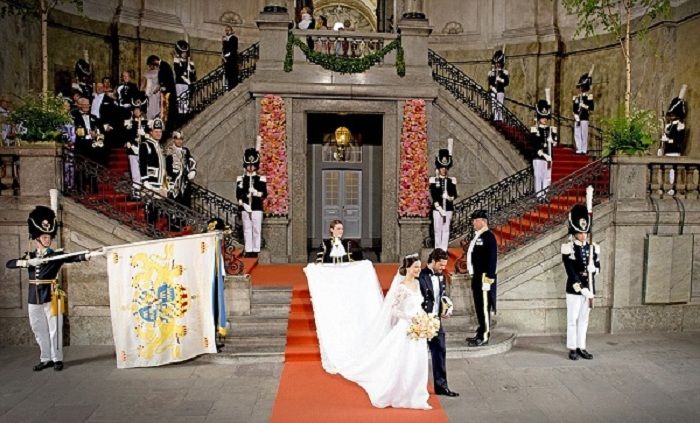 Their first public appearance as Crown Prince and Duchess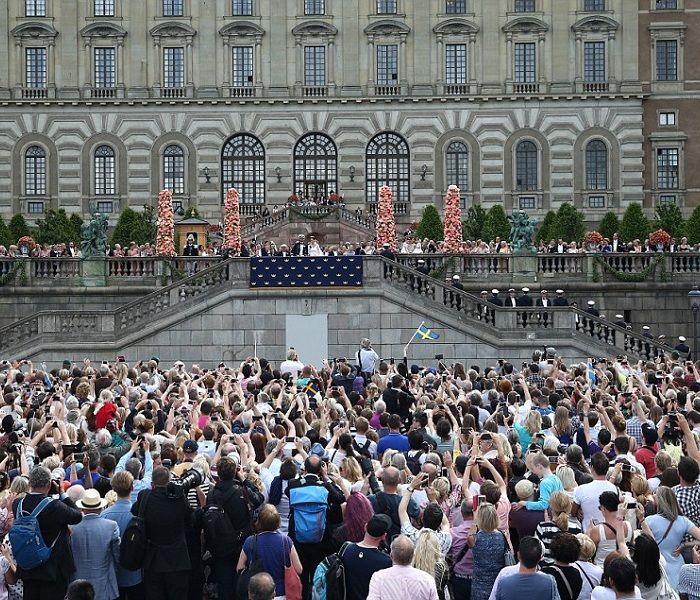 As Husband and Wife, they leave for their palace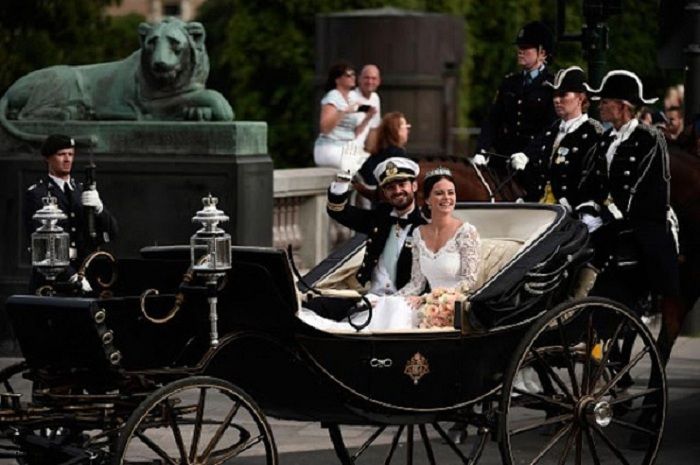 First formal picture as Royal Couple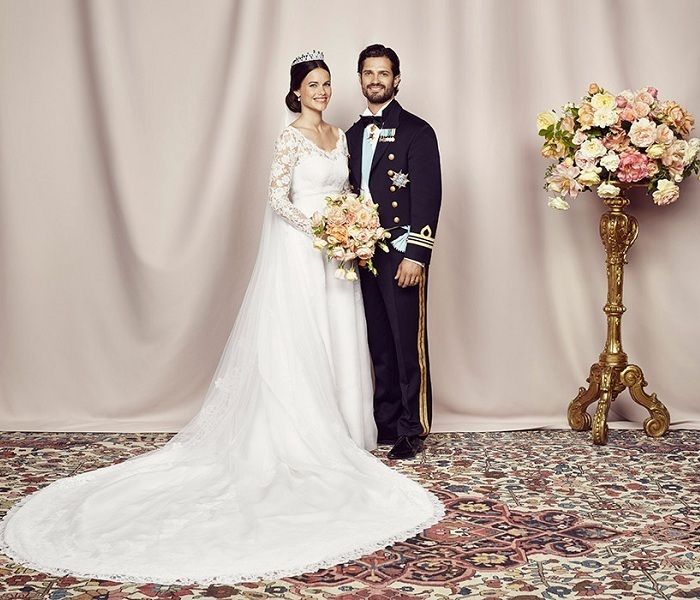 The Royal Family
Picture of the Royal Family and the immediate family.