The wedding souvenirs of the former royal couple, Prince Harry and Meghan Markle removed from the Royal Collection's online shop!
Slowly but steadily all royal connections of the former royal couple, Prince Harry and his wife Meghan Markle are being erased. After they lost their royal titles, the new reports reveal that the former royal couple's wedding souvenirs have been removed from the Royal Collection's online shop.
The wedding souvenirs of Prince Harry and Meghan Markle
Prince Harry and his American wife Meghan Markle decided to quit the royal life. As per the protocol, the Buckingham Palace snatched away their royal titles from them. And now their wedding souvenirs no more appear on the Royal Collection's online shop.
Meghan Markle and Prince Harry wed in a lavish wedding ceremony held in May 2018 at the royal Windsor palace. Just ahead of their nuptials, commemorative pieces including a fine bone china coffee mug, a tankard, and a plate were released. These pieces were on sale even a few years back but now they no more figure in the royal collection list. In fact, the searches for Prince Harry and Meghan Markle on the website royalcollectionshop.co.uk reveals zero results.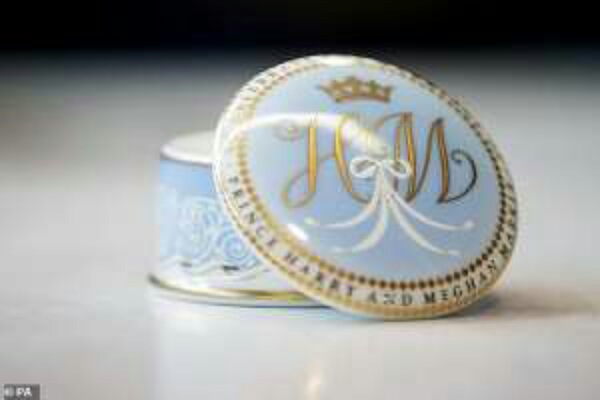 There was also an official memorabilia which was of cornflower blue color with white detailing. On the lid was a gold monogram of the couple's initials side by side. A white ribbon binds the initials and on top of it is Harry's coronet. It had a decorative border which was based on the stylized tree ironwork of the 13th century Gilebertus door of St George's Chapel at Windsor Castle.
The reason for the removal of wedding souvenirs
There are reports that say that around six months back, Meghan and Harry had used their Sussex royal brand on more than 100 items such as socks, pencils, and also bookmarks. Retail expert Andy Barr had stated that he expected Prince Harry and Meghan's new Sussex Royal product empire to help get revenues amounting to £400 million.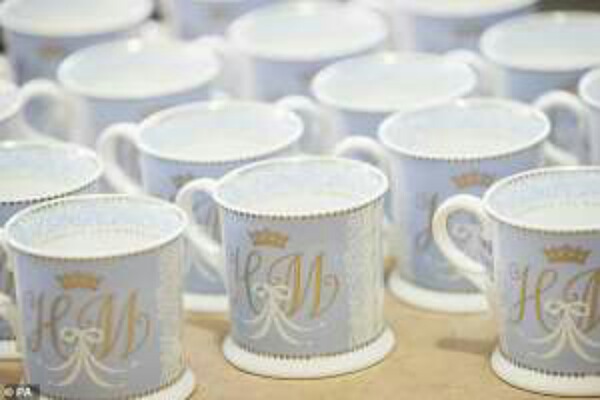 The couple had filed for trade mark applications in order to commercially protect their brand.
And now, the couple have quit the royal duties and given up on their royal duties and titles. The two are now seeking financial independence.
The couple moved out with their son Archie Mountbatten-Windsor to begin a new life minus their royal titles and duties. They plan to spend most of their time in Canada and to earn their own money. They spoke of their struggles as a senior royal member and now want to lead a peaceful life of a regular citizen.
What the people at Royal Collection Trust state?
The Royal Collection Trust spokesperson said:
'Many of Royal Collection Trust's china ranges are produced to celebrate a specific occasion and are sold for a limited time,' 

'The china range to celebrate the wedding of the Duke and Duchess of Sussex has sold out.'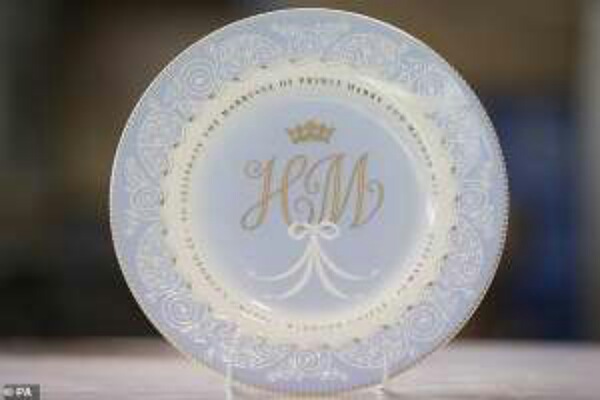 The spokesperson said that the chinaware items had sold out. The items of Princess Eugenie's wedding such as tea towel and China tankard have also sold out but continue to be on the website. Chinaware released in 2015 to celebrate Queen's milestone of the longest-reigning monarch is still on the online shop to buy.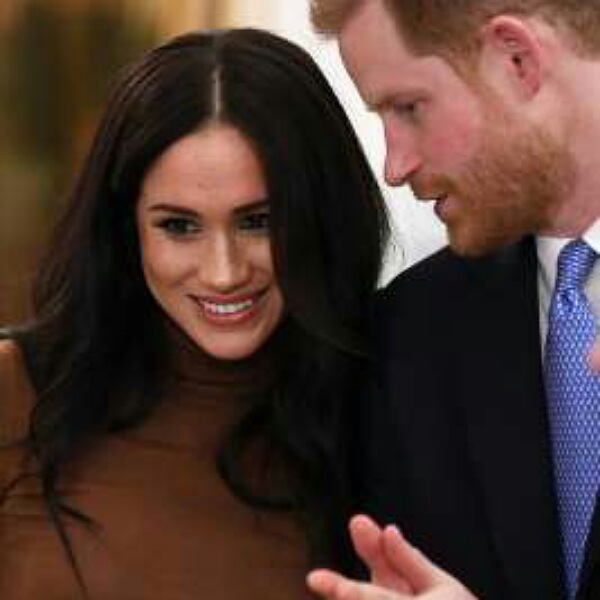 Source: MSN