RIP Lisa Loring: The Original Wednesday Addams Lisa Loring Died at 64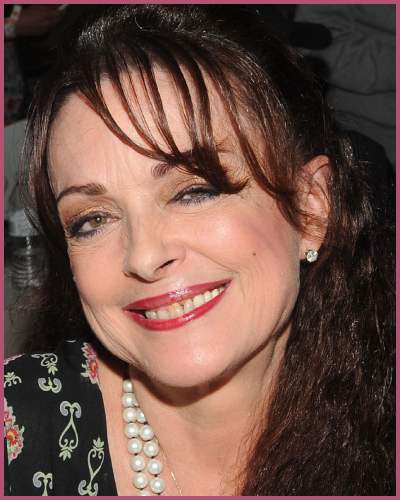 Lisa Loring died four days after she suffered from a massive stroke at the age of 64 
Wednesday in The Addams Family in the mid-1960s has passed away after being taken off life support.
Here's how Laure Jacobson posted about the demise of her close friend Lisa.
---
RIP Lisa Loring! The original Wednesday from The Addams Family died at 64
The iconic character of Wednesday Lisa Loring has died aged 64 four days after suffering a massive stroke. The Addams Family star was on life support for 3 days, after having a stroke due to smoking and high blood pressure.
Her death on January 28, 2023, was confirmed by one of her close friends Laure Jacobson on social media.
The heartbreaking post revealed how Lisa died peacefully on the side of her two daughters at Providence Saint Joseph Medical Center in Burbank, California. She passed away at 64 after they removed her life support.
"It is with great sadness that I report the death of our friend, Lisa Loring. 4 Days ago she suffered a massive stroke brought on by smoking and high blood pressure. She had been on life support for 3 days. Yesterday, her family made the difficult decision to remove it and she passed last night."
Laura ended her tribute to her late friend, by saying how great a mother she was, and how her affection will remain in her memories.
"She is embedded in the tapestry that is pop culture and in our hearts always as Wednesday Addams. Beautiful, kind, a loving mother, Lisa's legacy in the world of entertainment is huge. And the legacy for her family and friends — a wealth of humor, affection and love will long play in our memories. RIP, Lisa. Damn, girl…you were a ton of fun."
Lisa Loring's daughter Vanessa Foumberg also confirmed her mum's passing to Variety, after the death announcement post of Laure surfaced online. Meanwhile, she told,
"She went peacefully with both her daughters holding her hands."
Emmy Award-winning publicist Danny Deraney recalled the original Wednesday dance and shared a video clip of Loring's move with Ted Cassidy, in her death tribute. In addition, the tweet reads,
Rest in Peace Lisa Loring, the original Wednesday Addams. The original Wednesday dance with Ted Cassidy from the 1964 episode, Lurch Learns to Dance.
Eddie Munster on The Munsters, Butch Patrick is disheartened by the death of Lisa Loring after her fame resurfaced lately through Jenna Ortega's viral dance. Patrick paid tribute to Loring on Facebook, in a caption,
"Very sorry to hear of my dear friend Lisa Loring's passing. We were very close and worked together often. I know she was very weak. I was in her company just a few weeks ago. Godspeed my friend."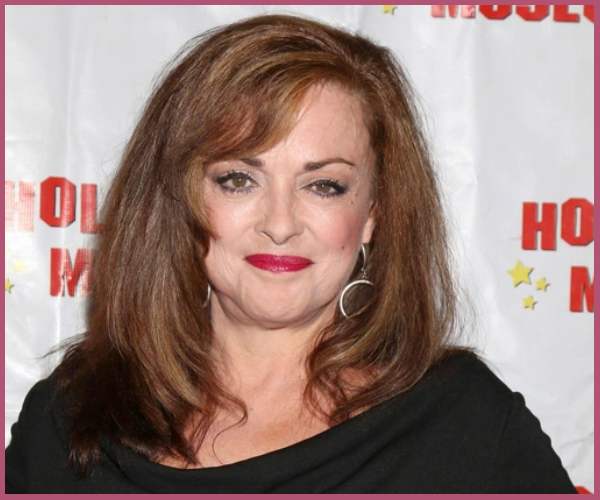 Also, Read RIP Carole Cook! 'Sixteen Candles' star dead at 98
Who was Lisa Loring?
Lisa Loring was the first Wednesday Addams in the mid-1960s sitcom The Addams Family sitcom (1964–1966). She went on to star in the cast of the ABC sitcom The Pruitts of Southampton and U.N.C.L.E.
Lisa also portrayed the character Cricket Montgomery on the CBS soap opera As the World Turns. Her other notable credits were for three B-rate slasher films Blood Frenzy (1987), Iced (1988), and Savage Harbor (1987).
Also, Read Jenna Ortega Reveals How Much Time She had to Prepare for Her Dance on Wednesday that Went Viral!