Amazing Weight Loss Journey of '90 Day Fiance' Colt Johnson; Also Learn About His Ex-Wife And Current Dating Life
Colt Johnson raise to fame after his appearance on the American reality show '90 Day Fiance'. Johnson divorced from his ex-wife last year in 2019. His recent Instagram pictures have shocked all of his fans and followers. The reality star looks totally different and amazing on his new look after a major weight loss.
Amazing transformation of Colt Johnson
'90 Day Fiance' star, Johnson is hitting the gym lately. On his new Instagram post, you can really see the new transformed look of the star after the weight loss. He shared a picture of himself standing in the kitchen in the skeleton apron. After the photo came online, people started noticing he looked very different than he appeared on the show with his ex-wife, Larissa.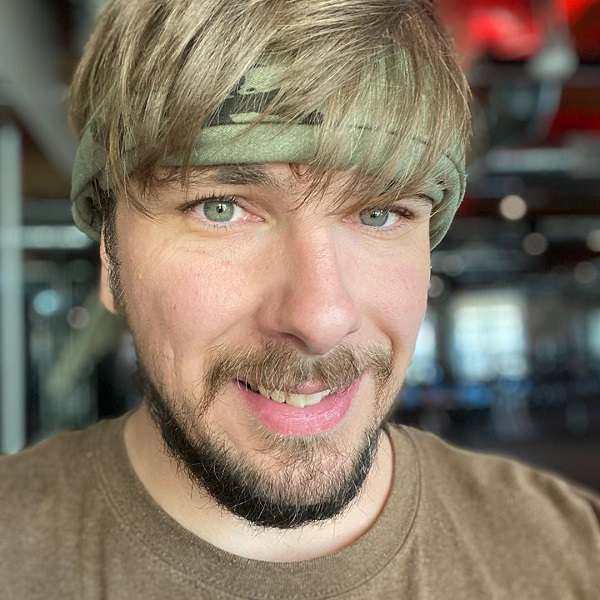 On the caption, he let his fans know that the picture was back from 2016 before he met his Larrissa. After a while, he posted a selfie of himself with the background which looked like a gym. The reality star's face looked much slimmer than before. After parting the ways from his ex-wife, it seems like he is keeping himself engaged in the gym. He rocked the green bandana with his green shirt and blonde hair.
You may also read- Does drinking baking soda help in weight loss? Benefits and risks explained!
His relationship with his ex-wife
The separation of the reality star with his ex-wife Larissa Dos Santos was a huge mess. From Larissa asking for spousal support to Colt filing a domestic violence case, it got a bog media coverage. The former couple did not end their marriage in good terms. During the time of their divorce, Larrisaa was asking for spousal support with splitting their joint account.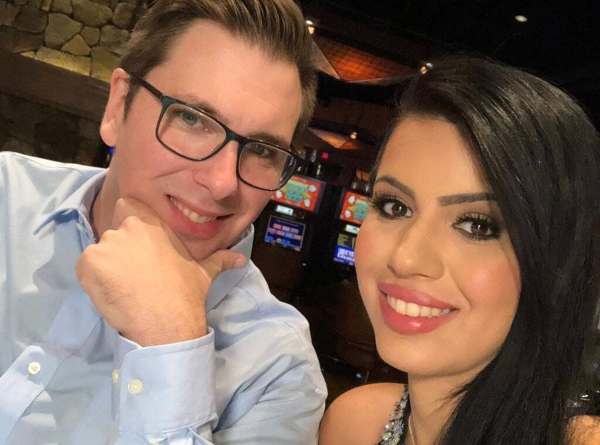 The formal couple who tied the knot in 2018, had a legal battle for spousal support at the time of divorce. Colt filed the couple has not racked any debts together due to which there's nothing to split. Moreover, he also appealed to the judge that he wants to dissolve the marriage and grant him decree of divorce.
As per the report, the former couple got into a huge fight and Larissa was guilty of domestic violence. She got bailed out of jail after a short period of time.
Is Colt Johnson dating someone?
After a messy divorce filing, Colt became legally single. His relationship status became the conversational topic for the '90 Day Fiance' viewers. There were rumors sparkling that he is supposedly dating his then-girlfriend Jess Caroline's friend, Vanessa Guera.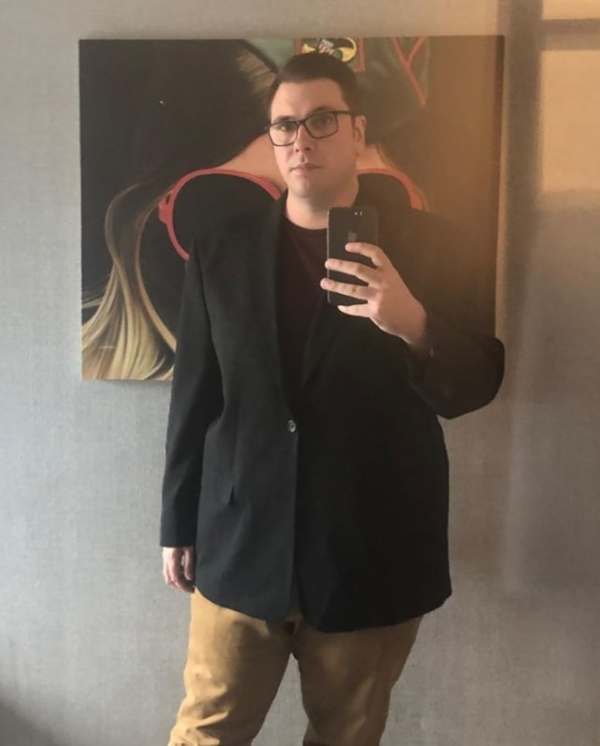 However, the reality star shut down the rumors saying they are just friends. Moreover, he also opened up about his dating life saying he is not seeing anyone currently. He also clarified that he can't date an American lady anywhere near in the future. In addition, he showed his excitement to date a foreigner. His fans may see him with a foreigner in the future.
But for now, it seems like he is busy keeping himself fit with hitting the gym. After his messy divorce in the past, his fans and followers are definitely eagerly waiting for him to be in a happy relationship.
You may also read- The story of actress Rebel Wilson and her weight loss transformation!