The incredible weight loss transformation of 'Dmitry Azovsky' will inspire you in 2023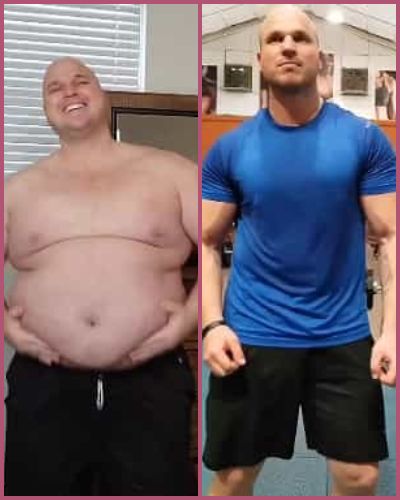 Dmitry Azovsky has gone viral online after sharing a shocking video of his body transformation
He prefers to refer to himself as a TikTok creator and fitness freak
He lost 225 pounds after a year of following a healthy diet and exercise routine
---
No more surgery!
Dmitry Azovsky, who likes to refer to himself as a TikTok creator and fitness freak, has gone viral online after sharing a shocking video of his body transformation. Azovskyh had become extremely chubby, with a lot of belly fat, as he had neglected his health for a long time.
The fitness freak in him decided to change things up. He then opted to go to the gym after becoming concerned about his situation. Afterward, he took the sessions seriously and saw rapid results in a short period of time.
The transformation of Dmitry Azovsky shocks netizens
A Russian native Dmitry Azovsky has inspired netizens on social media with his weight loss transformation.
At the start of his experiment in 2021, The 36-years old Azovsky disclosed his weight to be 354 lbs. He lost 225 pounds after a year of following a healthy diet and exercise routine.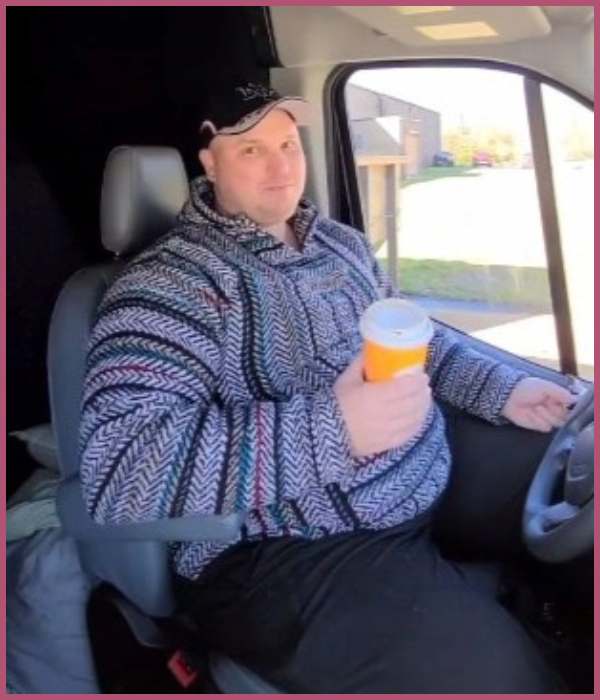 He had to train from home when he began his weight loss journey during the Covid-19 pandemic because gyms were still closed. He said,
"The first months were the hardest because I was very overweight,"
Also read Amazing Weight Loss Journey of 90 Day Fiance Colt Johnson; Also Learn About His Ex-Wife And Current Dating Life
In April 2022, Azovskyh claimed to have lost 115 pounds by training and eating in a caloric deficit in April 2022. He roused,
"I continue to get into my best shape. Everything is possible in life, the main thing is to set a goal."
Mufasatundeednut recently posted a video of Azovsky's transformation to Instagram with the caption:
"Wow! This is a great transformation. You can become anything you wanna be. It's all about determination. Either which way, just make sure you are healthy at all times."
View this post on Instagram
Fans and friends reacted in the post's comment section as soon as the video went viral on the internet. One of the users named Gracy_hairs penned down,
"How? The transformation was soo fast thought workout takes time to work at least nah 2-3 years. This transformation just within a year? He must have added something else."

"And for my sweet brothers in the house I know with this video you go wan chop plenty iron for gym please take it easy on yourselves. I no sha dey believe everything wey I see for this app."
Another person identified as Femiadebayosalami remarked,
"Sacrifice & Self discipline!"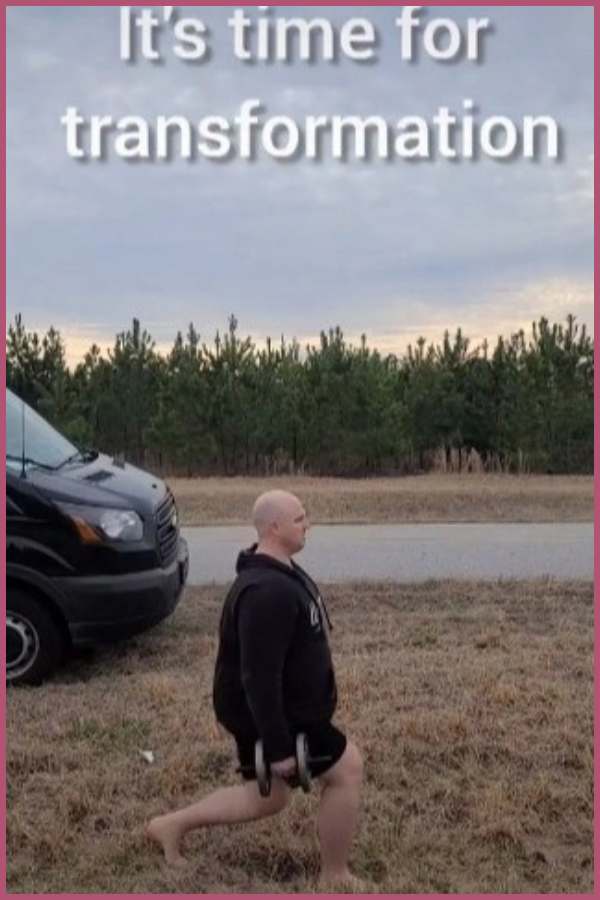 Further, Tracyforbi commented,
"I work in a hospital where cosmetic surgery is done. If only y'all know how many men come for surgeries with this kind of body. The world has made it seem like it's only women who do surgery."

"I'm not saying exercise doesn't work but some people do surgery, fat dissolving injections, other non surgical procedures and then workout to maintain their body."
Also read Shocking 150 pounds Weight Loss Journey of 'Hairspray Live!' star Maddie Baillio!