Wells Adams and Sarah Hyland are dating!! The Bachelorette contestant and and star from Modern Family are now officially in a relationship!! Know what they have to say about it!!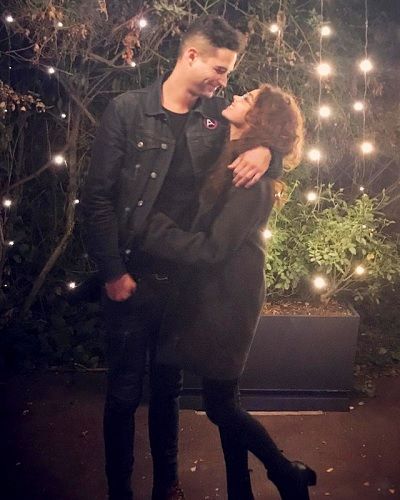 It was quite a long time that the rumors were around in the media about the relationship that has newly started. Eventually, Wells Adams and Sarah Hyland admitted them being together.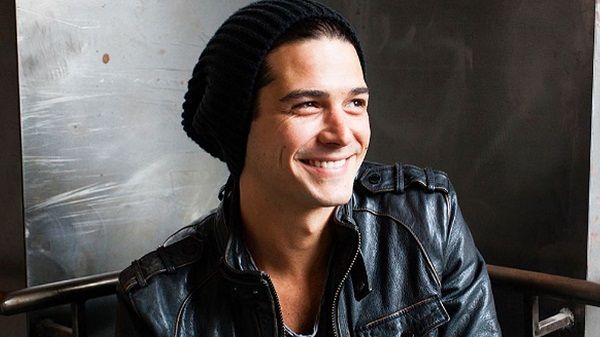 Initially, they meet each other online, and events slowly led them to date each other. For now, they seem quite happy.
Also read Sarah Hyland revealed her weight loss through Twitter; Her journey during the weight loss, being accused of promoting Anorexia, and much more
The Date
After Sarah posted some photos on Instagram and Twitter, speculations were all over the media and the internet. It didn't take too long to get this news viral on the Internet.
Talking about the relationship, it looks as if Wells was approached by Sarah in the first place. In an interview, when she was asked if she liked Wells at the start, she answered,
"I was.. I was like rooting for him."
She first got to know about Wells when he was in Bachelor In Paradise. He was giving a really good presence there. And to be fair, he must not have been disappointed after being approached by such a beautiful lady.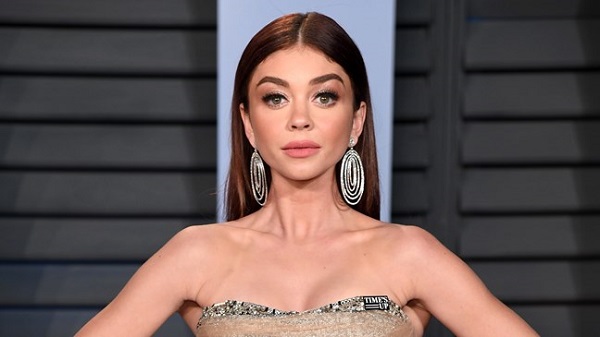 Even he said the effort for keeping the relationship secret was so hard. In his exact word, he said,
"If you guyss want to know more about it.. You can check out my social media. And, Yes.. it is hard."
Even on the talk show, he was not willing to share his experiences and was much more focused on the other matters at hand. So as he suggests, we need to check out his social media to know about the seriousness of this relationship.
Social Media
The first look at the Instagram account of Wells will create a good picture of his relationship with Sarah. His posts on the media are filled with them hanging out together. They also posted their Halloween celebration which got famous over the internet. In the photo, they imitate the characters of Stranger Things.
We can conclude his relationship with Sarah with some good words. It is soo clear from his posts that he is very serious regarding this and is not looking to break up anytime soon.
Furthermore, they also posted a video in which they kiss each other and talk about many other things.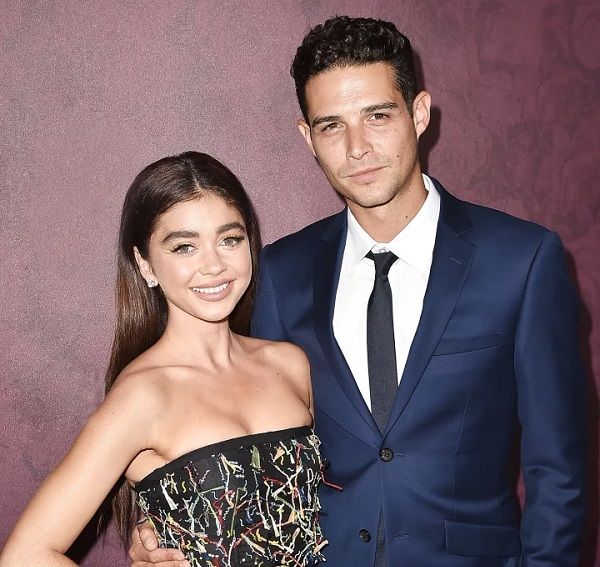 Also read Sarah Hyland: the latest victim of the nude hacking and online leak scandal! Click to grab the details!
Update on Sarah and Wells's relationship
The beautiful couple Sarah Hyland and Wells Adam announced their engagement in July 2019. She posted many pictures on her Instagram and captioned them,
"That can't eat, can't sleep, reach for the stars, over the fence, world series kind of stuff,"
Short Bio of Wells Adams
Wells Adams is an American Radio DJ. He has recently gained popularity as one of the contestants on an American reality show, The Bachelorette. He is the morning show host of Nashville's independent radio. Currently, he is an on-air personality at iHeart Radio. More bio…
Short bio on Sarah Hyland
An American actress, Sarah Hyland is famous for playing in prominent movies such as Struck by Lighting, Vampire Academy, Scary Movie 5, and XOXO. Sarah also has won several highly acclaimed accolades. These include Screen Actors Guild Award and Critics Choice Television Award. See more…