Wendy Osefo introduced her new friends to the world after breast augmentation surgery!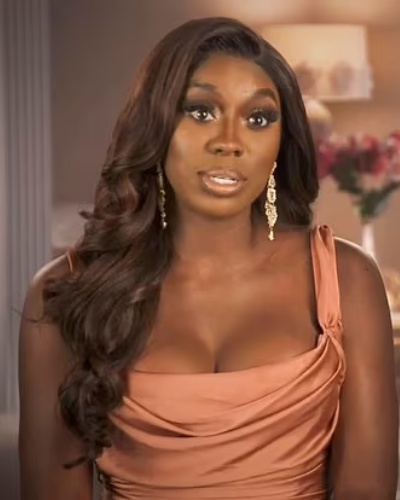 Dr. Wendy Osefo got herself new breast and hips after surgery
She is happily married to Edward Osefo
They have been together since 2011 and have three children
---
Dr. Wendy Osefo looks hot as she showed the results of her recent breast augmentation introducing two new friends Happy and Ness. She also got her booty surgery. She also revealed why she decided to get surgery. It was for her own happiness and to do something for herself. She said,
"I breastfed all three of my children for over a year and that takes a toll on your body, so this is one of the first things I've ever done for myself. Being a professor and being a commentator, you are supposed to fit into a certain box, and I've always felt like I'm trapped. But now, I get to be my authentic self. I'm loving it."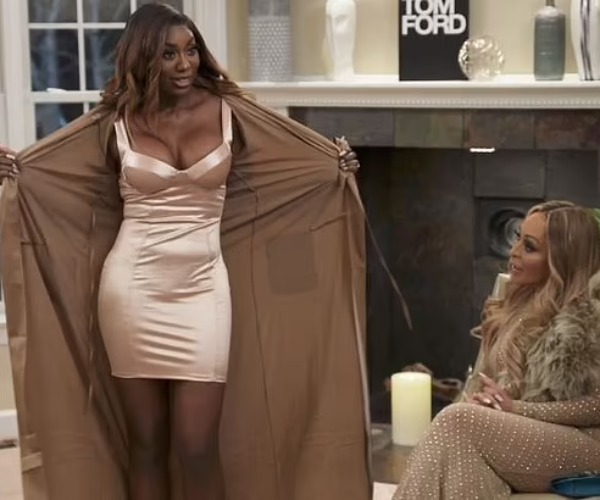 Wendy was bursting with excitement to show the results. Osefo realized that she was living her life just for her children. She wanted to live for herself and do things for her own. She wanted to make herself happy. Also, she revealed to Gizelle Bryant, Ashley Darby, Karen Huger, Robyn Dixon, and Mia Thornton,
"I got my boobs done, and I got some tweaks."
Karen Huger wanted to know who was her doctor. Wendy does not have any regrets about her surgery and is happy with her new friends.
Also read Plastic Surgery Mishap!! celebrities whose plastic surgery went bizarrely wrong!
Wedding of Wendy and Edward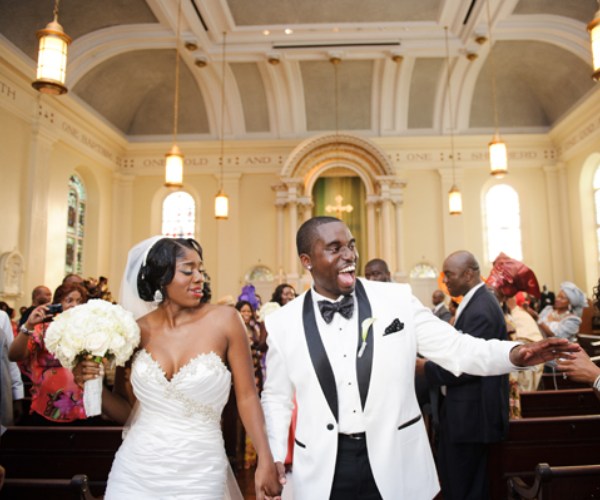 Wendy Ozuzu and Edward Osefo walked down the aisle on 20th August 2011 in Baltimore, Maryland. They first met each other in high school and reunited after graduating college. Their wedding theme was 'Whimsical White'. They both took care of their Nigerian culture at their wedding. After a two-year courtship, Eddie decided to take their relationship to next level, and on 22nd May 2010, he proposed to her to marry.
Wendy revealed,
"After screaming "yes", the entire dinner party was instructed to go outside and before me was a white horse and carriage. It took us for a ride around the nation's capital; and this is the beginning of our fairytale life together."
The couple has two sons Karter and Kruz and a daughter Kamrynn.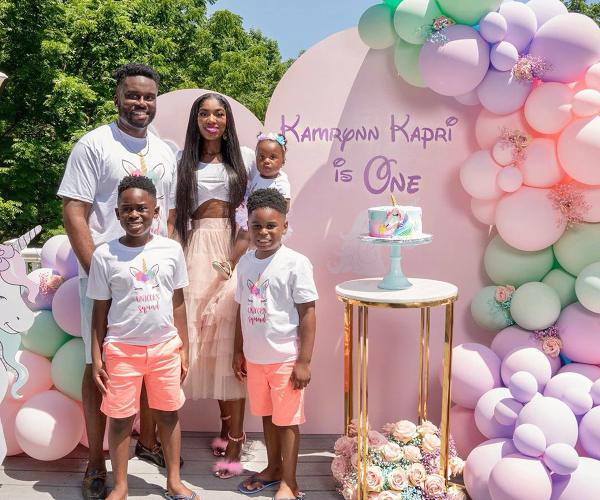 Also read Who is Carolina Bonistalli? All about her age, wedding with Giorgio Chiellini, children, social media, biography
Short bio on Wendy Osefo
Wendy Osefo is a Nigerian-American commentator and philanthropist. She is also a television personality and has appeared in The Real Housewives of Potomac. Read more bio…