Wendy Williams may file for divorce from her husband after knowing about the Oops baby!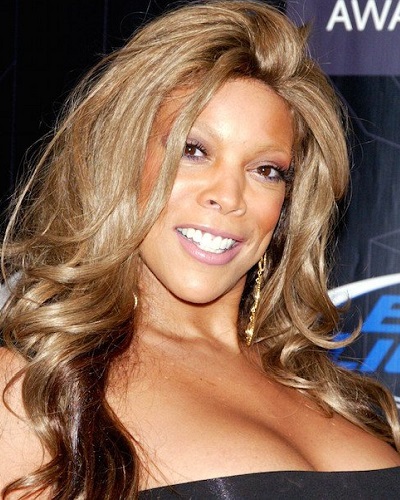 Wendy Williams has been facing some health issues lately. But the cause of her ill-health may be more than a physical one. If rumors are to be believed, it is said that her husband has impregnated an alleged mistress named Sharina Hudson and there is a likely divorce coming up soon!
Wendy Williams and the divorce
There are talks going around that Wendy Williams' husband Kevin Hunter has got his mistress pregnant and that Wendy might divorce him. B. Scott has reported that Kevin has cheated on Wendy and impregnated an alleged mistress. This is the main stress of Wendy's life now.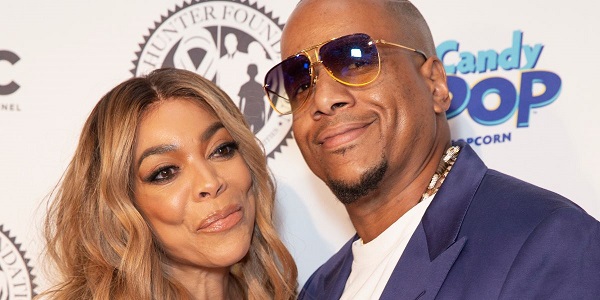 Neither party has confirmed or denied the rumors. The report says this of the alleged mistress:
"She's allegedly pregnant and still living just down the street from their house. Word around the show is that they're going to divorce sometime now."
Kevin Hunter and his alleged mistress
Last year, Daily Mail reported that Kevin has a mistress called Sharina Hudson for a long time and that he has been cheating on Wendy for more than 10 years now. Kevin has been leading a double life and his mistress lives down the street from his home in New Jersey.
Rumors are afloat that he has made the mistress pregnant now and that Wendy will now have to deal with an Oops baby. Kevin's name is on the mailbox of the house where Sharina stays and he has been seen there often.
He has purchased the house for Sharina and her mother, it is said. He has also been sighted with Sharina.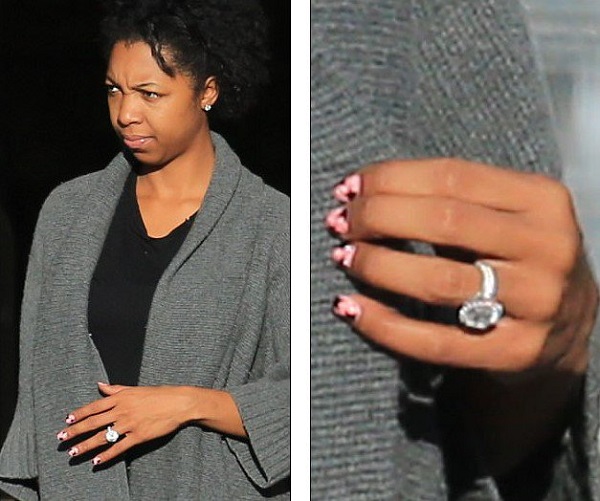 Wendy has been having some health issues and people have noticed slurring of speech and some odd behavior. She has pinned the problem to the pain medications that she is consuming for her hairline fracture of the upper arm.
Her show also has not been doing well and there has been a downslide noticed. In a lengthy post, she had apologized to her fans and stated that she will present her better side in the coming new year.
Kevin Hunter and his problems of the sets of the show
Kevin is also the manager of the show that Wendy hosts. A source has revealed that there have been problems during the filming of the show. Kevin has become controlling. A source told:
"Kevin makes all the decisions and has become more and more controlling as the show has become a success," 
The insider further revealed:
"He insists that all show questions be run by him."

"He's also hired her a new driver, who reports to him,"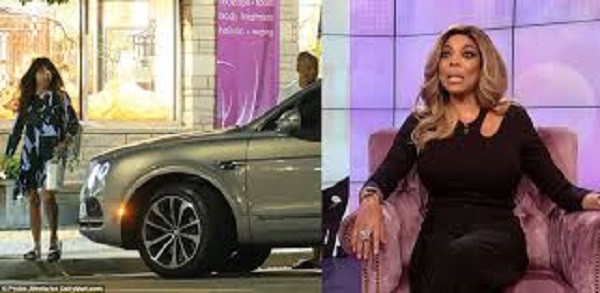 The insider said that they believe that Wendy is smart and should stop Kevin. He is making everyone's life miserable.
"Show execs want her husband/manager fired from the show. Wendy is in FULL support of his exit amid their major marital problems. Things have gotten so bad that she is seriously considering filing for divorce."
said the source.
Charlamagne Tha God on Wendy and her husband, Kevin
Charlamagne Tha God, who is an American radio presenter, television personality, and author has worked with Wendy Williams on a radio show, 'Breakfast Club'. He does not have anything good to say about Kevin. He stated,
"I don't f**k with Kevin. I think he's a terrible human being. And I will just tell you that I hope Wendy Williams wakes up before one day she doesn't wake up."
Adding to it, he said that once he witnessed,
"I saw Kevin choking out Wendy! Another time, I witnessed him kicking the s*** out of her and pushing her down the stairs."
Short Bio on Wendy Williams
Wendy Williams is an American television host, actress, author, fashion designer, and former radio personality. Most people know her as the host of the nationally syndicated television talk show, 'The Wendy Williams Show'. More Bio…
Source: Hotnewhiphop, BET, theybf, powerichmond