Wendy Williams criticized Kourtney Kardashian's ex boyfriend Younes Bendjima!
Wendy Williams criticized Kourtney Kardashian's ex Younes Bendjima severely on her show on 10 September 2018. Wendy spoke first of the incident where Younes was said to have hit a security guard at Coachella in April this year and later went on to tear into his action. Let us learn what Wendy said on the show.
Wendy Williams' verbal attack on Younes Bendjima
Wendy said on her show:
"He's good for what he's good for… He's doing all the things that a big doofus would do; Not so smart, really good-looking,'
Wendy continued:
"It just seems like Younes has problems with anger… He's got anger issues; he's not so bright, he's nice looking but (no)… Hit it and quit it."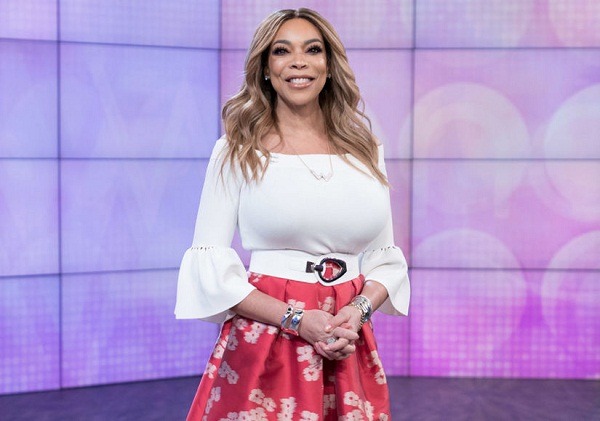 Wendy then compared Younes to the Hot Felon Jeremy Meeks and she also called out to all the elite and wealthy girls out there and the Paris Hilton type of girls to be careful of Younes. The exact meaning and reason for this comparison were not clear to many viewers.
But she did try to explain when she said that Jeremy Meeks had linked himself to a rich girl named Chloe Green and then became a known name in Hollywood using Chloe to climb the ladders of success in Hollywood. Wendy went on:
"He calls himself a model… We didn't even know who Younes was, but now he's a bonafide celebrity because he dealt with the Kardashians,"
The April 2018 incident at Coachella
It so happened that Younes and Kourtney had gone to the Coachella Festival 2018 together. Kourtney was entering a restroom and Younes tried to accompany her. The security guard posted near the restroom named Mario Herrera tried to hold Younes back stating that he was not allowed into the single-gender bathroom. Younes lost his temper at this and slammed the guard against the wall and yelled at him.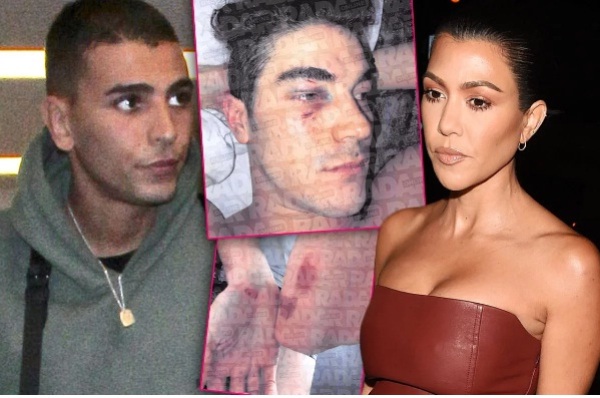 Mario has filed a case against Younes in the police station and has entered in the FIR that his injuries were so severe that he had to seek medical help in a hospital for it.
Kourtney Kardashian and Younes Bendjima relationship timeline
The couple met in October 2016 in a bar during the Paris Fashion Week. Kourtney had revealed:
"He was friends with our friends."
He was with Kourtney during Kim's Paris robbery incident and has helped them. Friendship transformed into love and the two began dating. In May 2017, they were photographed on a balcony, on a yacht, and then riding a jet ski. Her ex Scott Disick was not happy with her new relationship.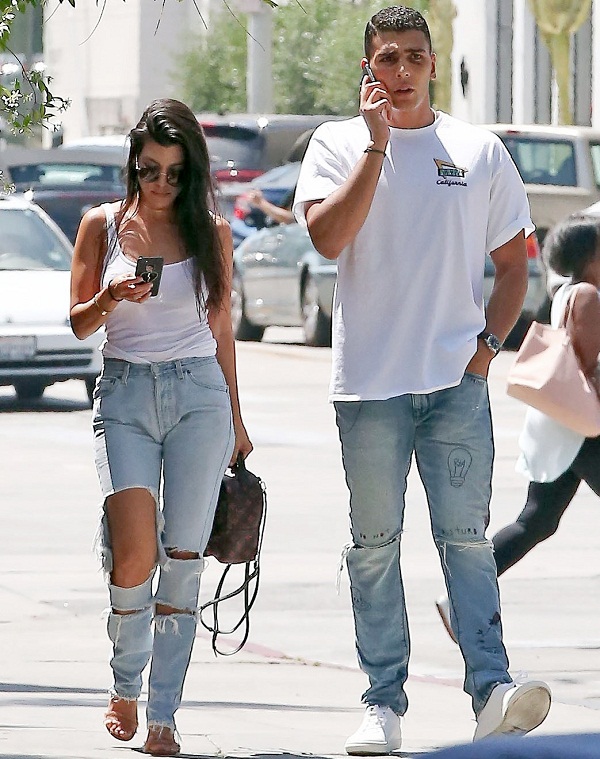 In August 2017, their time together increased and they went to Egypt together. In September 2017 they were at a soccer game together. His mom also lives in Paris. In October, they dressed up as Bonnie and Clyde for Halloween in October 2017. They were also at Kim's Christmas party. In January 2018, they were at a Mexican resort in Punta Mita. In March the same year, she put up a steamy picture of herself with Younes.
More on their relationship
In March 2018, she unfollowed Younes, 24. In April, he was seen with 2 mystery females in Beverly Hills. Younes fired Daily Mail for this report. The same month, Kourtney and Younes patched up and took a trip to the Turks and Caicos. In May 2018, there was a birthday celebration for Younes.
Likewise, they visited Rome in June 2018. In July, Younes began to comment on some of Kourtney's sexy pictures on her IG. Breakup followed soon after and then again in September they were seen in Malibu together. Kourtney was spotted with model Luka Sabbat and went for dinner in LA. Younes wrote a poem on his Instagram which read:
"I appreciate the love, even when it's fake, I think it's beautiful, that you can go against your own heart for my sake."
This poem was written by Mustafa the poet. And then there was no more news at that front, probably the relationship was doomed.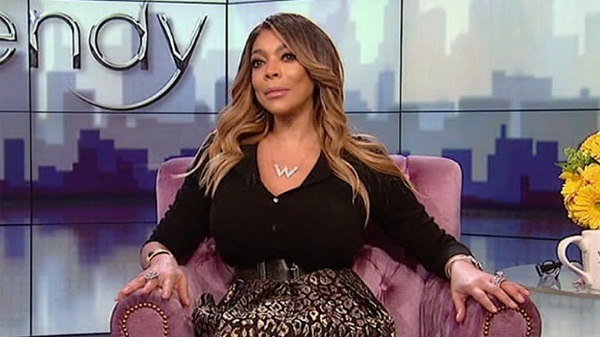 Short Bio on Wendy Williams
Wendy Williams is an American television host, actress, author, fashion designer, and former radio personality. Most people know her as the host of the nationally syndicated television talk show, 'The Wendy Williams Show'. More Bio…
Short bio on Kourtney Kardashian
Bold and Beautiful Kourtney Kardashian is an American television personality, model, businesswoman, and socialite. She is best known for the reality series 'Keeping up with the Kardashians'. With the success of 'Keeping up with Kardashians' she even appeared in 'Kourtney and Khloe Take Miami' and 'Kourtney and Kim Take New York.' She is also an author who has written 'Kardashian Confidential'. More Bio…
Source: seventeen.com, mirror.co.uk, dailymail.co.uk