Wendy Williams Confirms Marriage to NYPD Officer Henry But Her Reps Says Otherwise!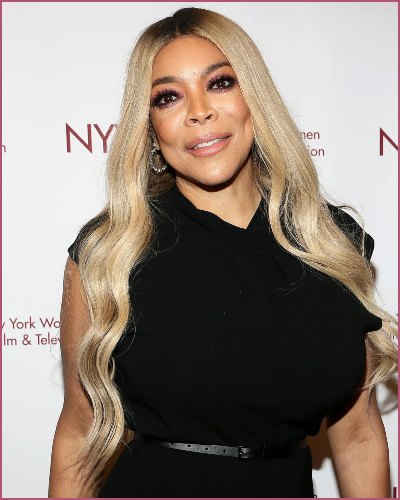 Wendy confirmed that she got married to a police officer called Henry.
The Tv host revealed that they got married at the end of July.
Williams has been married twice before.
---
Wendy Williams is not married despite her claim
Wendy Williams needs to calm down!
The talk host told Hollywood Unlocked founder Jason Lee that she secretly tied the knot to a New York Police Department officer called Henry.
Fans were getting all excited until her reps intervened to say that she spoke too soon.
William Selby revealed:
"That's inaccurate. She is excited about a new relationship and probably got carried away in conversation."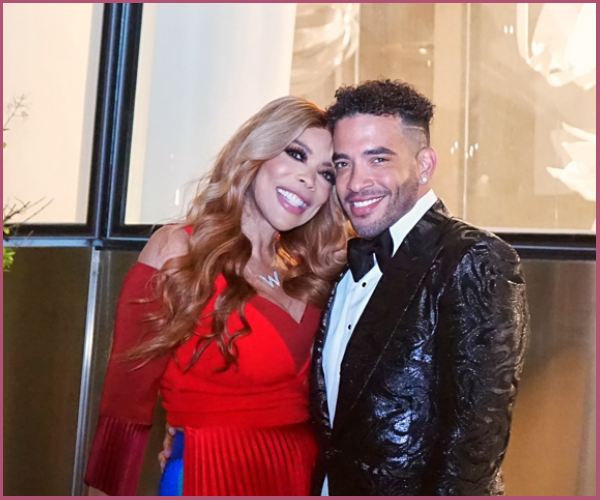 When asked if Wendy's new flame is really a cop, Selby answered:
"Wendy doesn't wish to disclose details at the moment."
Jason recalls the telephone conversation he had with Wendy on Tuesday night when she told him she was flying to Los Angeles later this week. She also revealed that she had exciting news to share.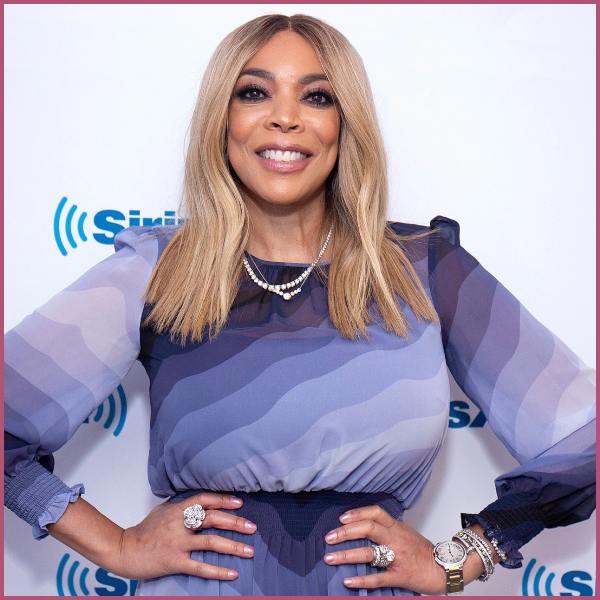 Lee, a podcast host said:
"She says, 'I'm married.' I'm like, 'What?' She's like, 'I got married,'"

"I'm like, 'You got married when?' And she's like, 'I got married last week.'"
Wendy was previously linked to a former cop
It seems Williams has a preference for police officers. According to a report received in 2019, the Think Like A Man star dated a former cop and criminal justice expert named Dr. Darrin Porcher. The officer later denied having ever been in a relationship with the Tv host.
He later revealed:
"It's flattering to hear, but it's not the case. I'm in a relationship. I just worked security for her for a couple of weeks after she filed for divorce [from Kevin Hunter]."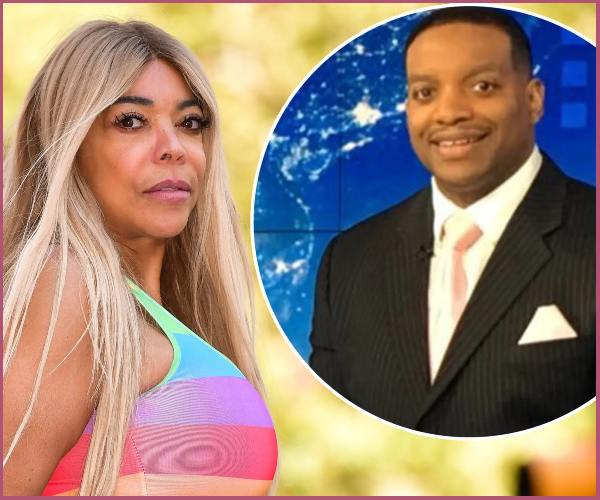 Lee also shared that Williams told him that she has instructed her publicist to keep her entire family out of her reach for a year except for her son.
She also told him that her American Express credit card is no longer working because her finances are still under Wells Fargo's control. It happened after her former financial manager Lori Schiller recommended a court-appointed guardian because she was not in a good mental state.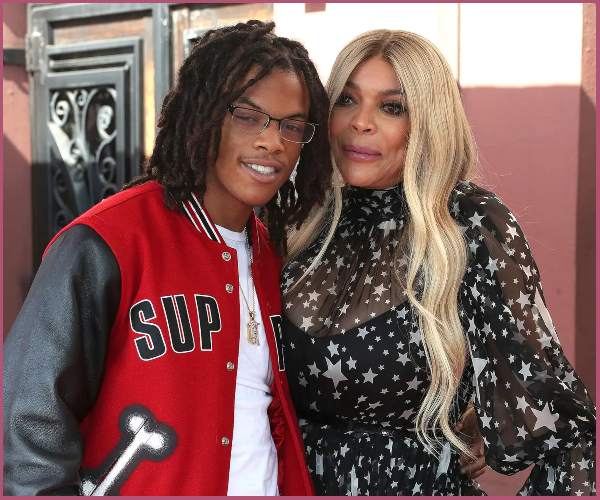 Williams' former attorney revealed that she strictly denies having a financial guardian for herself.
He said:
"Please be advised that Wendy is not in agreement with the appointment of a finacial guardian by the court.

"Wendy has been very clear that she does not want a financial guardian to tell her what she can and cannot do with her money."
William" legal fight against Well Gargo remains ongoing.