Wendy Williams Gets Back to Rehab to Get Rid of Her Substance Abuse Issues!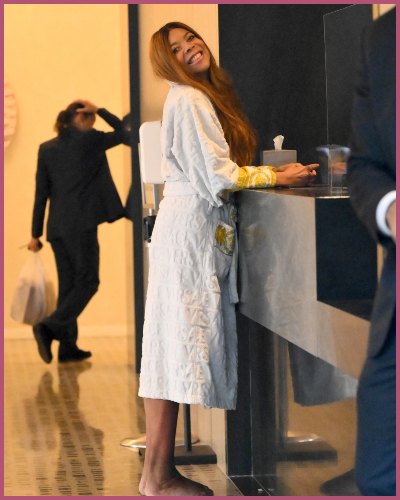 Wendy Williams is back in rehab as she wants to recover from her substance abuse issues.
Her drinking problem was getting worse with each passing day.
In early August, the TV host claimed that she married a police offer which was later denied by sources.
---
Wendy Williams seeks help to get over her worsening drinking habits
Wendy Williams goes back to rehab to be clean of her substance abuse issues.
The news comes after her fallout with production company Debmar-Mercury made headlines.
A source close to Wendy revealed:
"It's gotten worse. She went from wine to straight up vodka."
Previously, the  TV host received treatment from Florida Centers and Long  Island City, New York. This time it is not clear where she is getting help from.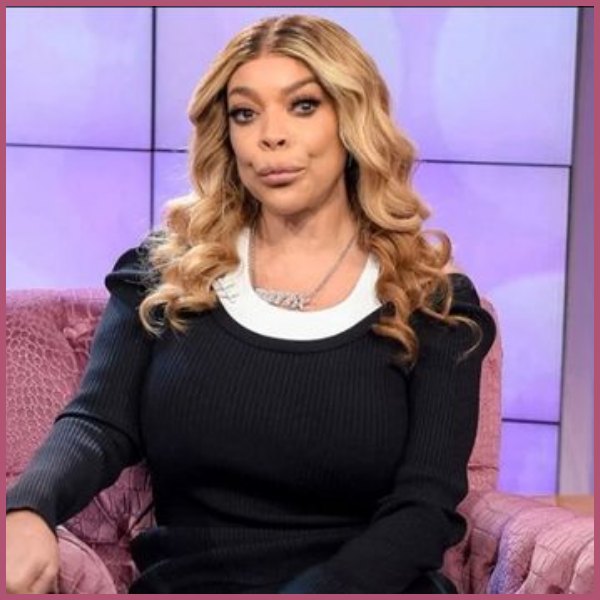 Fans knew that her health and addiction problems went from bad to worse when her former talk show's production company reportedly denied helping her.
The source continued:
"They turned their backs on her. They had too much control over someone so vulnerable."
Talking about why Debmar-Mercury wouldn't want to be involved with Williams, her ex-husband Kevin Hunter spoke: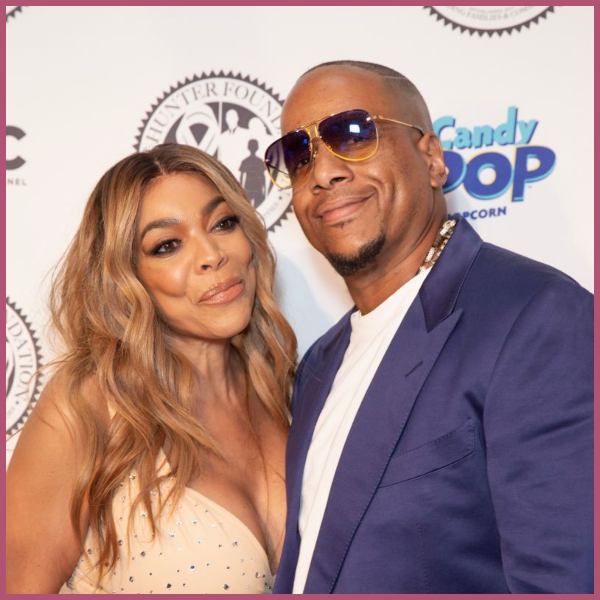 "Debmar would not support Wendy's recovery efforts with the family. They would not sign off on anything that would've helped her recovery efforts."
He also revealed that the company and Wendy's family had sat down and discussed how to help Williams overcome her battle with substance abuse.
He added:
"They sat in a meeting with her whole family, including her now-deceased mom, and would not sign off on the recovery efforts that would've helped Wendy also get well and live and be sober. They basically said, 'If you don't stop drinking, you're going to lose the show.'"
Also, Read What is wrong with Wendy Williams? Her slurred speech and bizarre behavior raises concerns!
Williams battled substance abuse since starting her career
Early signs of the 58-year-old star's health concerns resurfaced when in August she claimed of getting married to an  NYPD officer.
Sources confirmed that it was not true at all and  said:
"Things are really off. It's not the same Wendy … She's regressed like crazy and her family in Florida is very worried for her,"
Not just in her personal life, Williams is also having troubles in her public life as she got into a fight with her bank Wells Fargo. She claimed they locked her out of her accounts.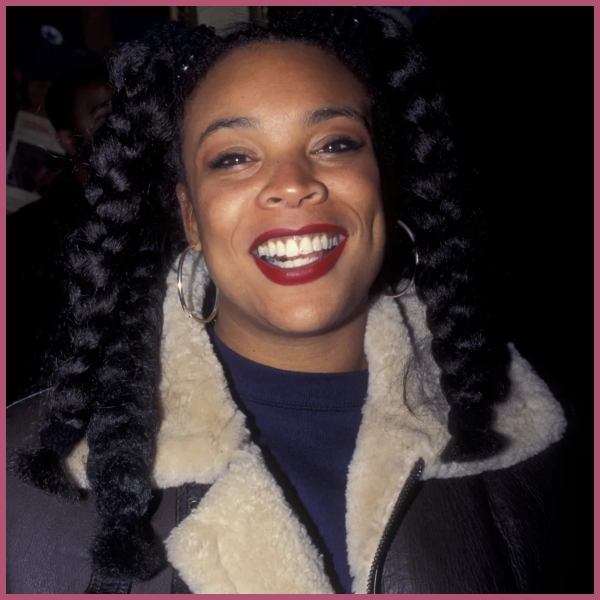 Wendy's former attorney replied to the drama by saying that her former financial advisor Lori Schiller left her to die.
Schiller never spoke anything about the case.
William's substance abuse battle is not recent as she was involved in it since the start of her career.
She fought it and remained sober but relapsed in late 2018.
Also, Read Wendy Williams Confirms Marriage to NYPD Officer Henry But Her Reps Says Otherwise!