Wendy Williams reveals that her unfaithful husband Kevin Hunter also has a five-month old daughter with his mistress Sharina Hudson!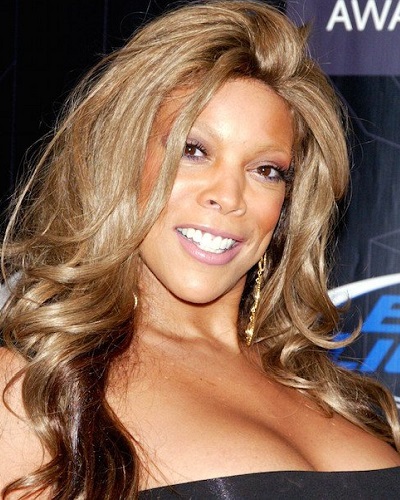 American TV host Wendy Williams used to host an entertaining show full of juicy gossips. Little did she know at that time that she herself would become the fodder of such gossips in her life. Wendy found out that her husband of 21 years Kevin Hunter has cheated on her. But now in an interview, she provides more insight into this whole extra-marital affair. She said that Kevin now has a daughter who is 5 months old with his mistress.
Wendy Williams and her recent revelation
The TV host Wendy gave an interview to New York Times in which she spoke in depth about her husband Kevin Hunter's extramarital relationship and cheating scandal. Wendy said:
"Kevin has a daughter. I was sitting on a plane two days ago. And I was next to a man who was probably wondering, Who the hell is this lady with a negligee? I love a negligee. He was watching Page Six TV, and he said, 'Is that you?' And I said: 'Yes, it's me. Please don't tell me what they're saying.'"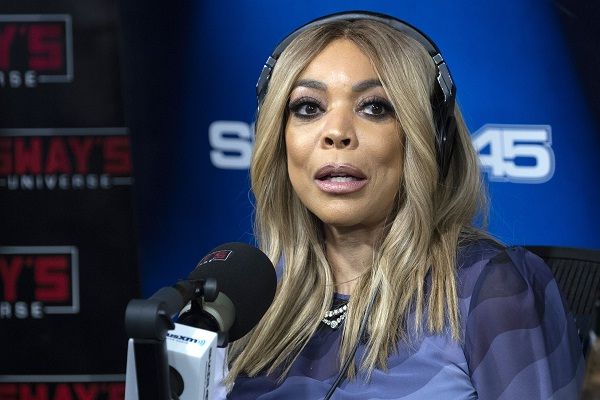 Wendy Williams is hurt but does not want to speak ill of husband
On learning about her husband's infidelity and the extramarital affair, Wendy filed for divorce from him. It has not been finalized. Wendy is deeply hurt but despite all the wrongs Kevin did to her, she prefers to not talk foul about him. She said:
"Kevin had a major indiscretion that he will have to deal with for the rest of his life,"

"An indiscretion that I will not deal with. He will always be my family, because we have a 19-year-old son (Kevin Hunter Jr.), and we were together for 25 years and married for 21. But there was no vacillating. I'm out. That's all I can say. People want me to hate and scream and talk. I won't."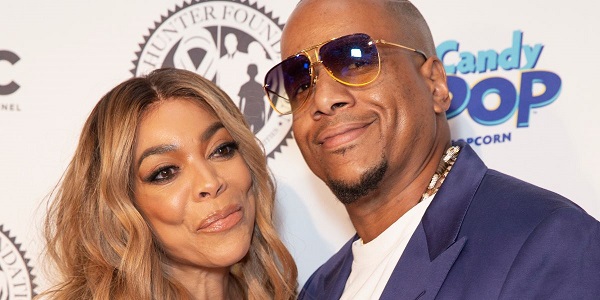 Wendy further justified:
"It bothers me that people say — it bothers me that people say, 'Keep it as clean as you can because you have a child together. That's not the main reason to keep it clean. The main reason I won't talk badly about Kevin is that he was my first true love. I will not have people talk badly. I talk filthy about him, but that is when I get in my apartment and the door is closed and I am talking to myself in the mirror. And I never thought that I would be in this position. I'm a very forgiving person, but there's one thing that I could never be a part of, and that one thing happened."
The relationship timeline of Wendy Williams and Kevin Hunter
Wendy was initially married to a salesman whom she has named as Robert Morris III in her autobiography. She has not given away his real name. The two were together only for five months after which they divorced.
She then met Kevin Hunter. They have not revealed the details of their first meeting, courtship period, and engagement. But it is known that they wed on 30 November 1997. In 2000, Wendy gave birth to their son Kevin Hunter Jr.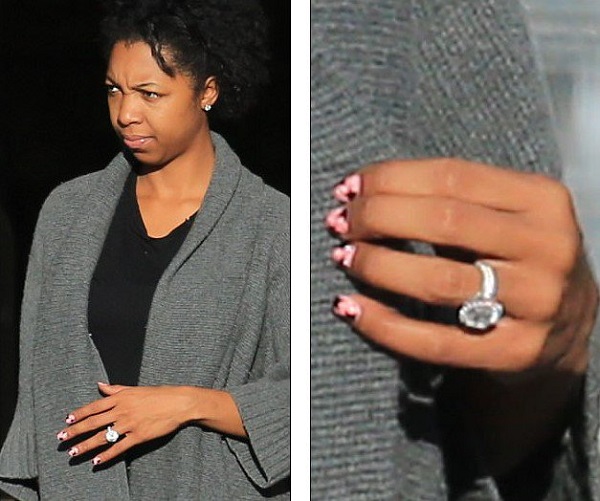 Later in March 2019, she stated that she has shifted to a sober house to prevent getting addicted to cocaine because of her past history of drug addiction. In April, her rep disclosed that she has filed for divorce from her husband. It became headlines that her husband had a mistress named Sharina Hudson since many years. Wendy also said that she knew about his cheating but continued to remain mum on it. She said that she did not want her son to get impacted by it. She said:
"I had to get my ducks in a row. I knew a lot of things for years,"
She added:
"but my son was at home. It wasn't fair to him. I'm not going grab his hand and flee the scenes and move zip codes. Now he has to move high schools and stuff like that — he's just making friends."

"Now he's away in college, and the person I am now is very single because he's not living with me. He goes to school in Miami."
If this matter had not gone public, she would not have divorced Kevin, she said.
Short Bio on Wendy Williams
Wendy Williams is an American television host, actress, author, fashion designer, and former radio personality. Most people know her as the host of the nationally syndicated television talk show, 'The Wendy Williams Show'. More Bio…
Source: Hollywood Life, Capitalxtra